Our ingrédients
Our products represent the fusion of plants, modern cosmetology and limitless creativity, always with the guarantee of complete safety. Each marocMaroc product offers a new take on Moroccan ingredients, whether their properties or aromas. The sensory adventure is extreme…
Morocco
Arômes du Maroc provides us with local raw materials. A historic supplier for luxury perfumeries, Les Arômes du Maroc boasts more than 70 years international experience. We are guaranteed to obtain first-pressed oils and natural, unblended raw materials.
France
Our products are designed, formulated, subject to laboratory security and objectification testing, manufactured, packaged and stored in France.
The "Made in France" label really means something; we benefit from precise and precious cosmetic know-how.
Manifesto
It was important for us that our products be developed in strict compliance with European and other security standards. The formulas were developed in an effort to respect the skin's natural fragility, keep promises and chose appropriate ingredients.

We use the finest natural raw materials and often effective technical ingredients. The great majority of our finished products are tested to verify their efficacy and our claims are validated by approved tests. The performance of our products goes hand in hand with their safety, which is also tested in laboratory conditions.

We adapt to the times and your demands; given the increase in exposure to the sun and the recognized danger of UV rays, our most recent facial product developments are guaranteed to be non-phototoxic. This measure allows us to ensure that the application of these products will not result in the development of dark spots related to sun exposure.

We follow European regulations to the letter. For many years, they have prohibited animal testing and high-risk raw materials and require numerous verifications and procedures for the entire sector.
all our ingredients
Fragances and Natural Ingredients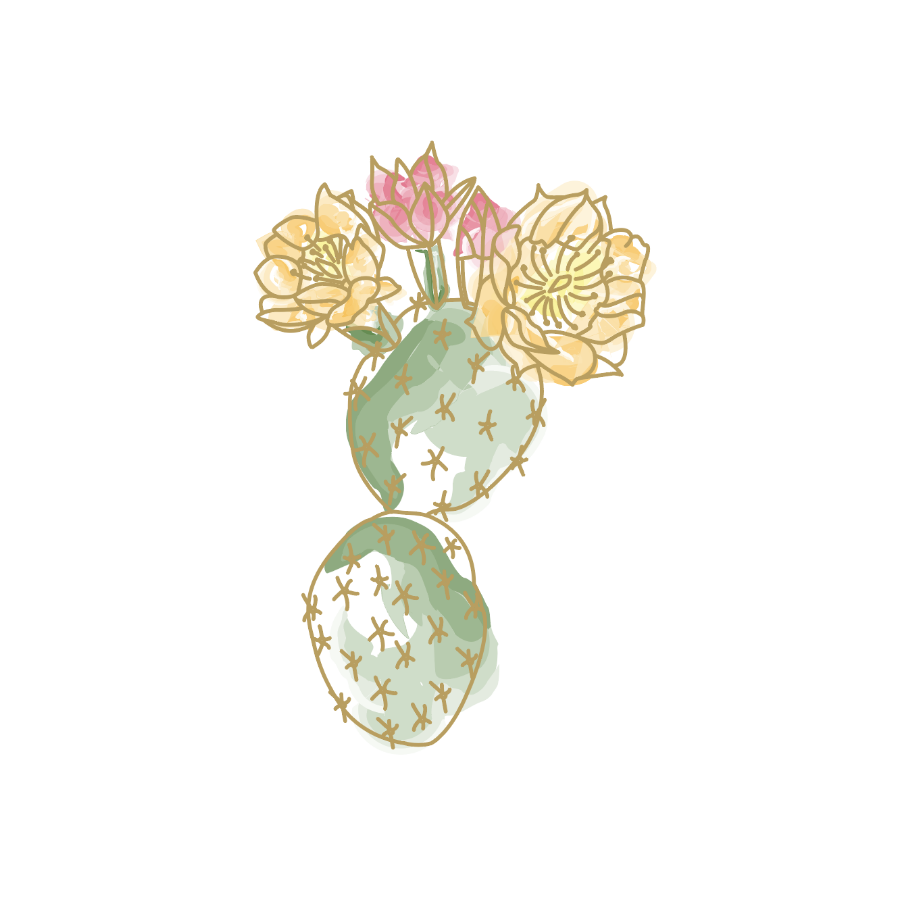 Prickly Pear water
Floral Waters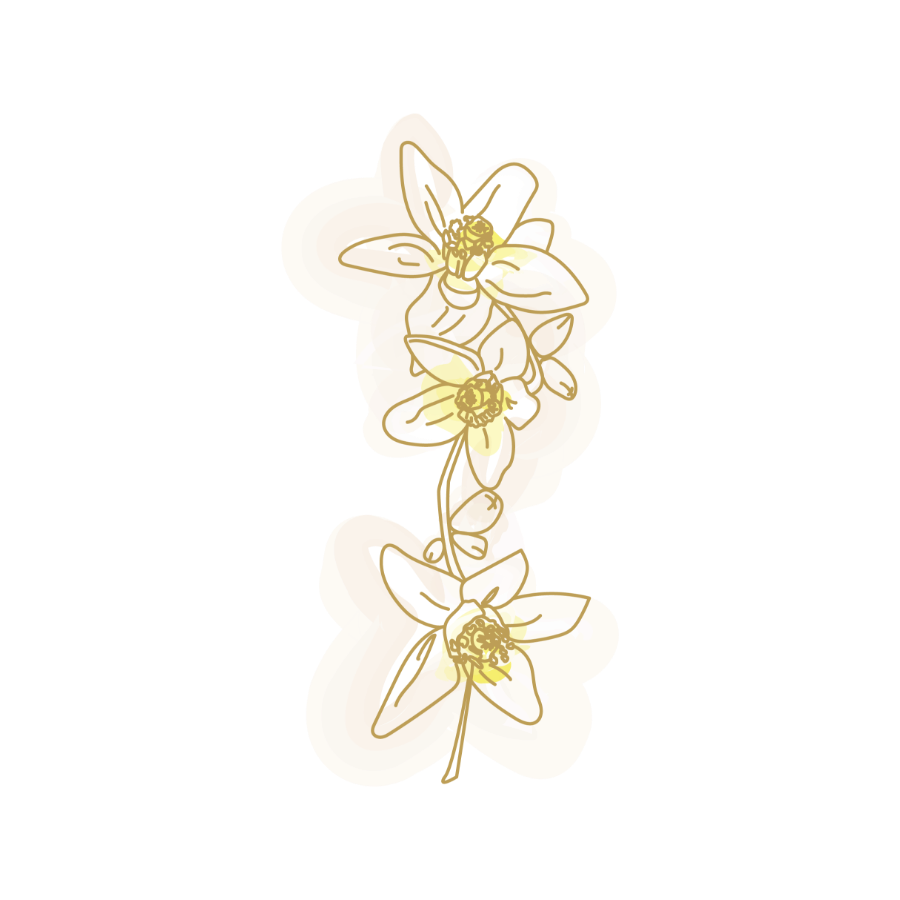 Orange Blossom
Floral Waters
Sweet Almond
Extracts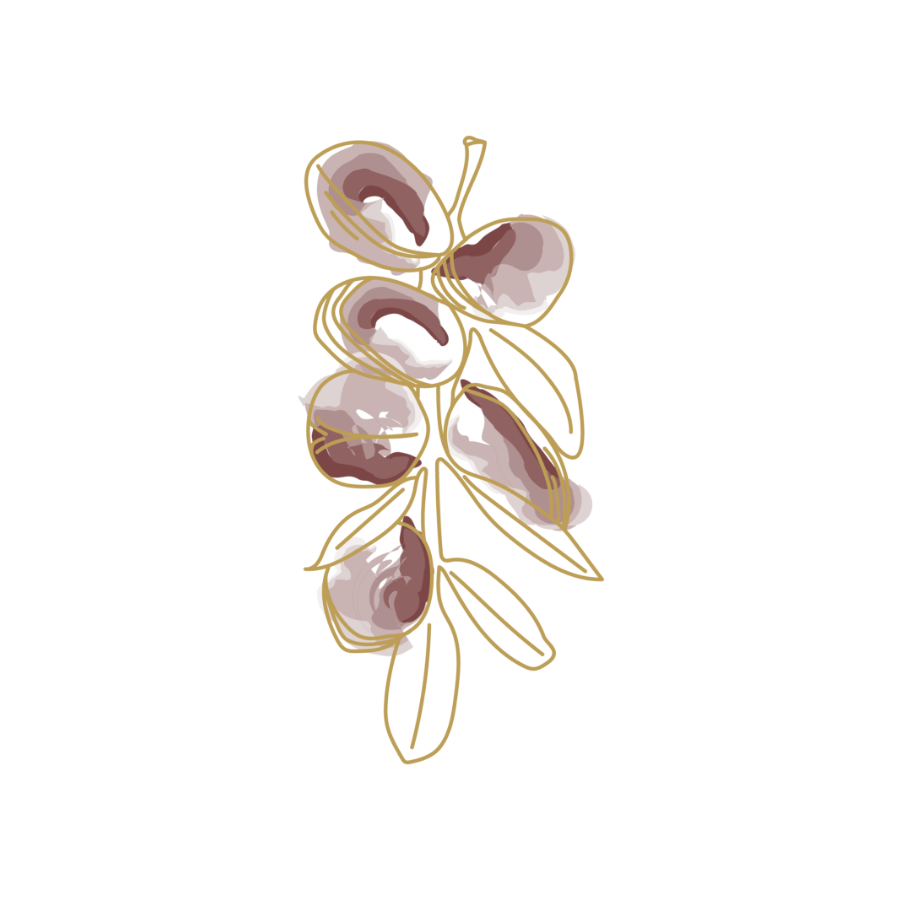 Argan
Oils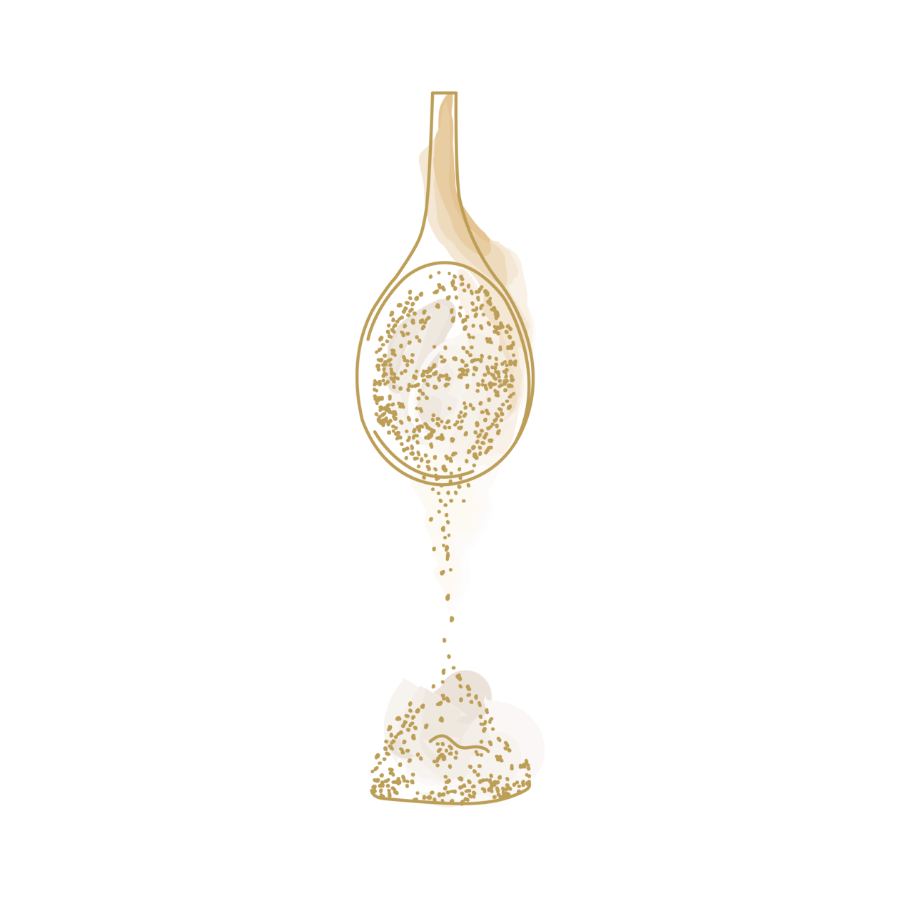 White Clay
Others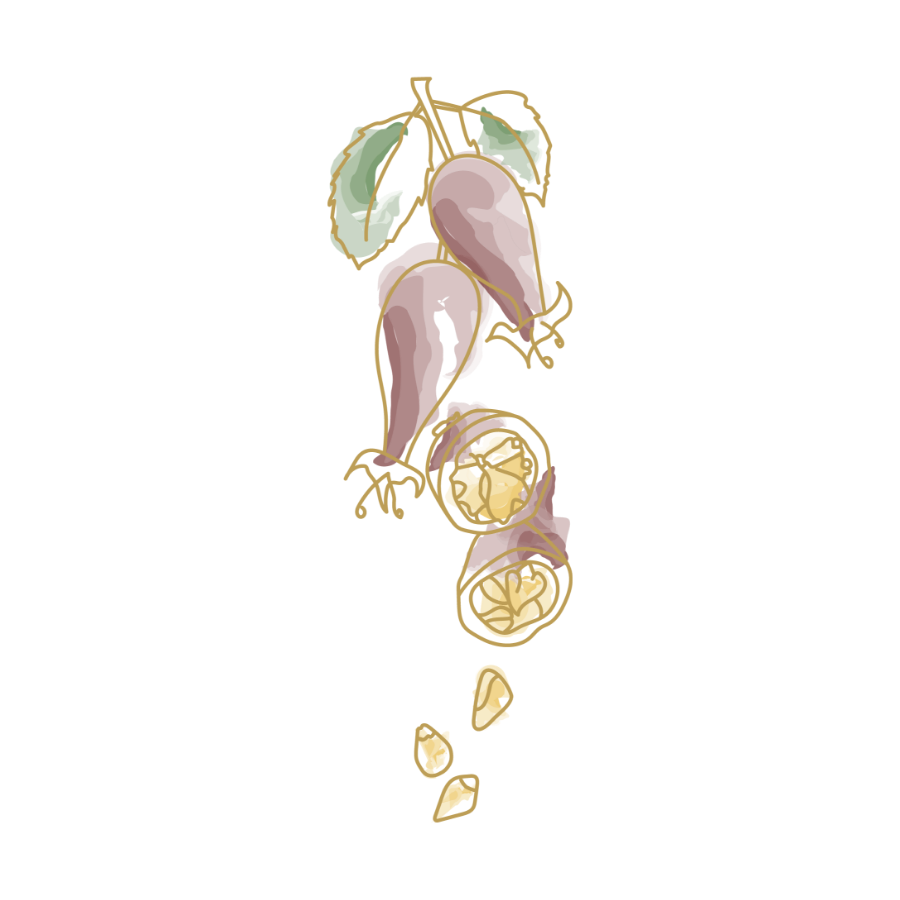 Rosa Canina
Extracts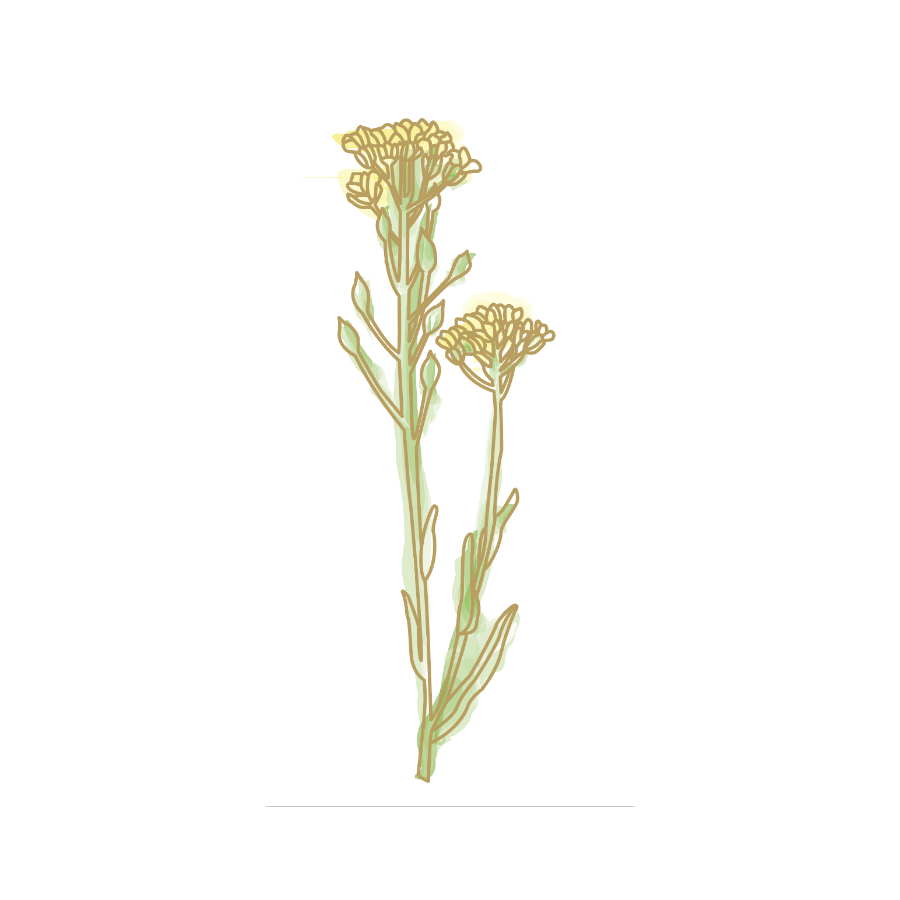 Camelina Oil
Oils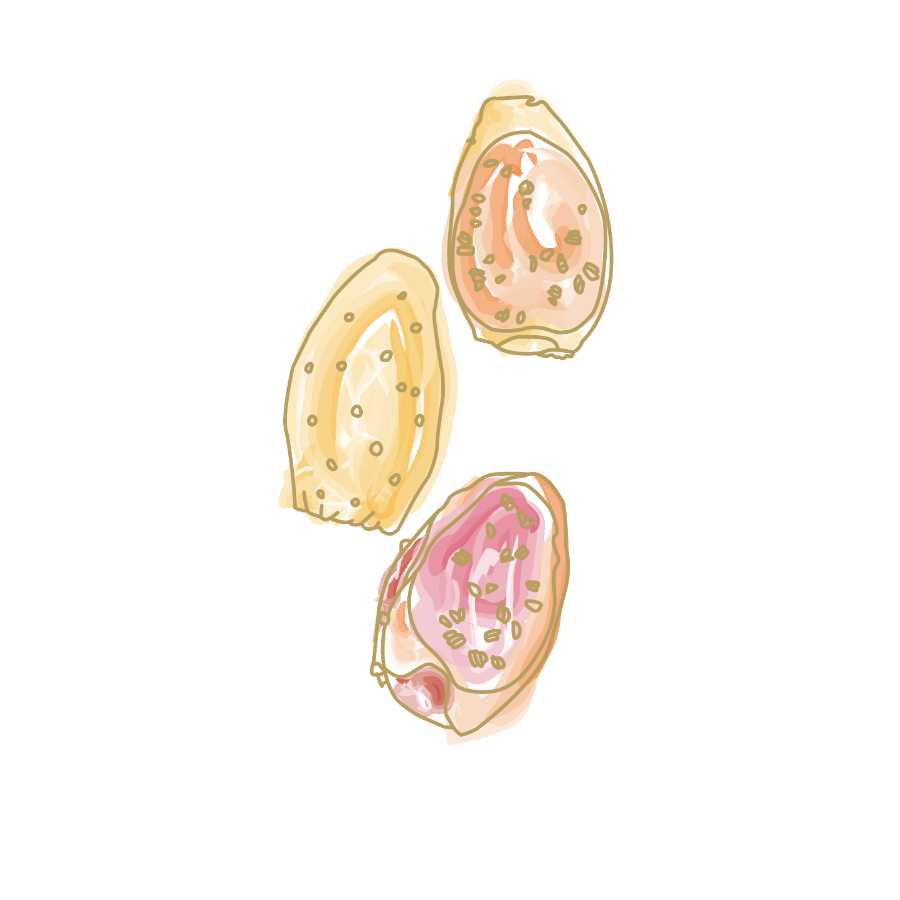 Prickly Pear oil
Extracts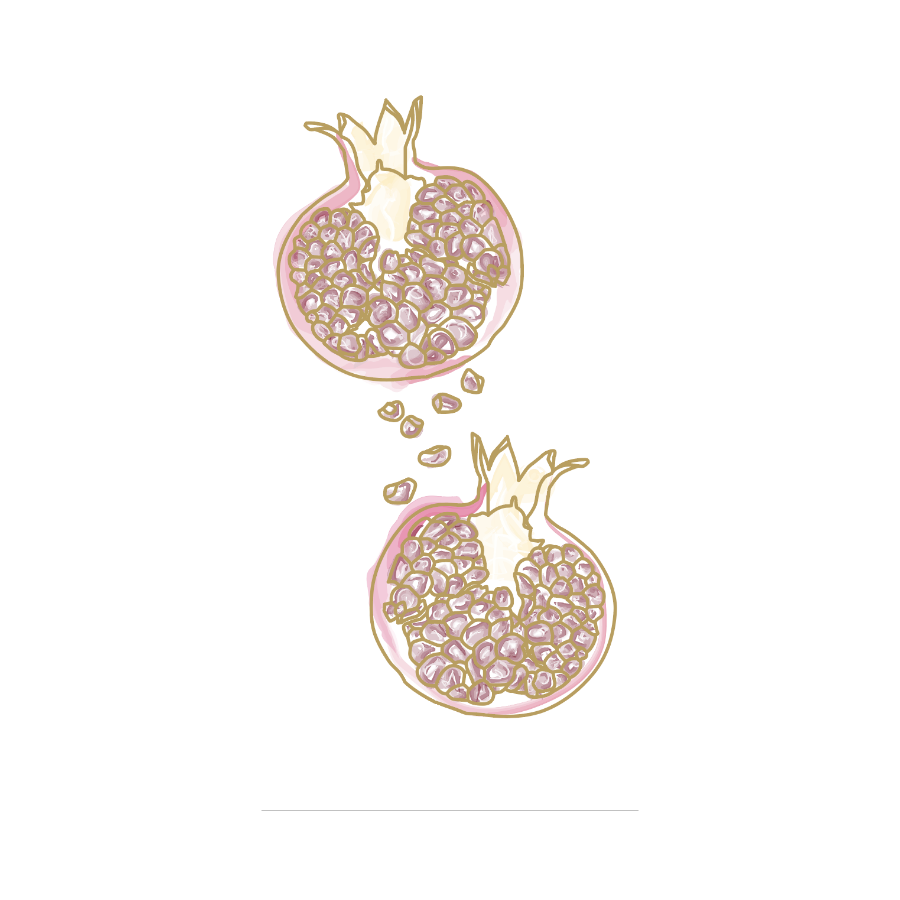 Pomegranate oil
Oils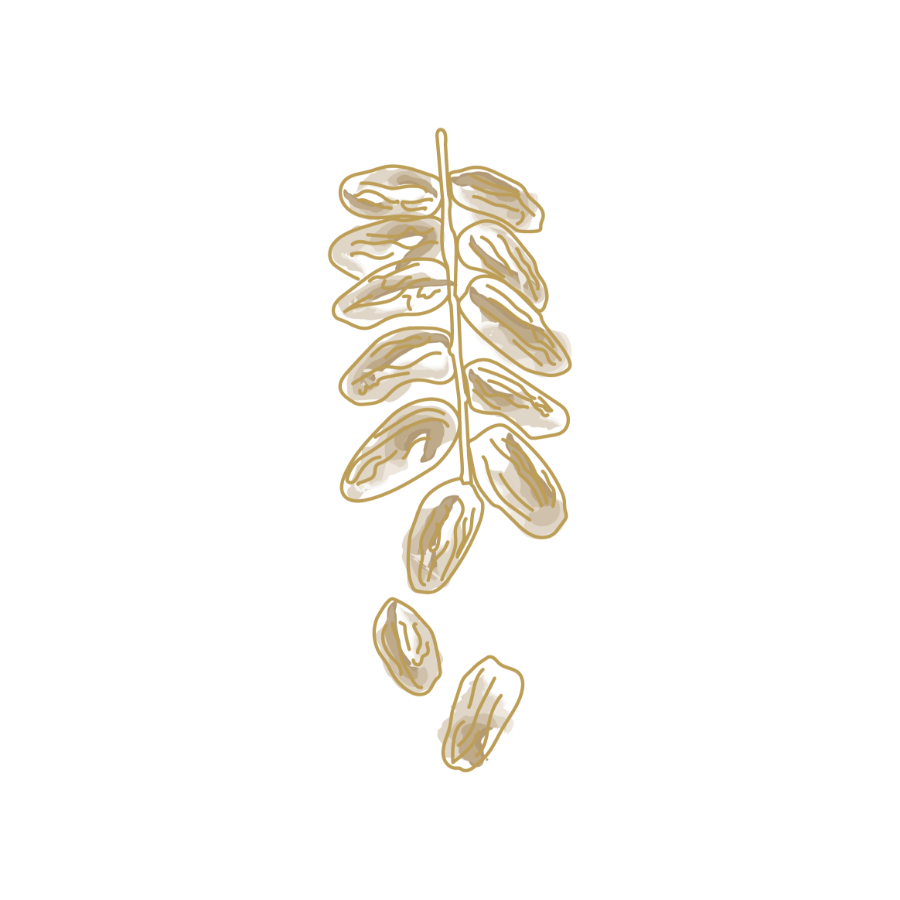 Dates and Date Trees
Oils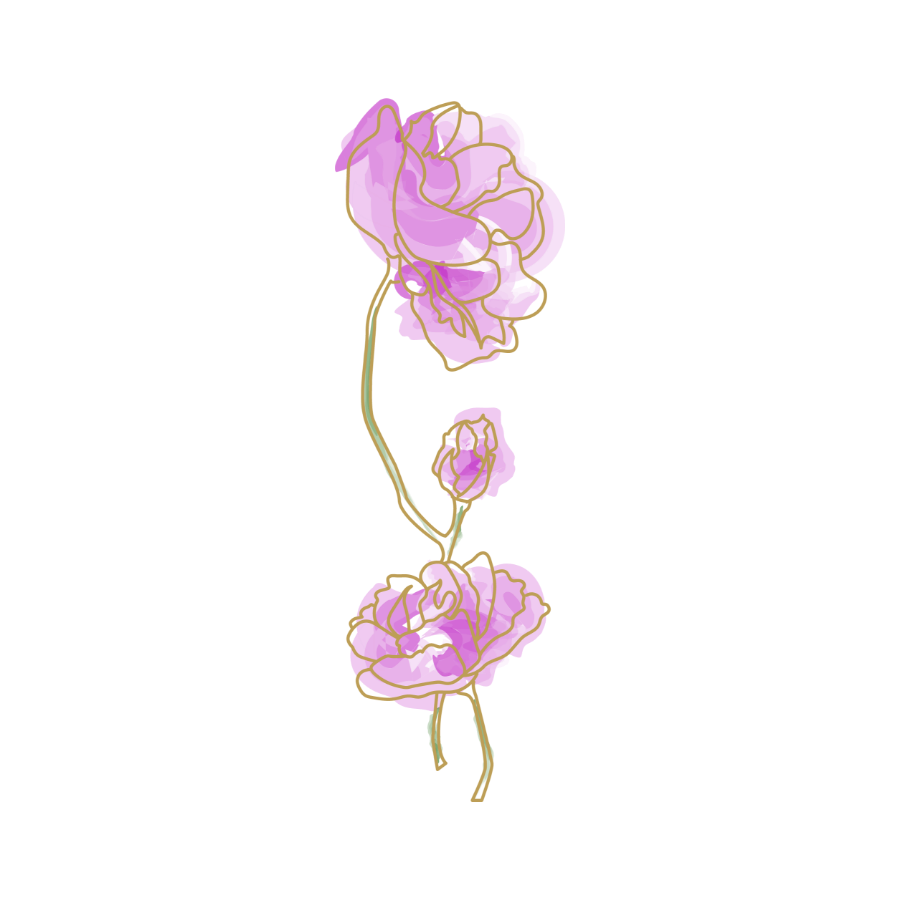 Morocco's Pale Rose
Floral Waters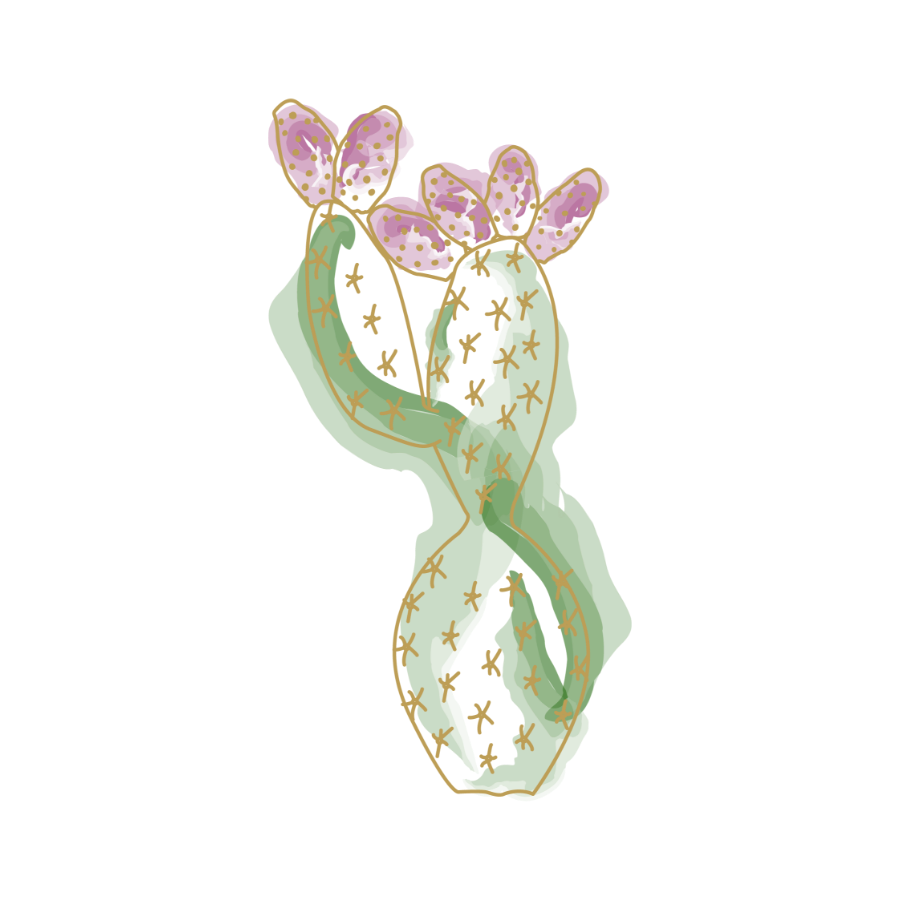 The Prickly Pear
Extracts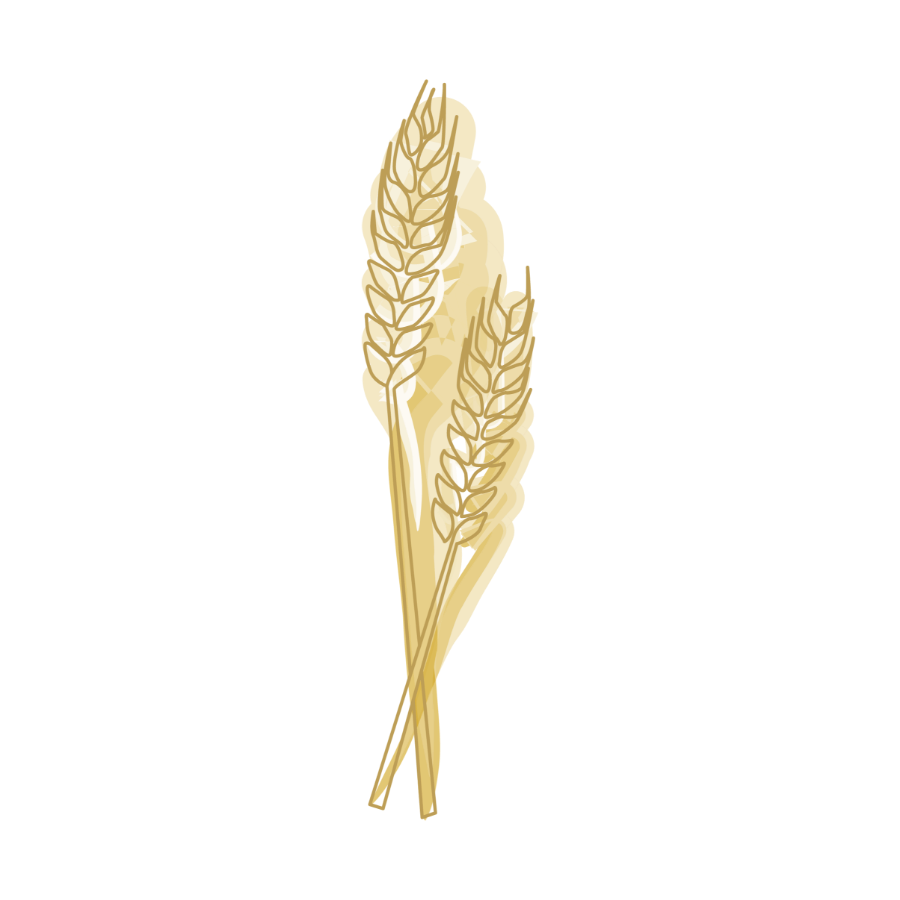 Wheat Germ
Oils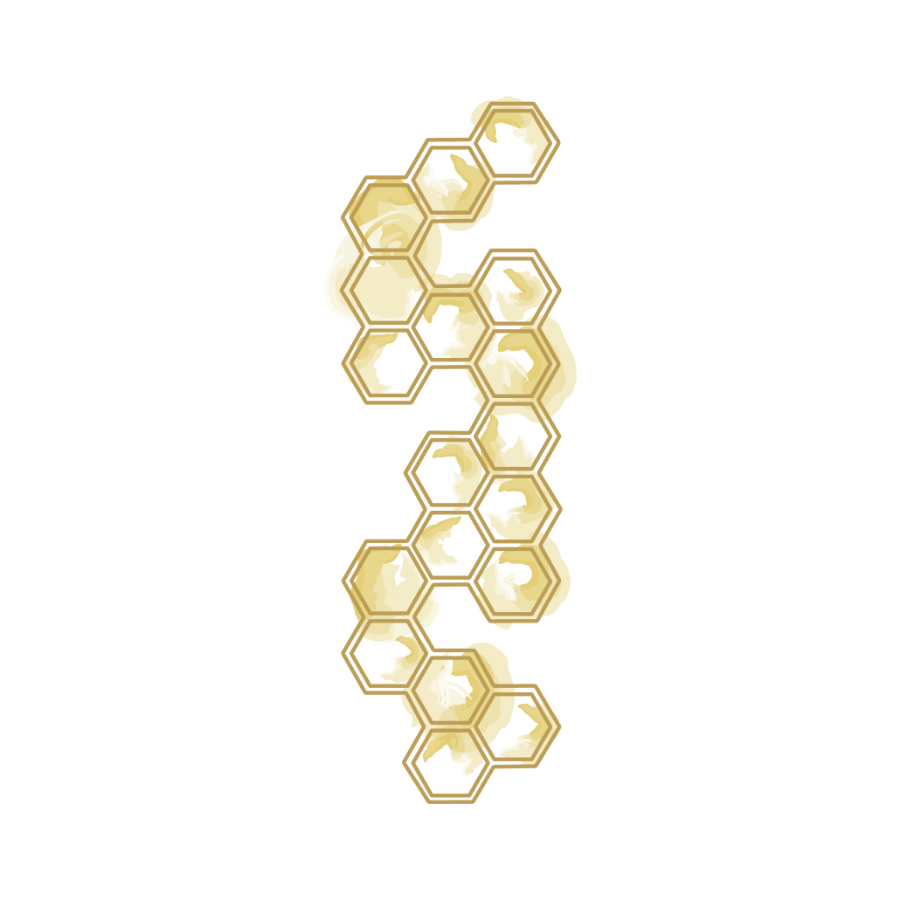 Honey
Others
Rhassoul
Others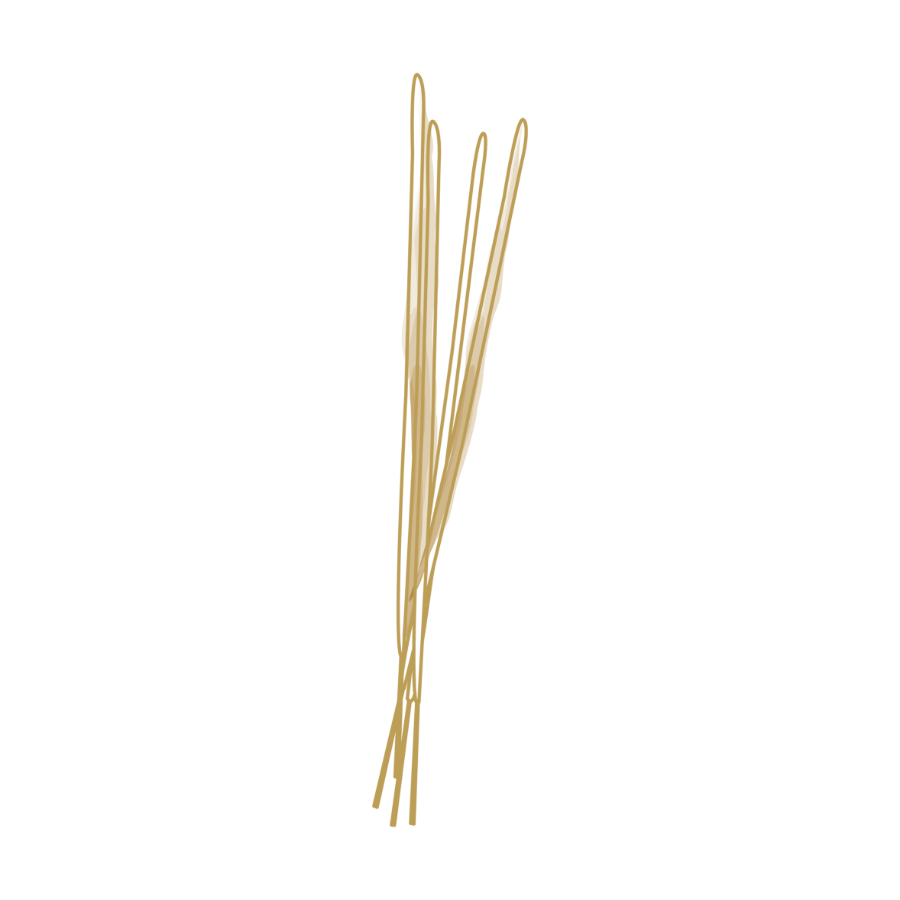 Frankincense
Extracts
Our collections
Discover all our collections for a complete well-being routine.