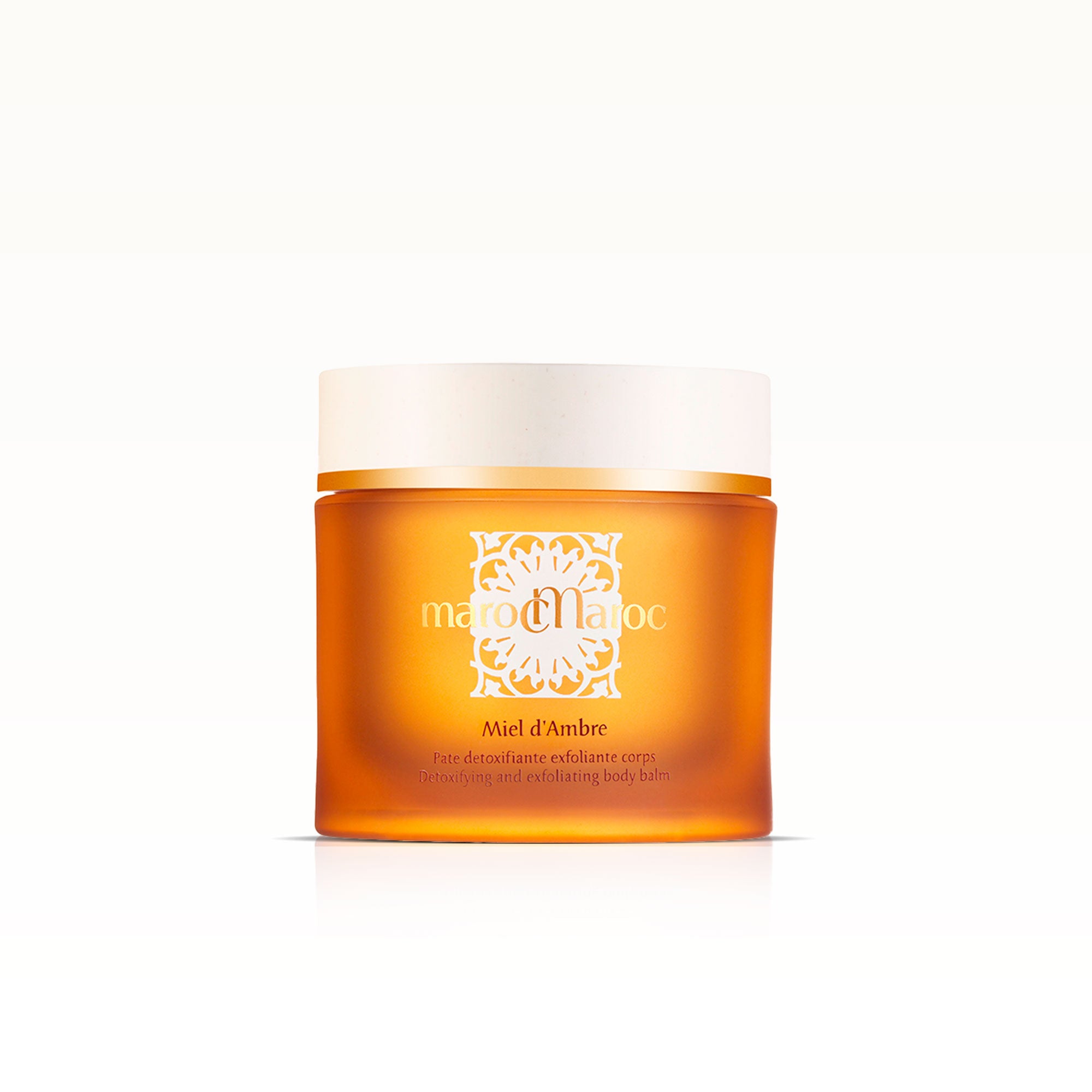 Miel D'ambre
Detoxifying and exfoliating body balm
Miel D'ambre
Detoxifying and exfoliating body balm
A rich exfoliating and detoxifying scrub. Frees the skin from toxins.
Read more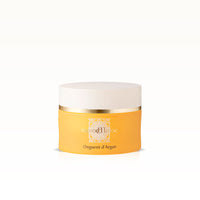 Please note that additional customs or import duties may be added to your order, depending on the chosen destination.
Miel D'ambre
Detoxifying and exfoliating body balm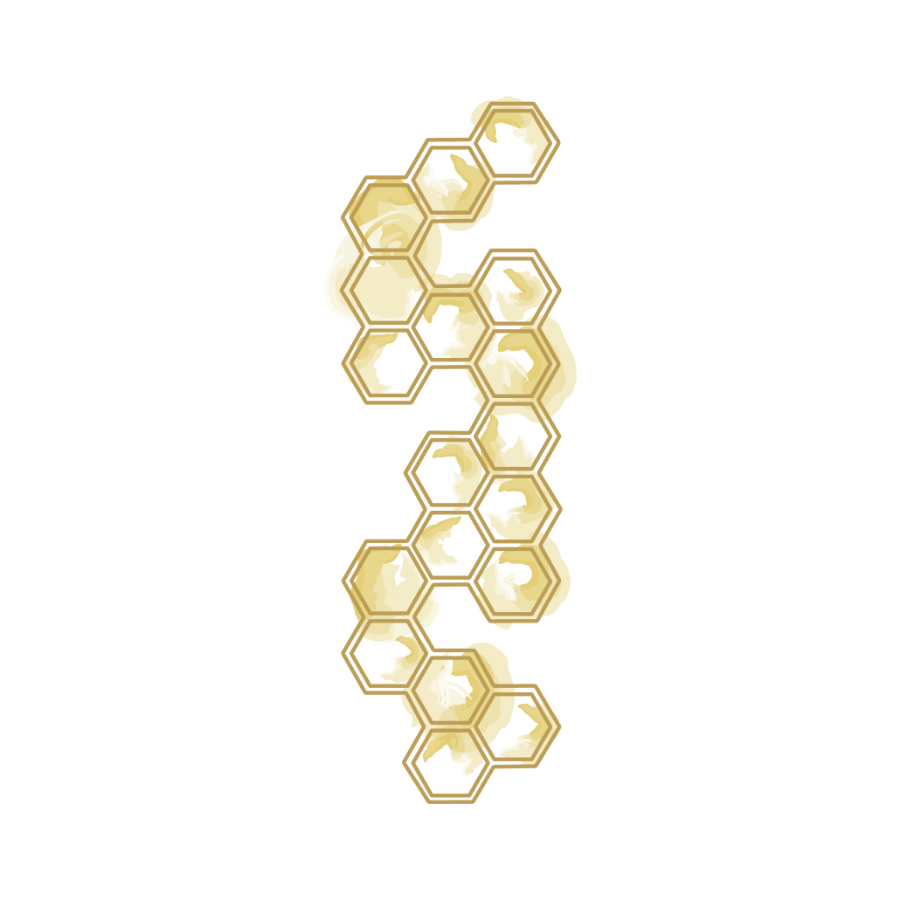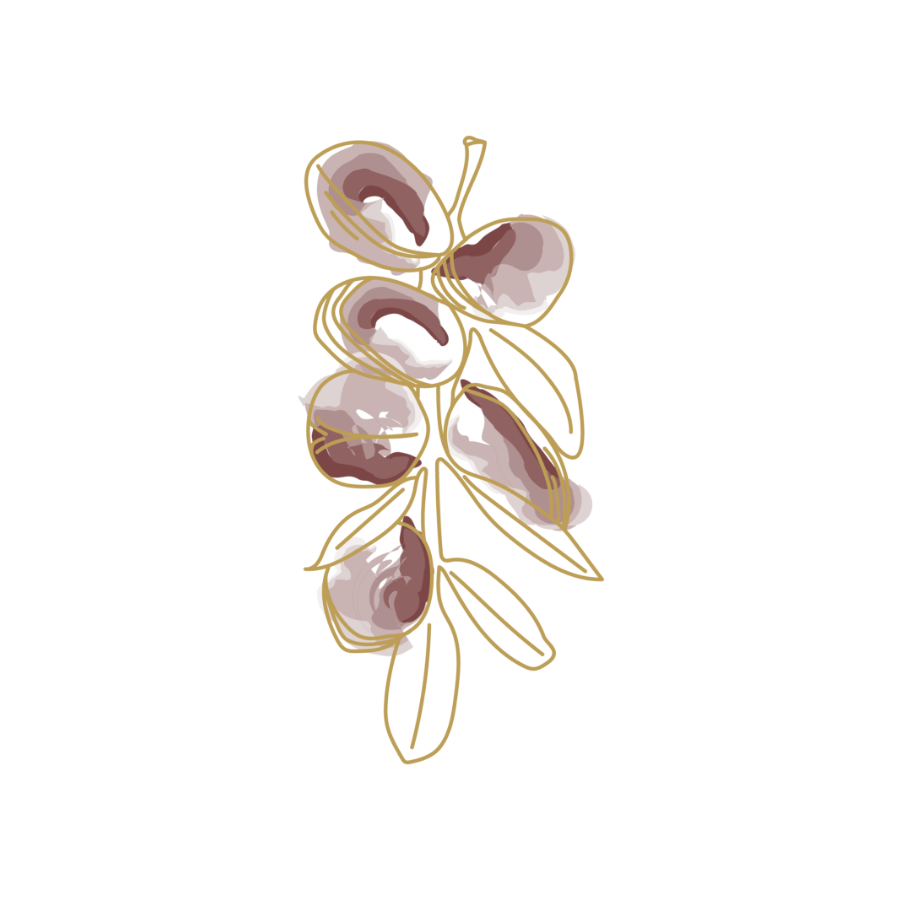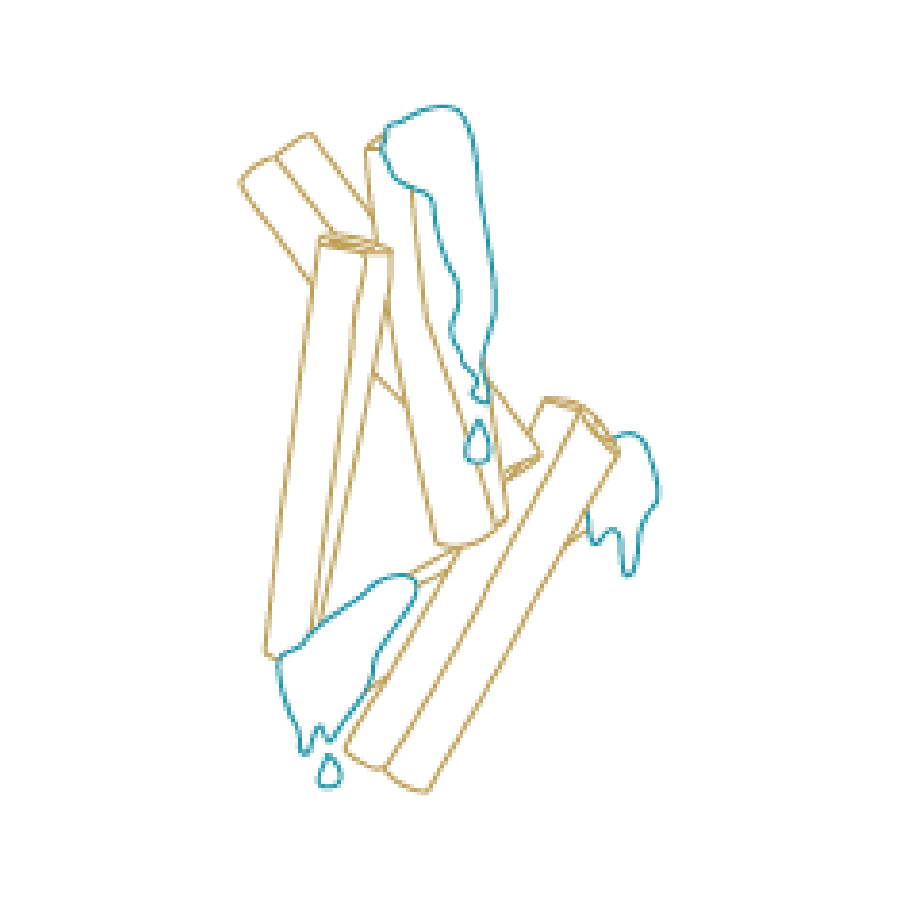 Paillettes d'Ambre
Marie Salamagne
Miel D'ambre
Exfoliating body balm
Inspiration
What makes it unique
argan oil and plant waxes
A 100% oily base with argan oil and plant waxes, for soft, supple skin.
Exfoliating grains
Four types of grains to offer different strengths of exfoliation and boost radiance and softness: argan and lychee powder with large grains, more supple orange peel, brown sugar which slowly melts with water on the skin. Dead cells are eliminated, skin texture is refined and the technique invigorates the skin.
honey
A hint of honey for a little indulgence!
Proven efficacy
21 volunteers, 3 weeks of use, application twice a week.
100%
of the volunteers liked its fragrance and the fact that dead skin cells were eliminated, leaving the skin clean and clear – without any sensation of tightness or dryness.
90%
found their skin looked better and its texture was refined.
95%
found that their skin was smoother.
90%
liked the fact that it was easy to rinse off and gently exfoliated.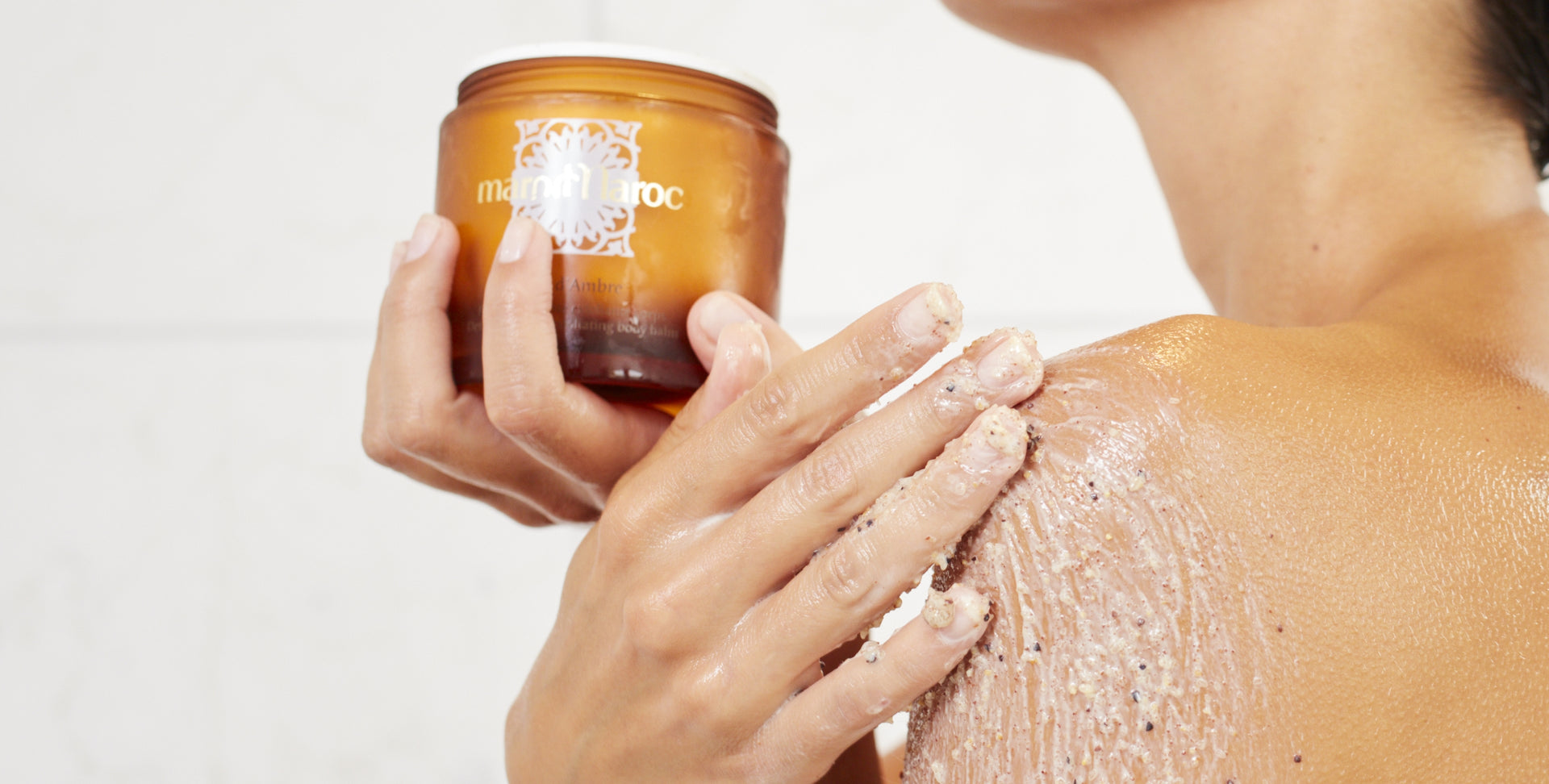 1.
Wet the skin
Wet your skin in the shower.
2.
Spread
Spread out and massage the balm into the skin using both hands in sweeping movements, starting at the ankles and moving upwards. Pay particular attention to rough areas, without applying pressure.
3.
Massage
Take some more balm and using wide, sweeping movements massage the bottom of the back, hips, tummy and arms, starting with the hands, then the shoulders and top of the back.
4.
Rinse
Finish by gently massaging the bust and neckline. Rinse in shower.
Your Reviews
Based On 6 Reviews
5.0