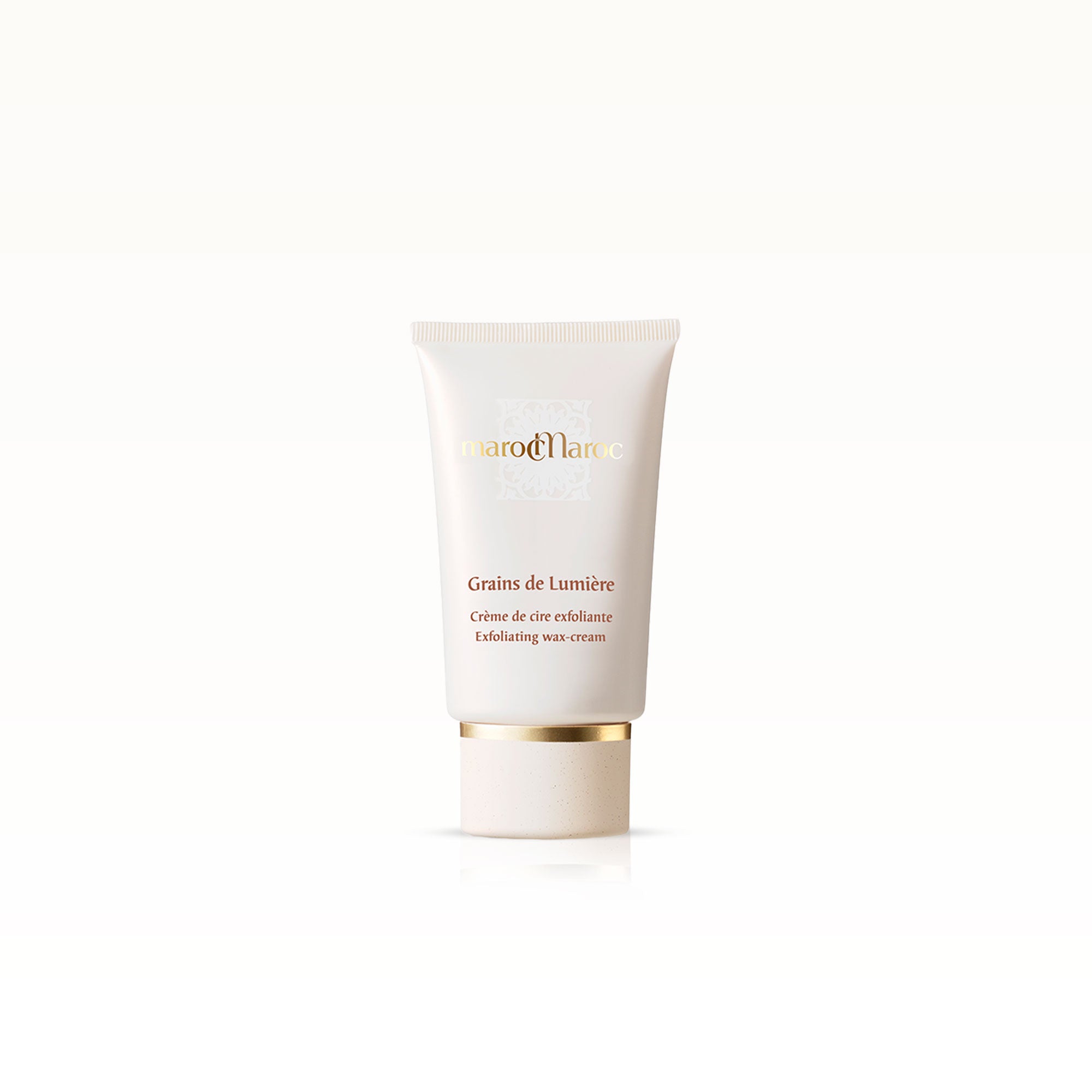 Grains de Lumière
Exfoliating face wax cream
Grains de Lumière
Exfoliating face wax cream
Exfoliating, softening, purifying and smoothing balm.
Read more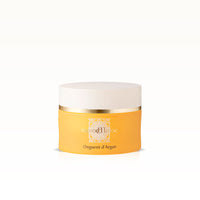 Please note that additional customs or import duties may be added to your order, depending on the chosen destination.
Grains de Lumière
Exfoliating face wax cream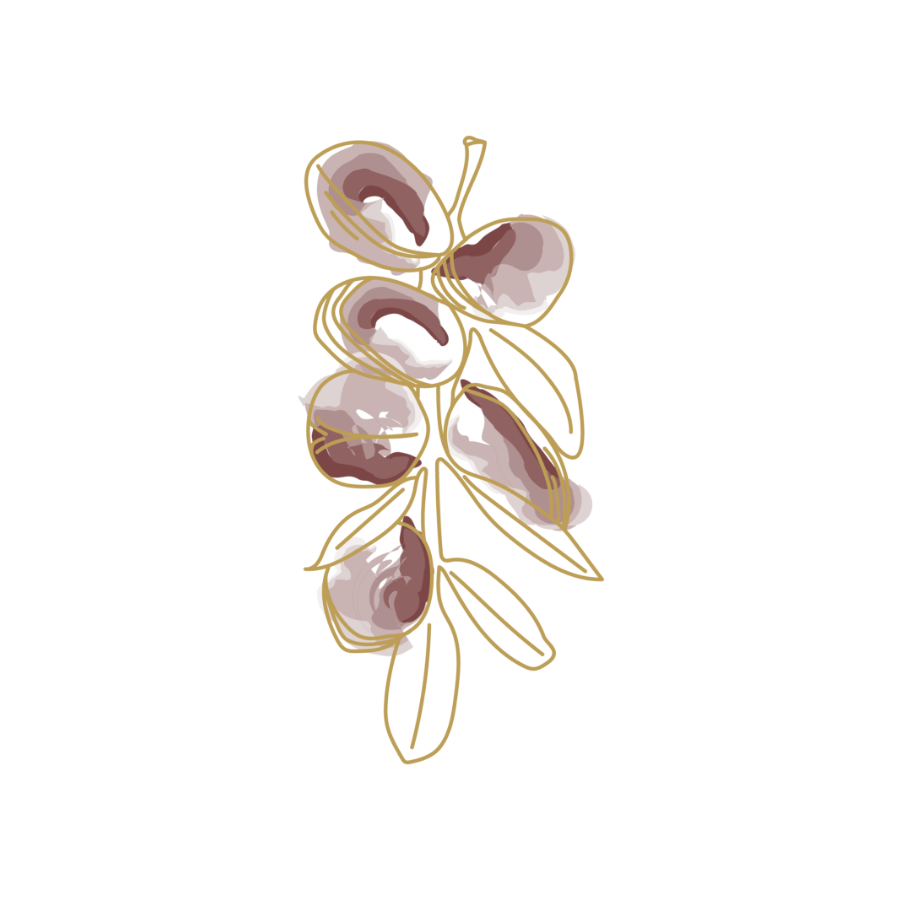 Eau de Source
Marie Salamagne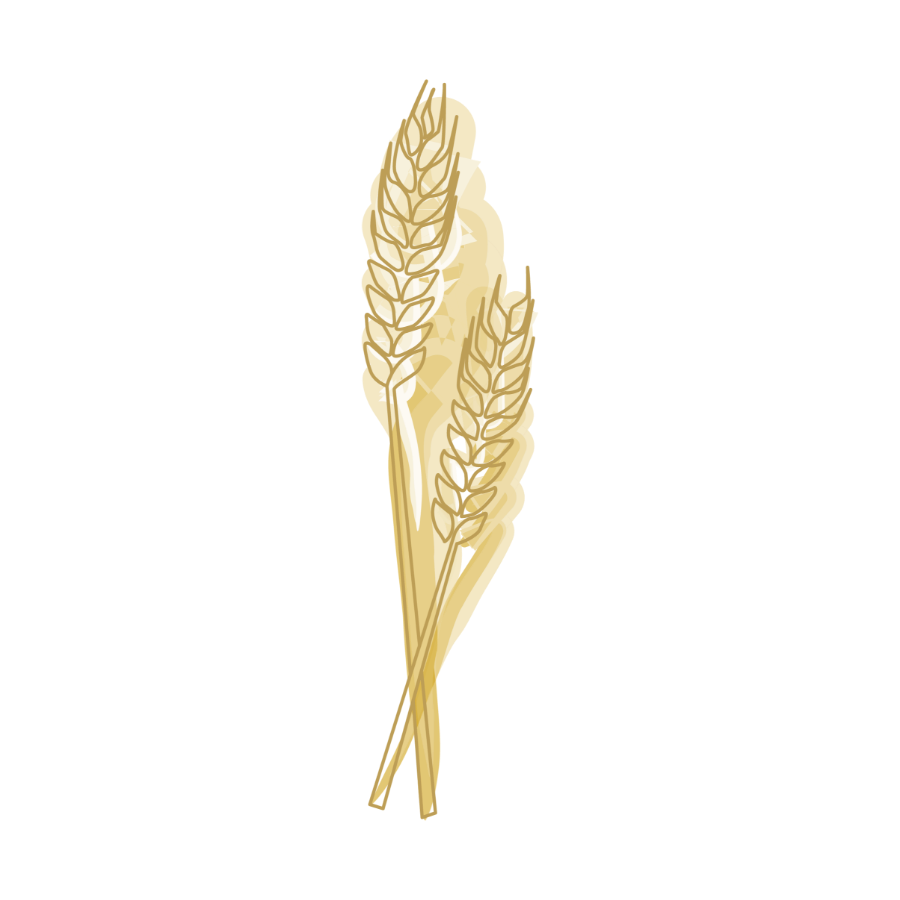 Grains de Lumière
Exfoliating face cream
Inspiration
What makes it unique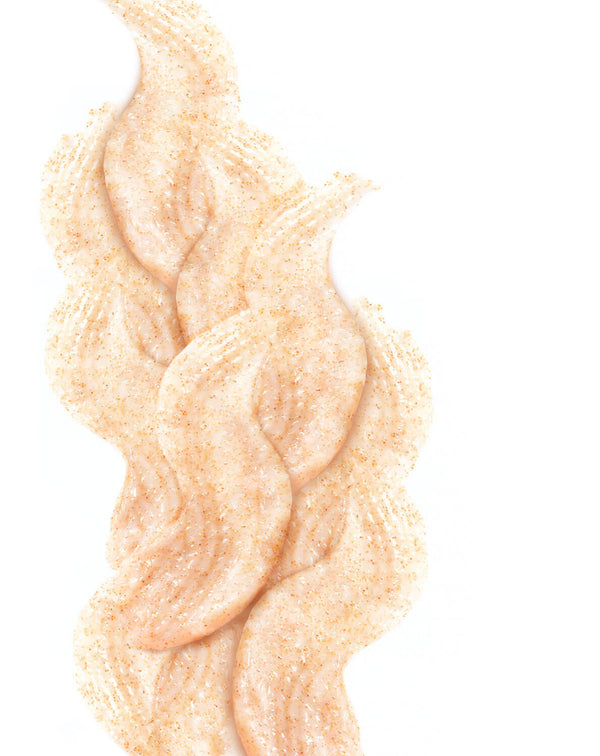 argan and sesame oils
A surprising base with argan and sesame oils which soften and leave a fine silky film on the skin.
argan seeds and almond powder
Finely crushed argan seeds and the powder from ground almond shells to lift dead skin cells and impurities and rediscover a radiant complexion and refined skin texture.
sugar crystals
The sugar crystals gradually melt for an extremely sensory exfoliating experience, leaving skin soft and refreshed.
Proven efficacy
Usage test carried out on 20 volunteers, 28 days of use, application twice a week.
100%
of the volunteers found their skin was smoother and velvety, skin texture was refined and their complexion left radiant.
100%
found their skin was softer, purified and refreshed.
100%
found that this product gently exfoliates, without drying out the skin. It is easy to rinse off and has a pleasant fragrance.
Grains de Lumière
The Ritual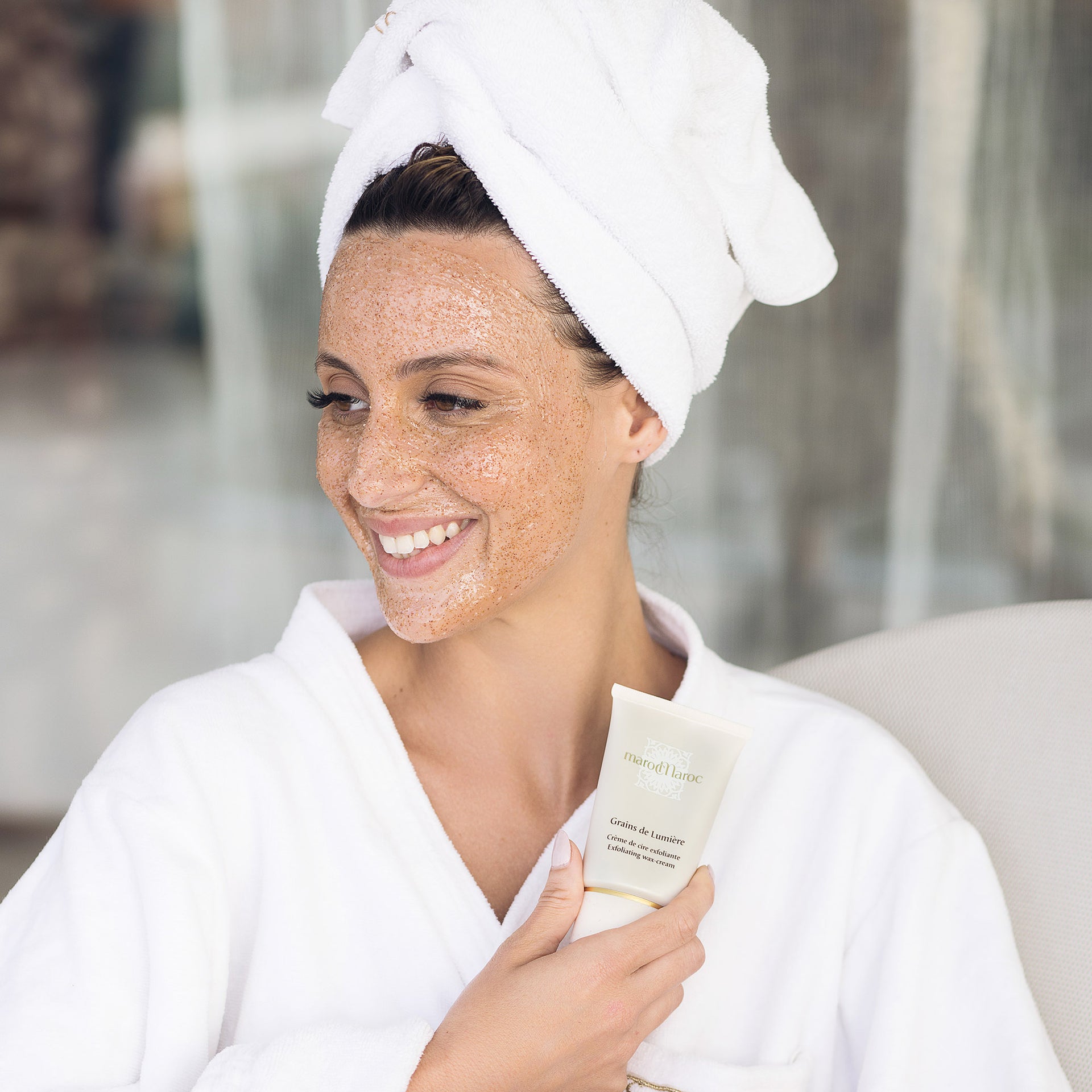 Grains de Lumière
The Ritual
1.
Prepare the skin
Once a week, wet your face and neck.
2.
Apply
Spread two knobs of the product out on the skin, avoiding the eye area and mouth.
3.
Massage
Massage in small movements using the fingertips, feeling the little grains gently rub over the skin. Concentrate on the roots of the hair, wings of the nose, neck and forehead.
4.
Rinse
Then simply rinse with plenty of water.
5.
Tip
Finish by applying a mask for a spa-like experience.
Your Reviews
Based On 3 Reviews
5.0