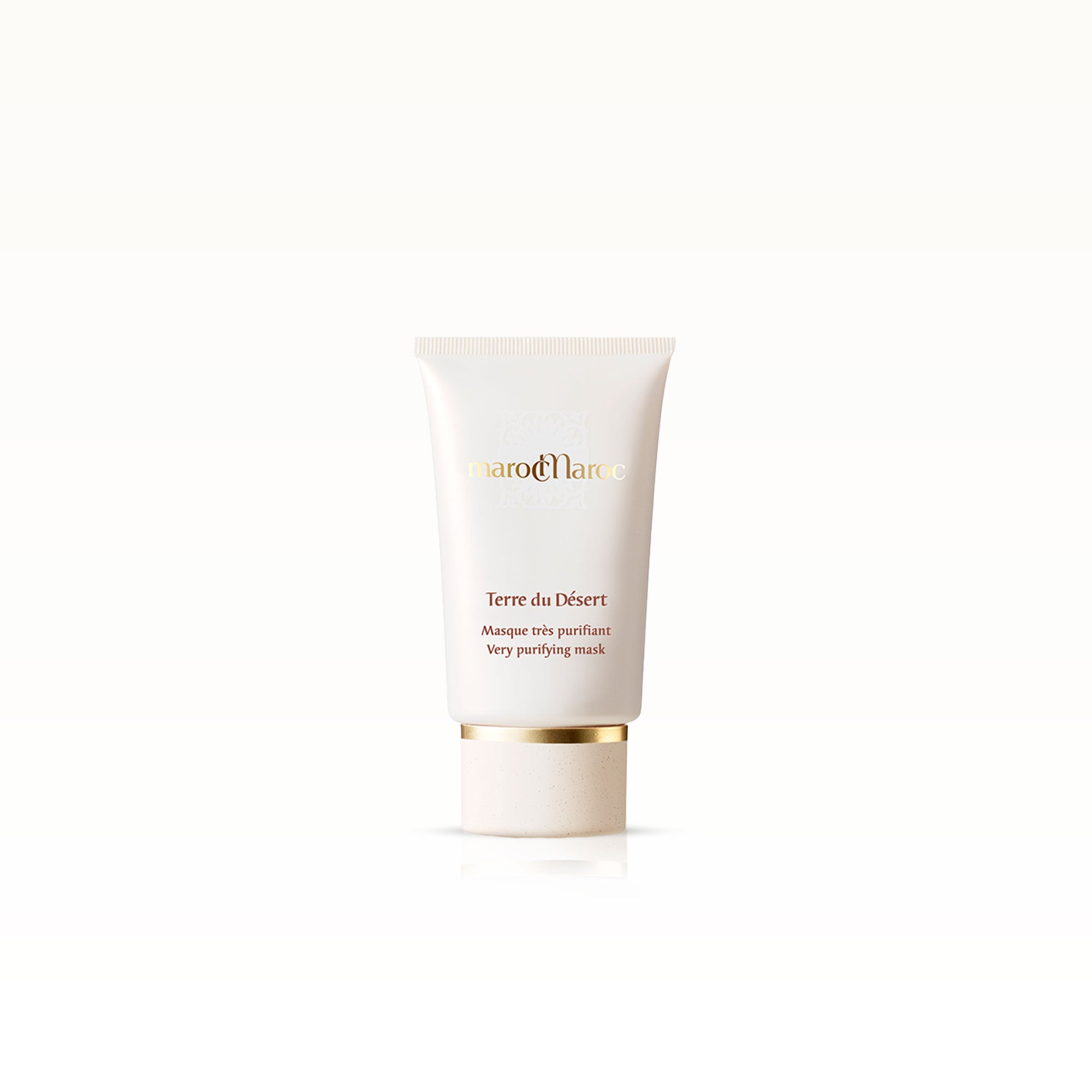 Terre du Désert
Very purifying face mask
Terre du Désert
Very purifying face mask
Purifying mask, absorbs sebum and impurities, mattifies the skin.
Read more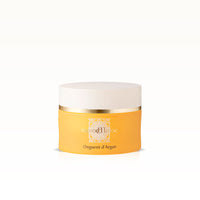 Please note that additional customs or import duties may be added to your order, depending on the chosen destination.
Terre du Désert
Very purifying face mask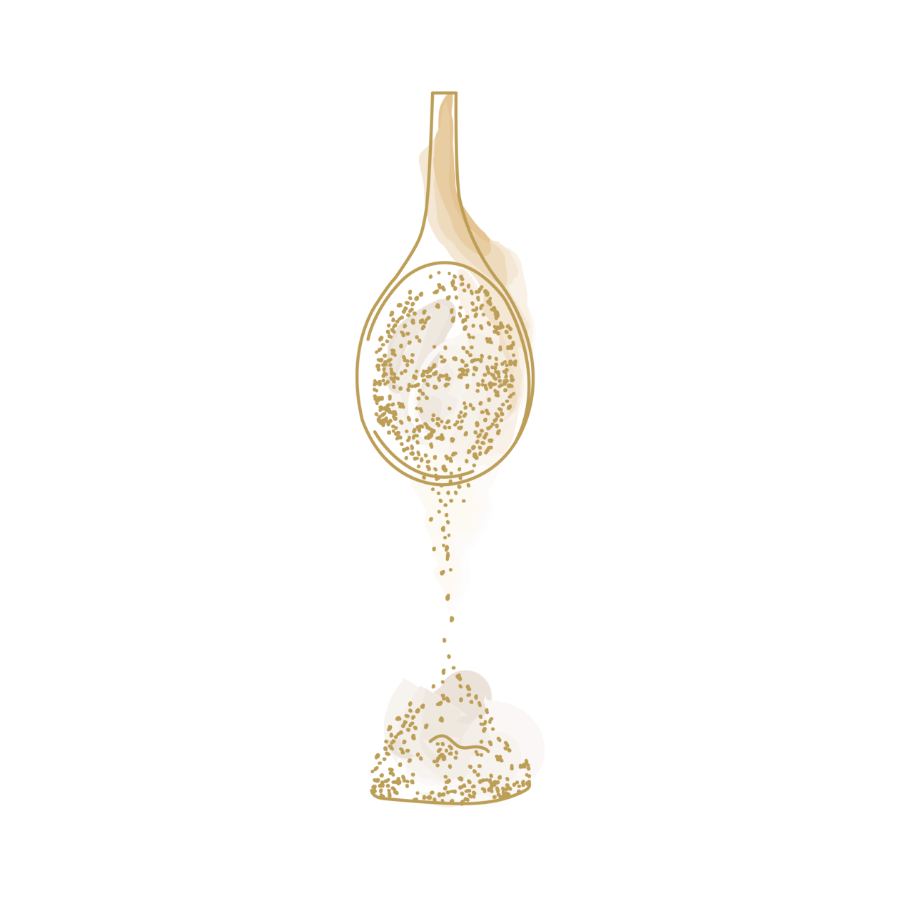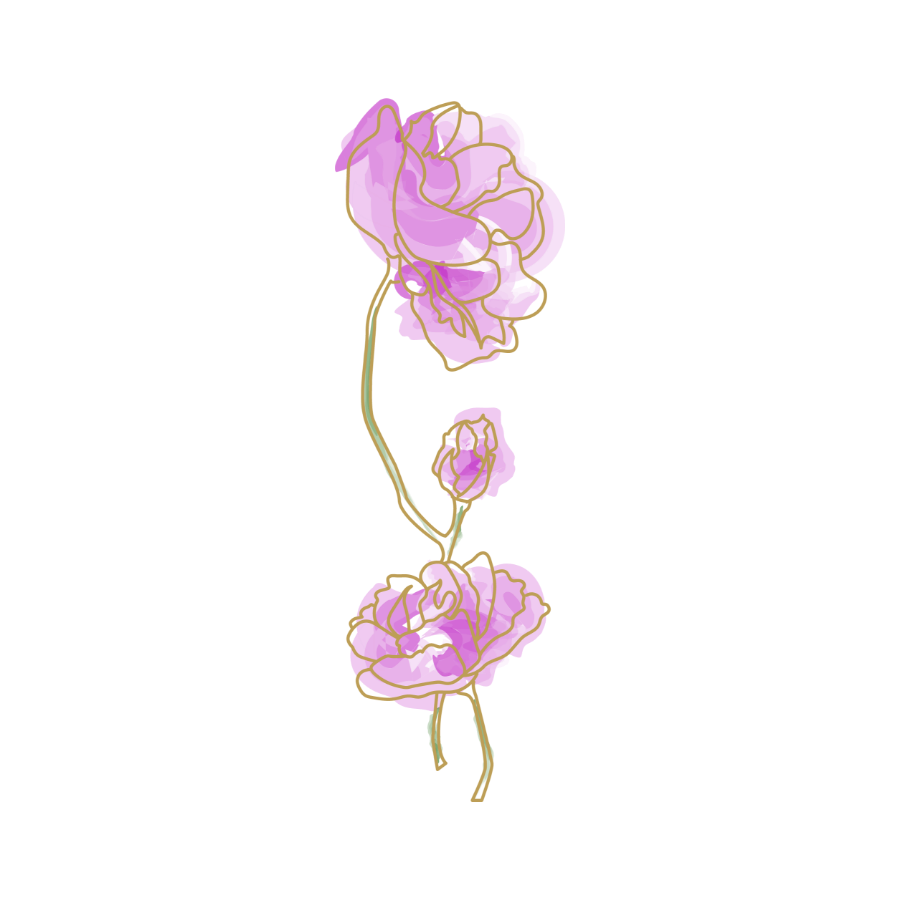 Morocco's Pale Rose
Floral Waters
Eau de Source
Marie Salamagne
Terre du Désert
Purifying face mask
Inspiration
What makes it unique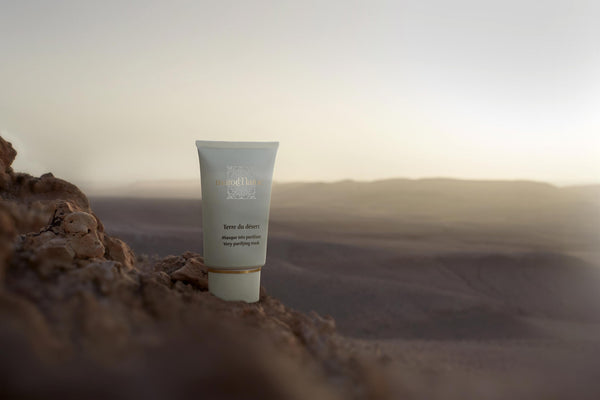 Rhassoul
Rhassoul, visible in the texture, is perfectly dosed to allow you to benefit from its natural ability to capture toxins and impurities.
Kaolin
Kaolin is a purifying clay that is bursting with minerals.
Rose water
Rose water ensures softness.
Lemon extract
Lemon extract has an astringent effect to refine skin texture.
Proven efficacy
21 volunteers, 3 weeks of use, application twice a week.
95%
of the volunteers loved the texture, found their skin was softer and fresher.
85%
found that this product left their skin texture more refined and eliminated impurities.
90%
found that it absorbed excess sebum and purified the skin.
76%
appreciated its mattifying effect.
Terre du Désert
The Ritual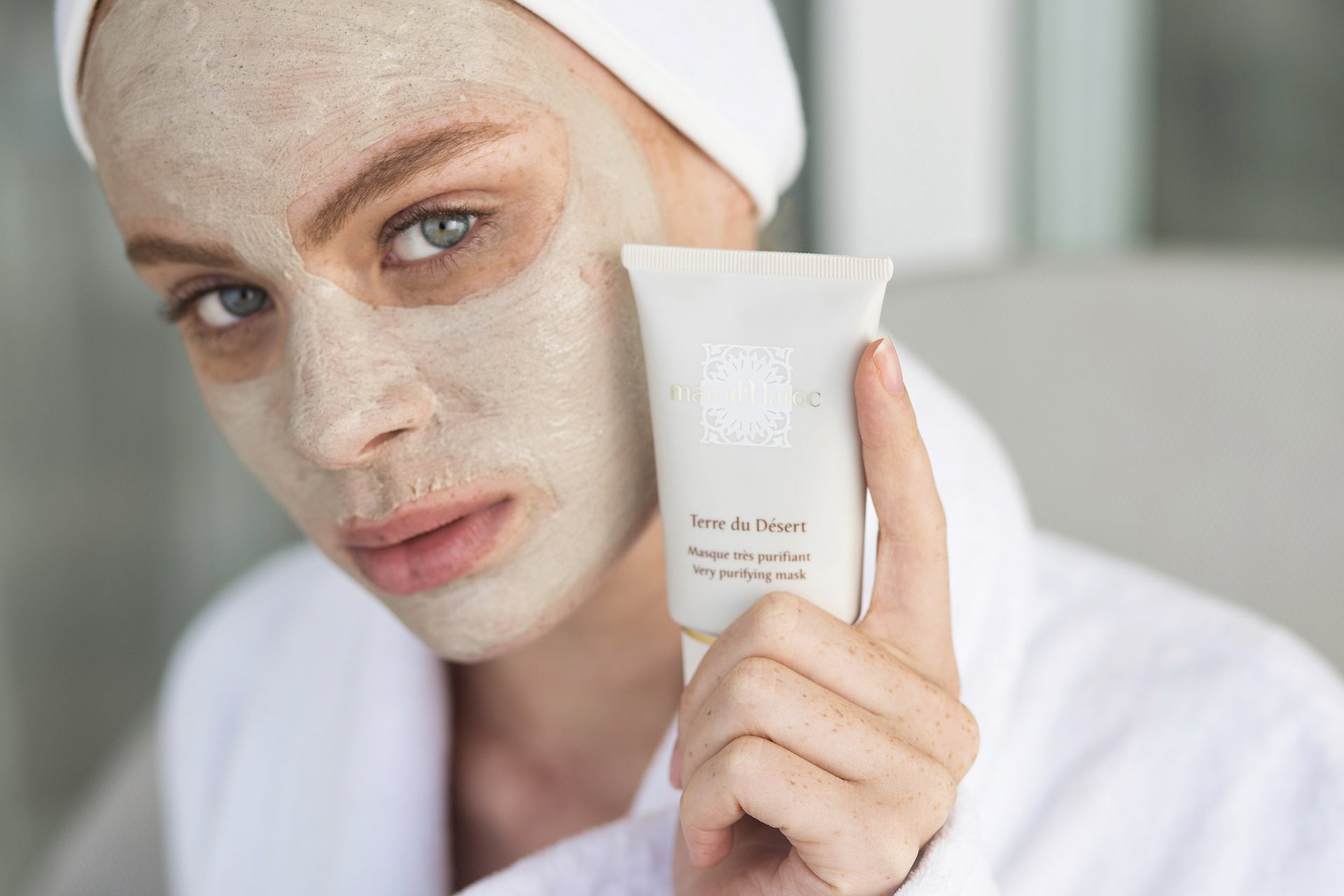 Terre du Désert
The Ritual
1.
Apply
Apply to the face and neck after removing make-up, being careful to avoid the mouth and eye area. Spread out generously.
2.
Rinse
After about ten minutes, rinse with lukewarm water. Dry the skin and moisturize.
3.
Tip
To optimize the results of this mask and enjoy an even more pleasant experience, use our exfoliator just beforehand.
Your Reviews
Based On 1 Reviews
5.0