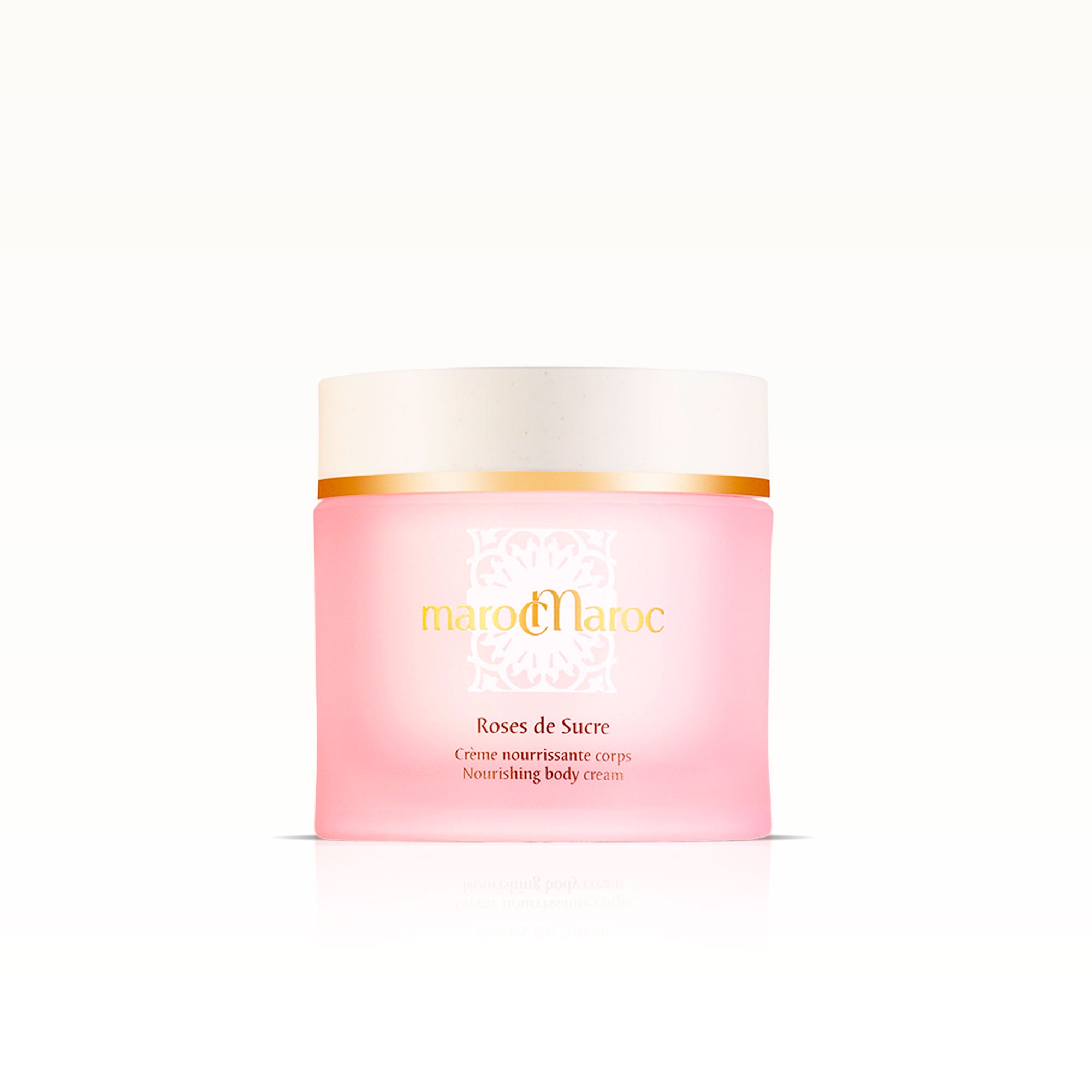 Roses de Sucre
Nourishing body cream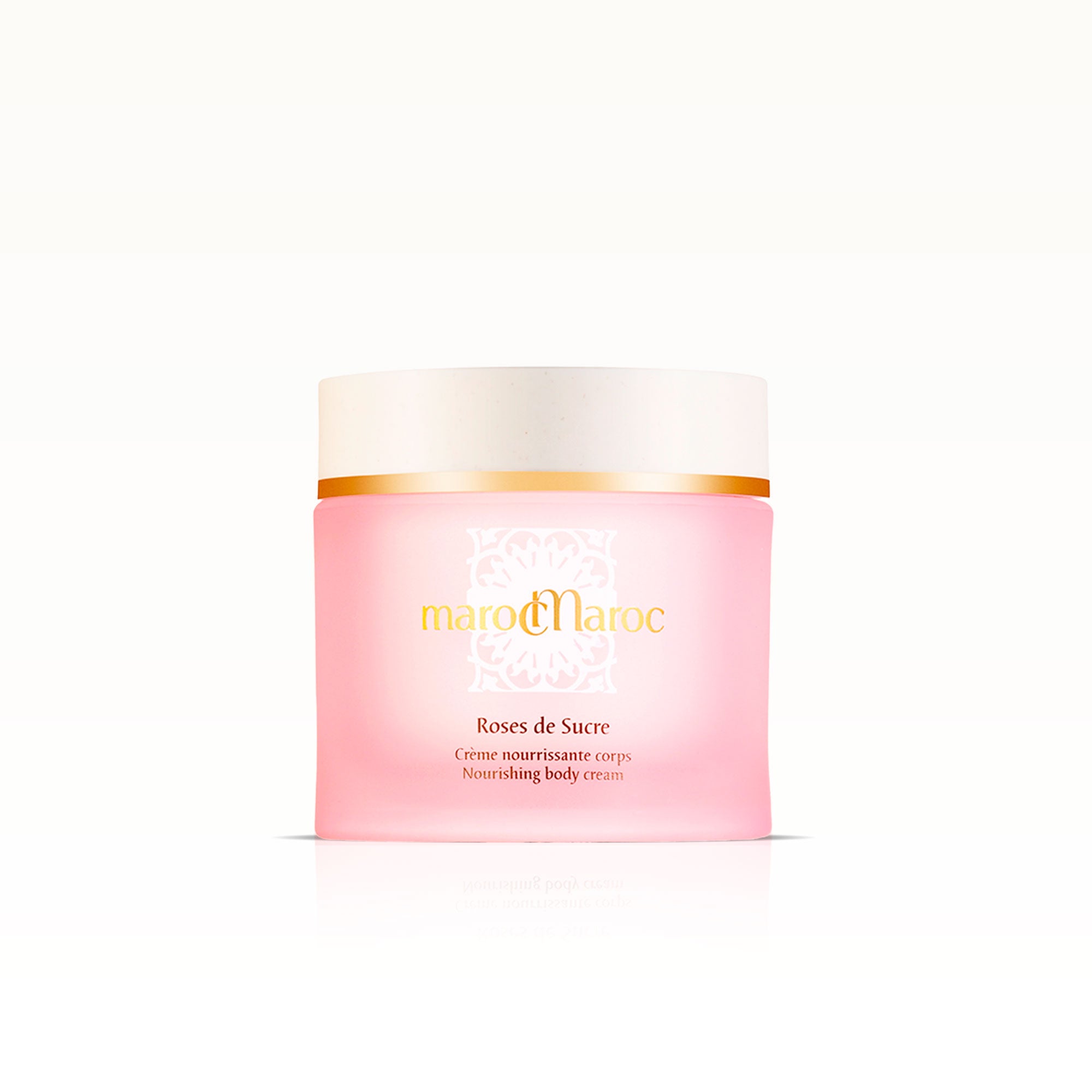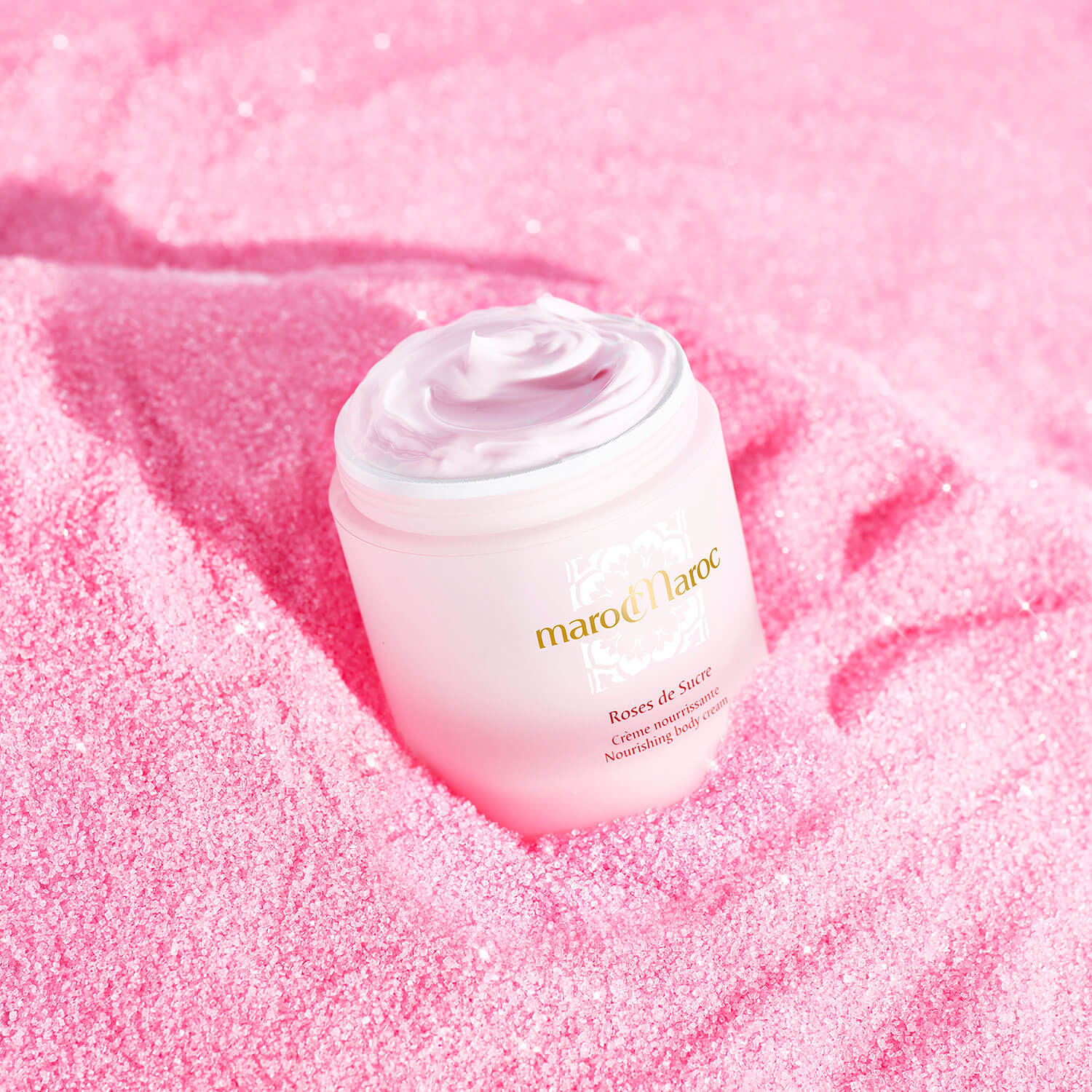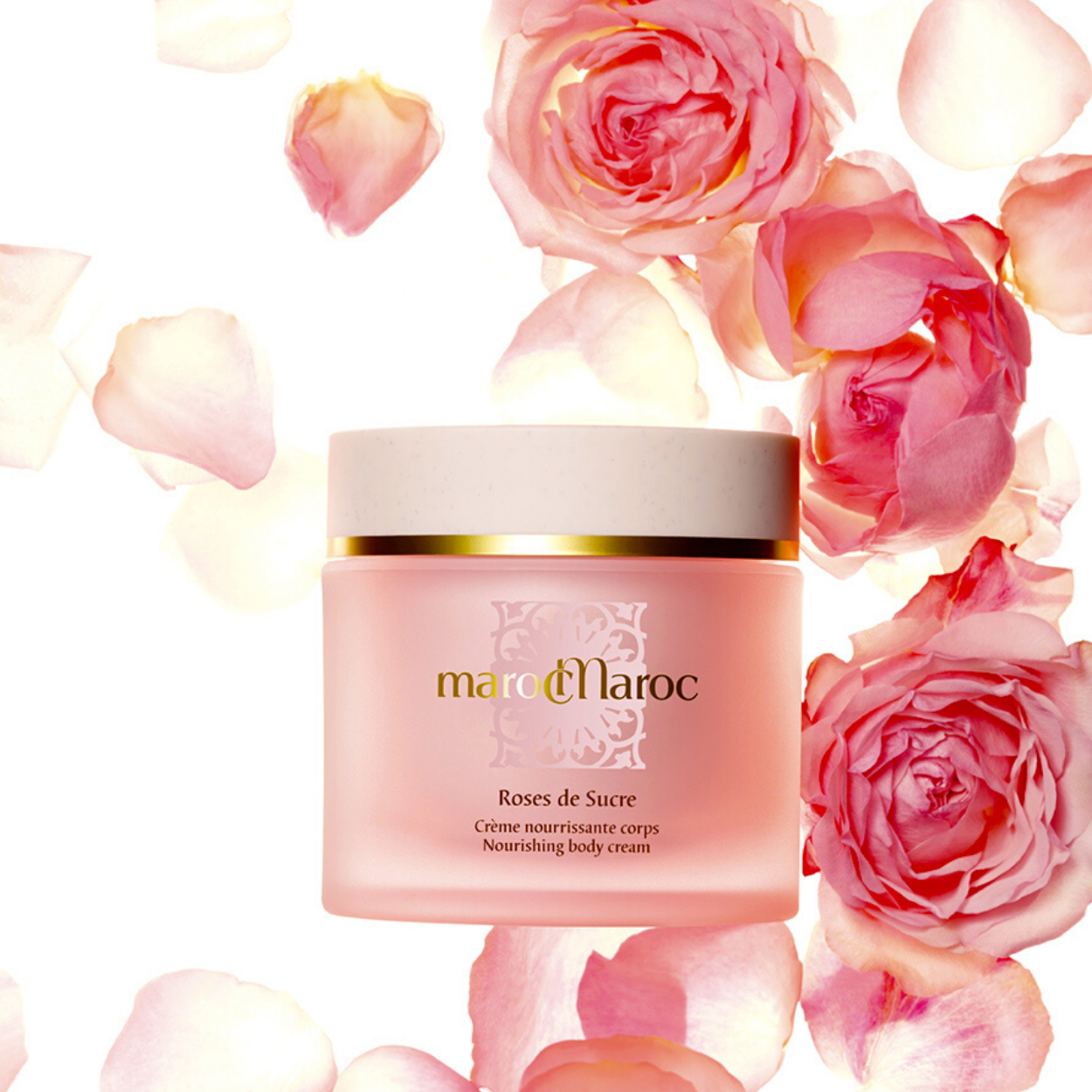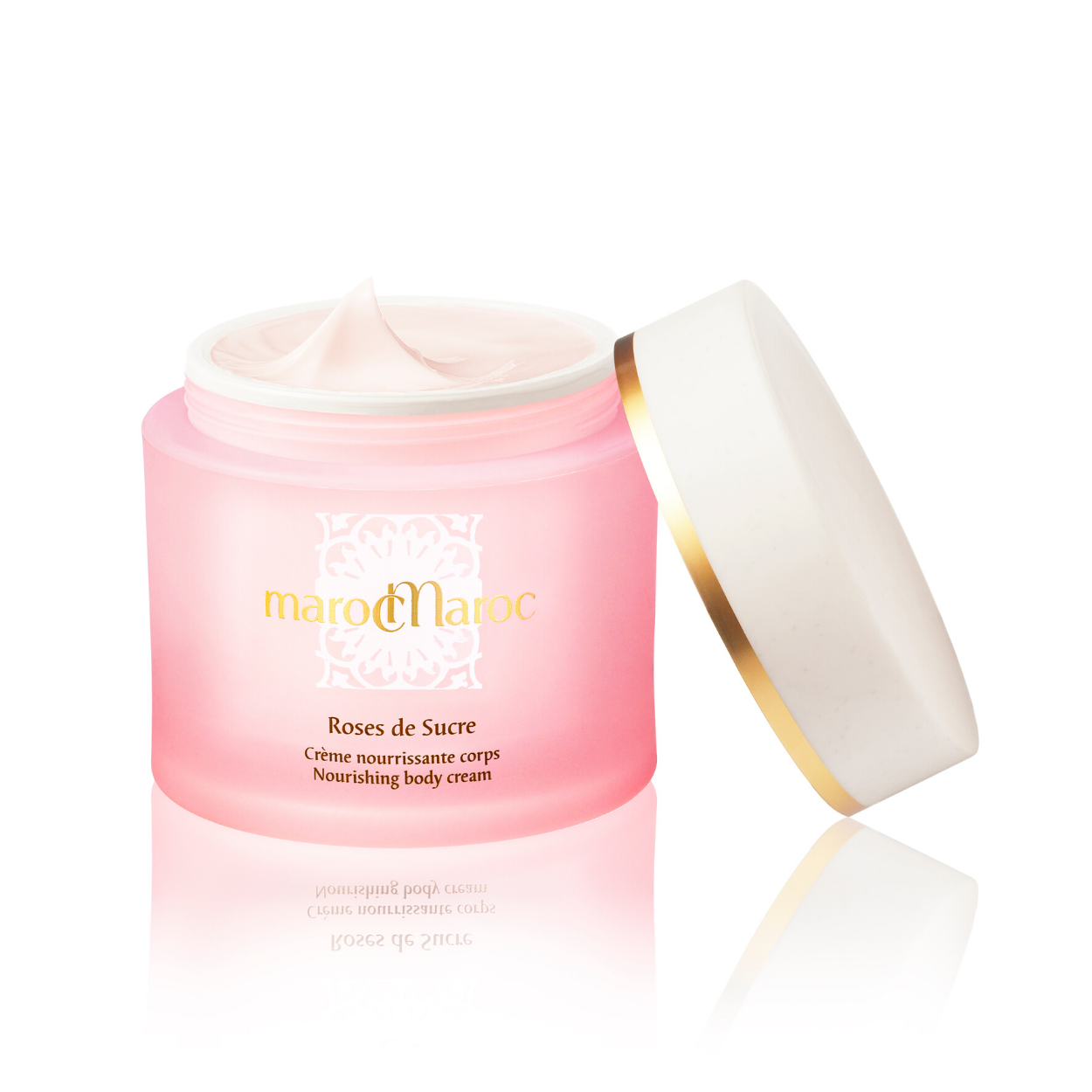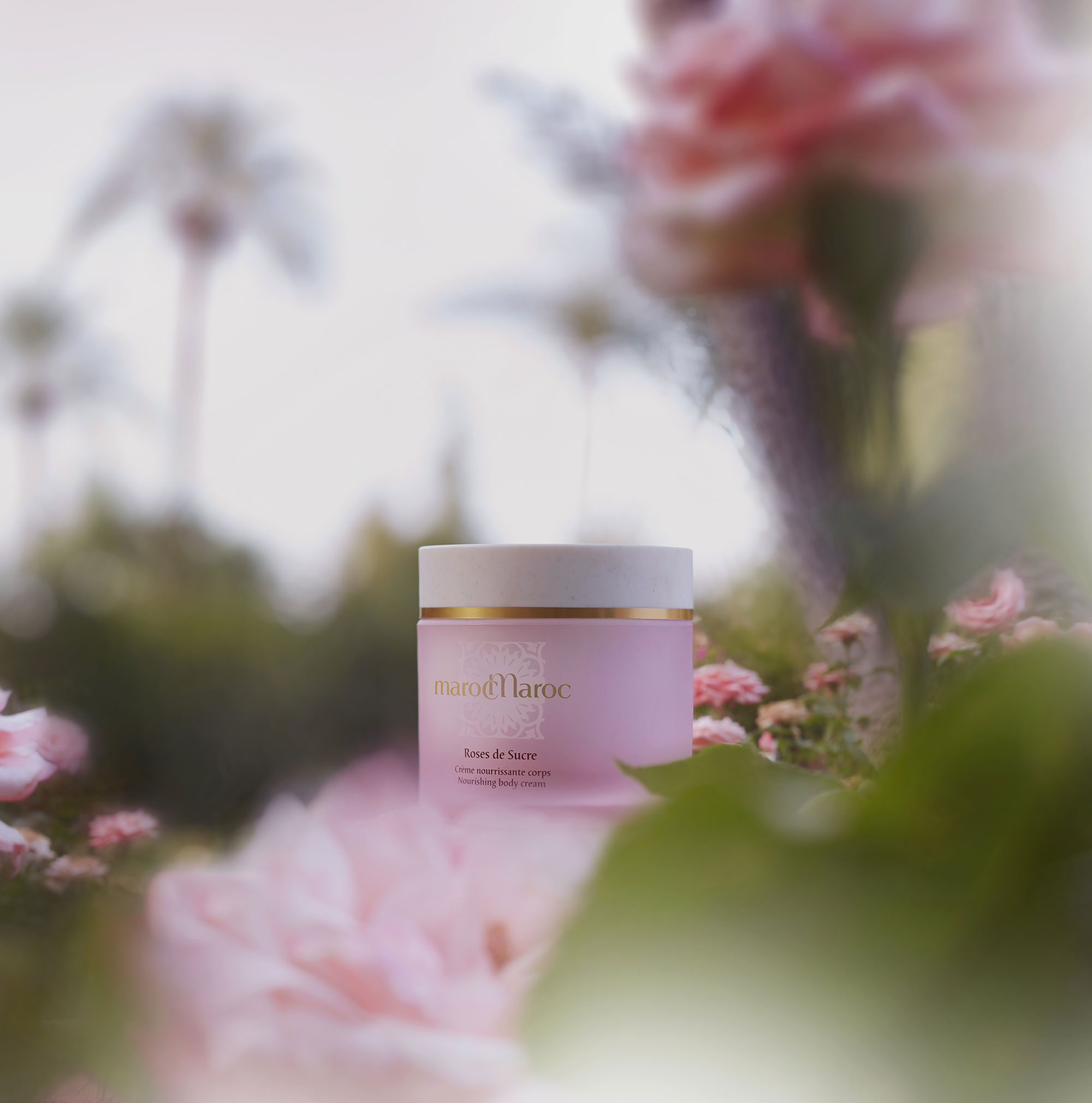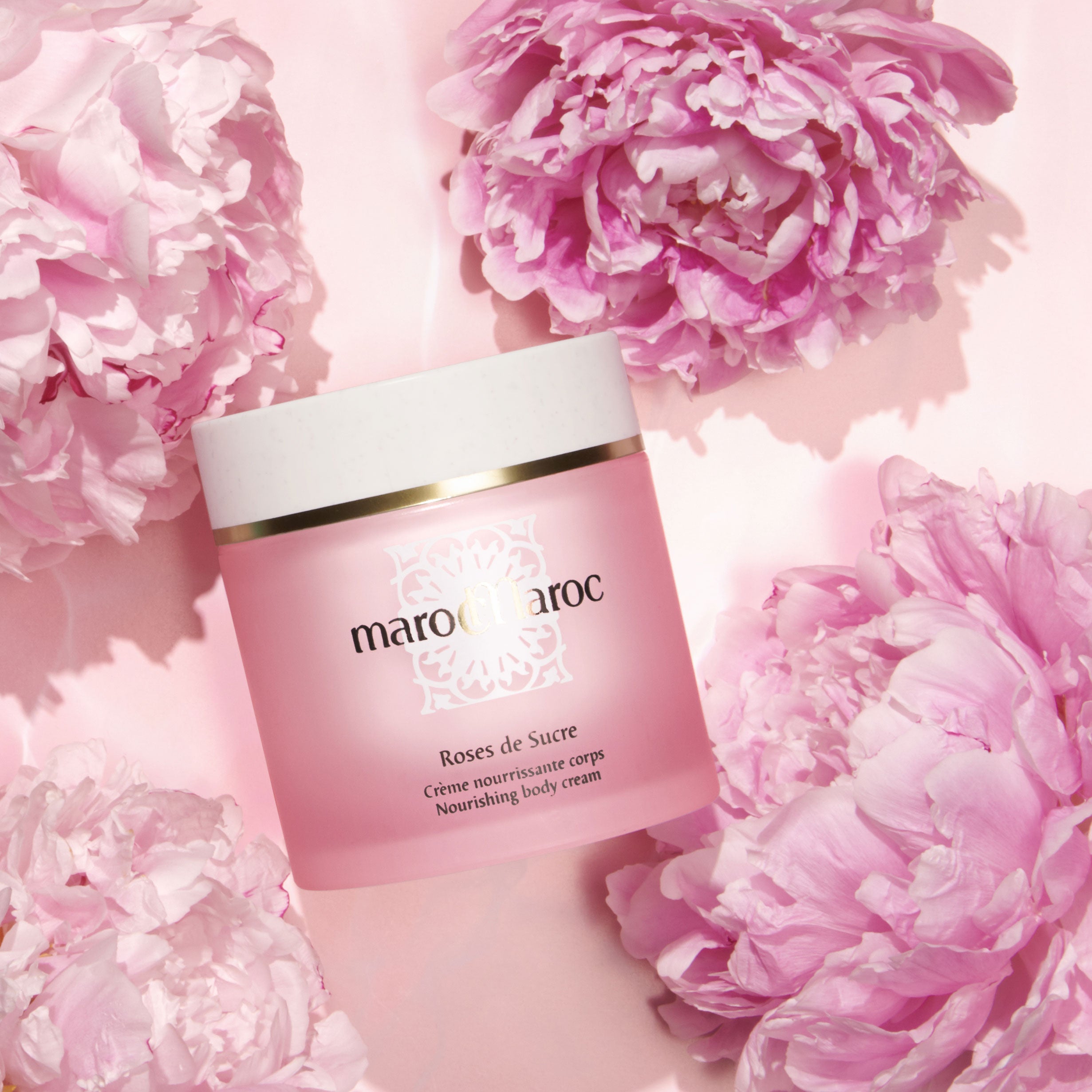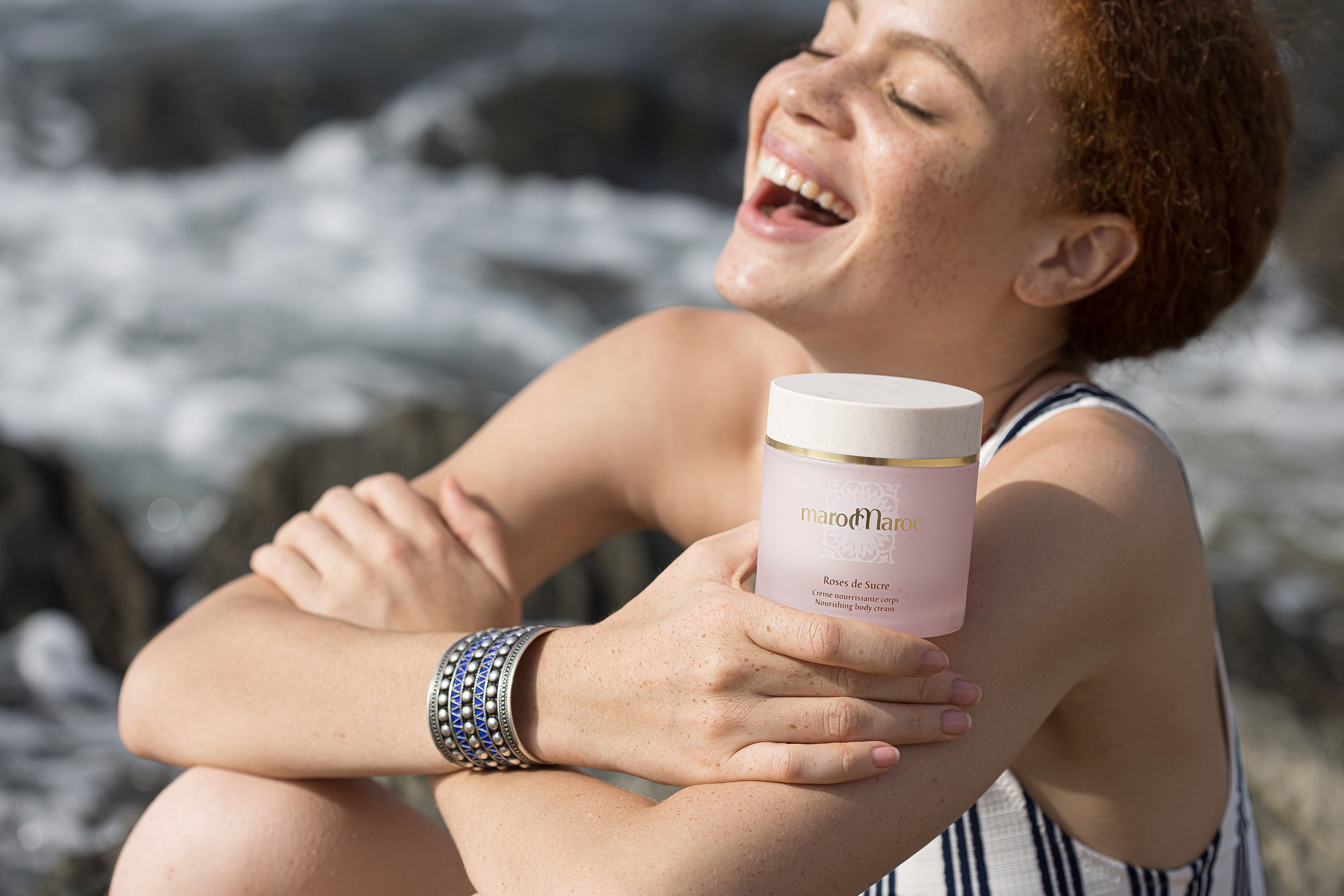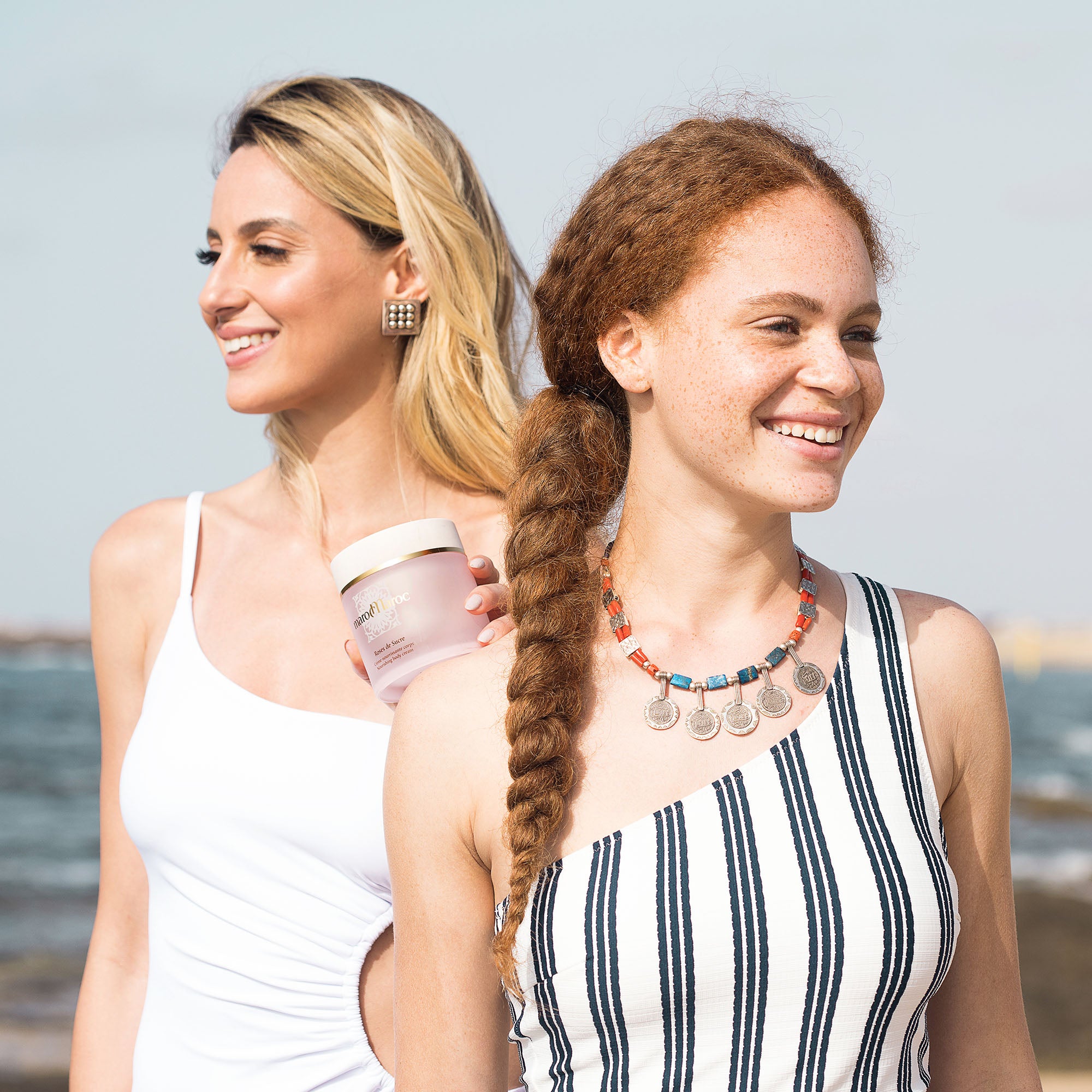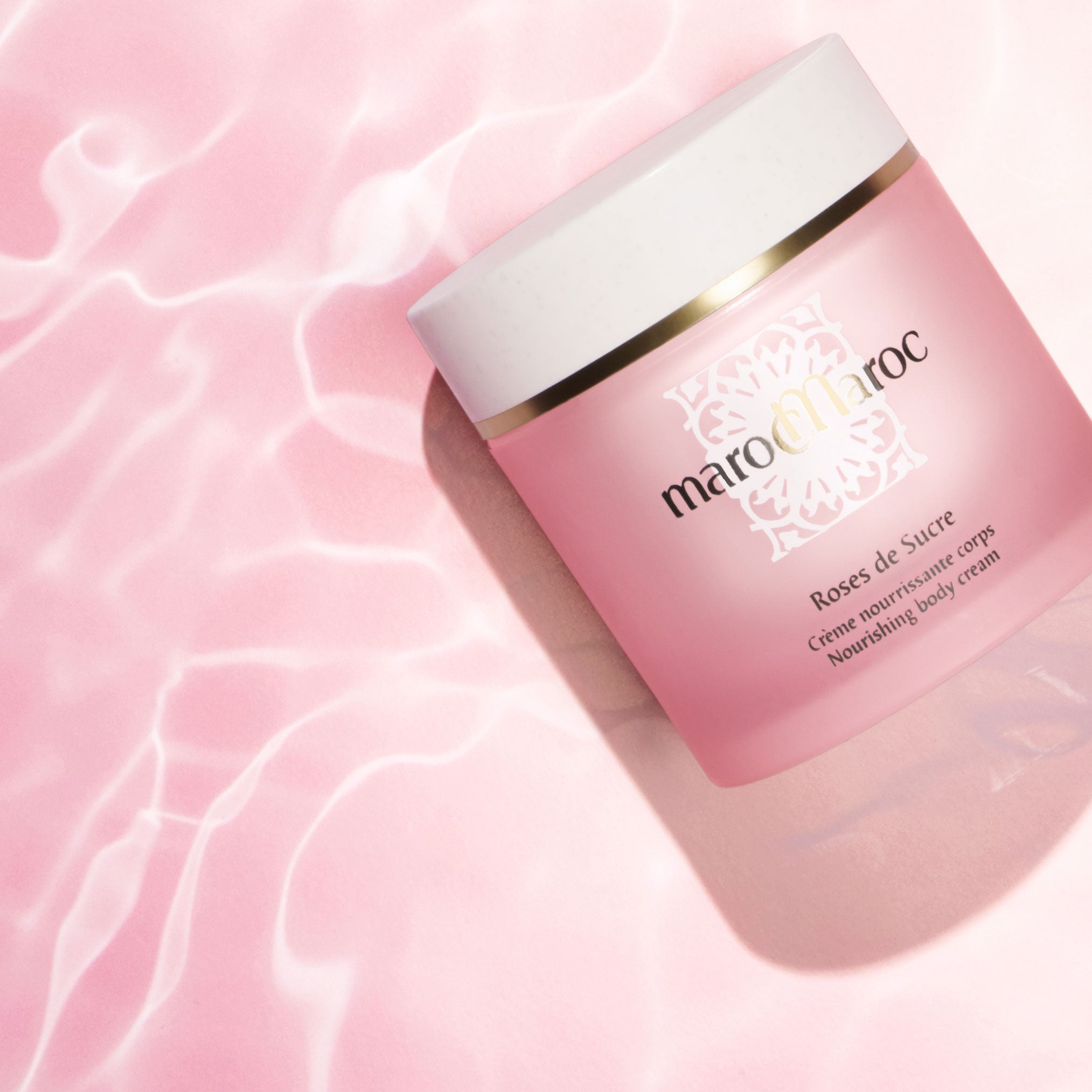 Roses de Sucre
Nourishing body cream
Ultra-smooth, nourishing and moisturizing rose cream.
Read more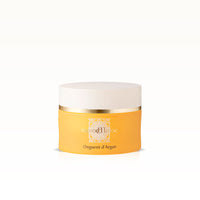 Please note that additional customs or import duties may be added to your order, depending on the chosen destination.
Roses de Sucre
Nourishing body cream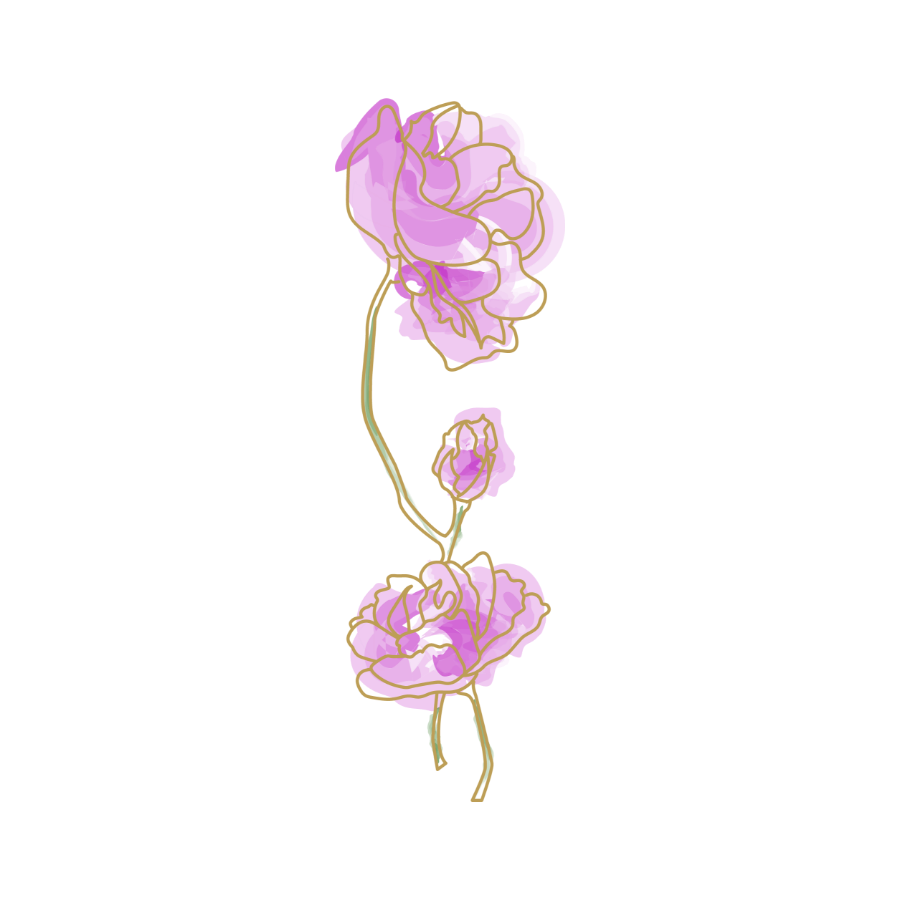 Morocco's Pale Rose
Floral Waters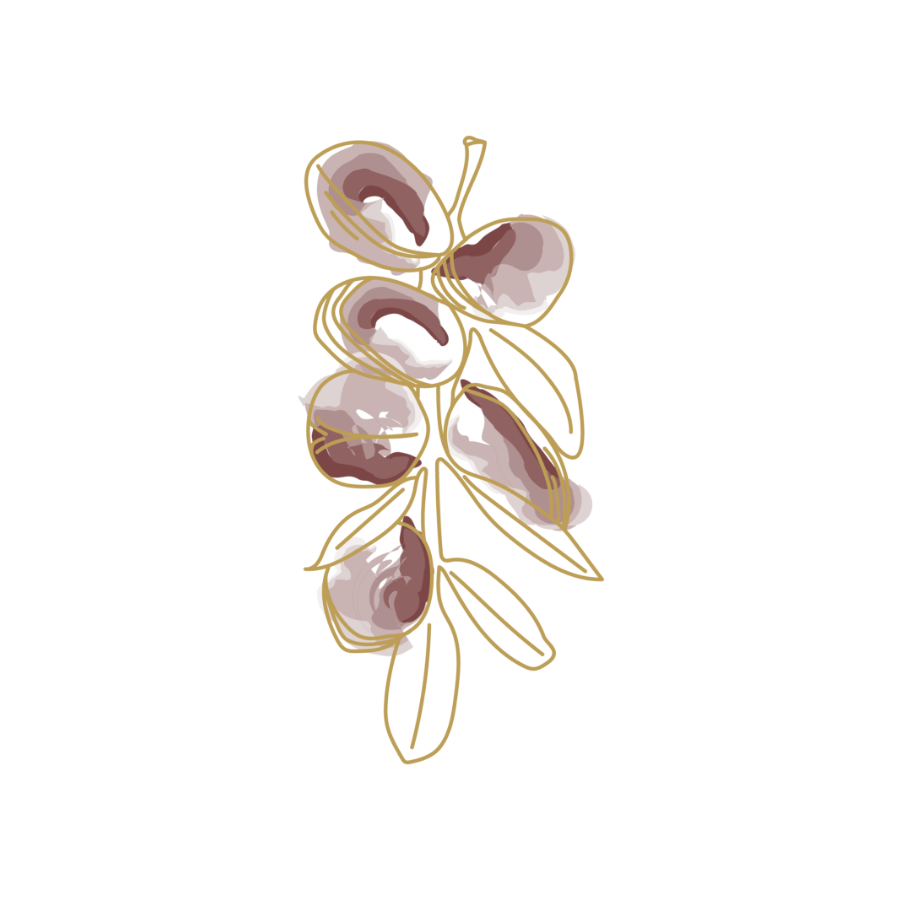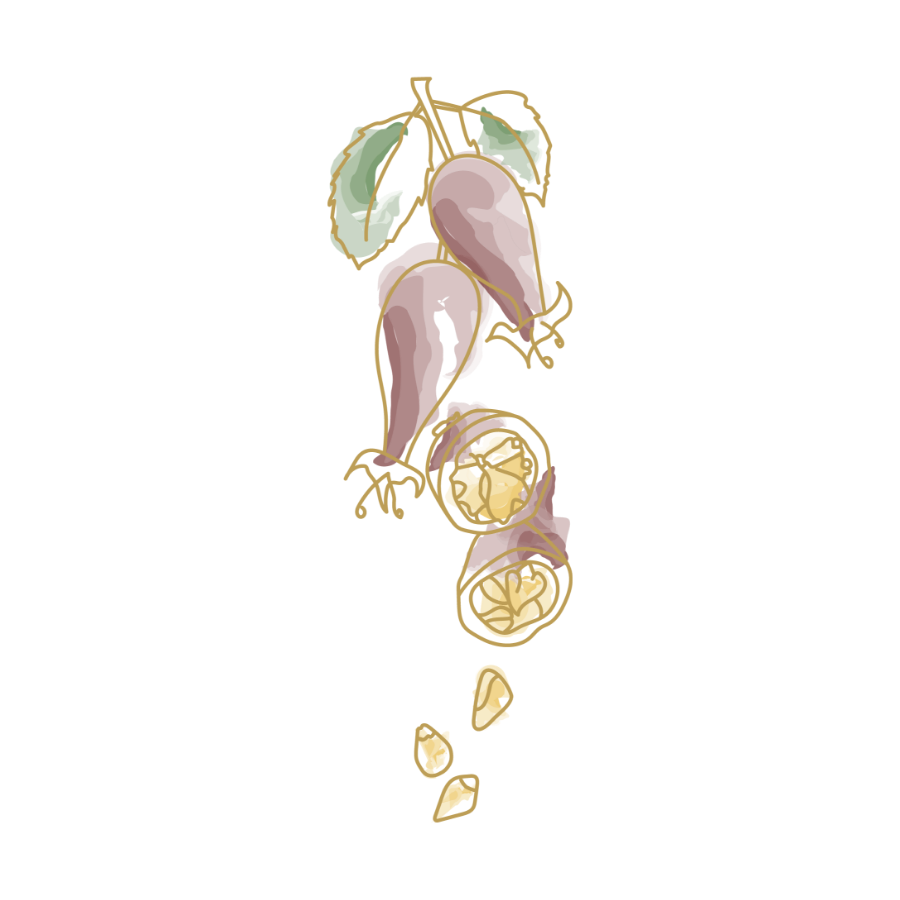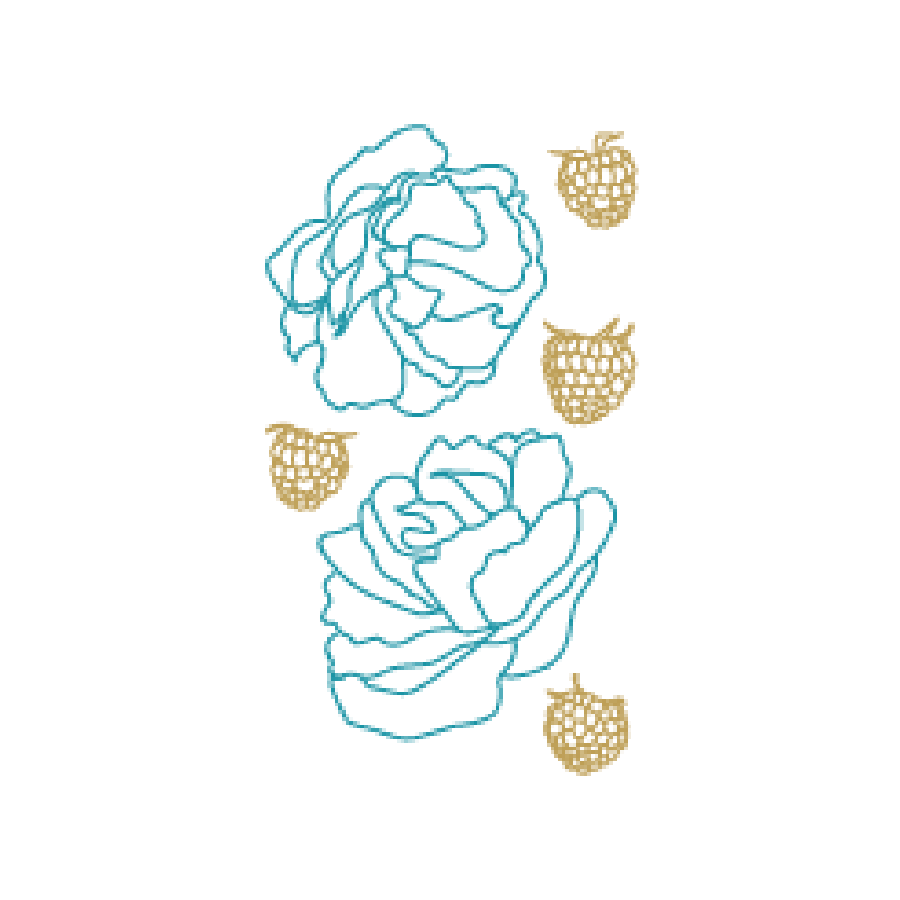 Rose Loukoum
Marie Salamagne
Roses de Sucre
Nourishing cream
Inspiration
What makes it unique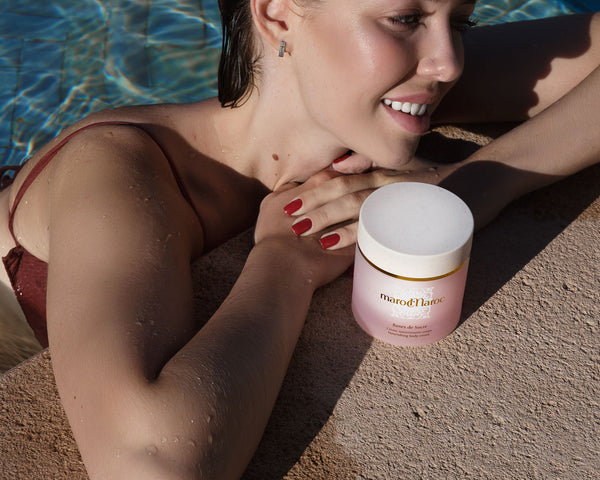 Wild rose and pale rose
Wild rose and Morocco's pale rose couple up for their softening properties.
Plant oils
Plant oils – like sesame oil – act directly on the hydrolipid film which maintains hydration and protects the skin from harm.
Squalene
Squalene, a natural emollient, restores the hydrolipid film for an immediate effect on softness.
Roses de Sucre
The ritual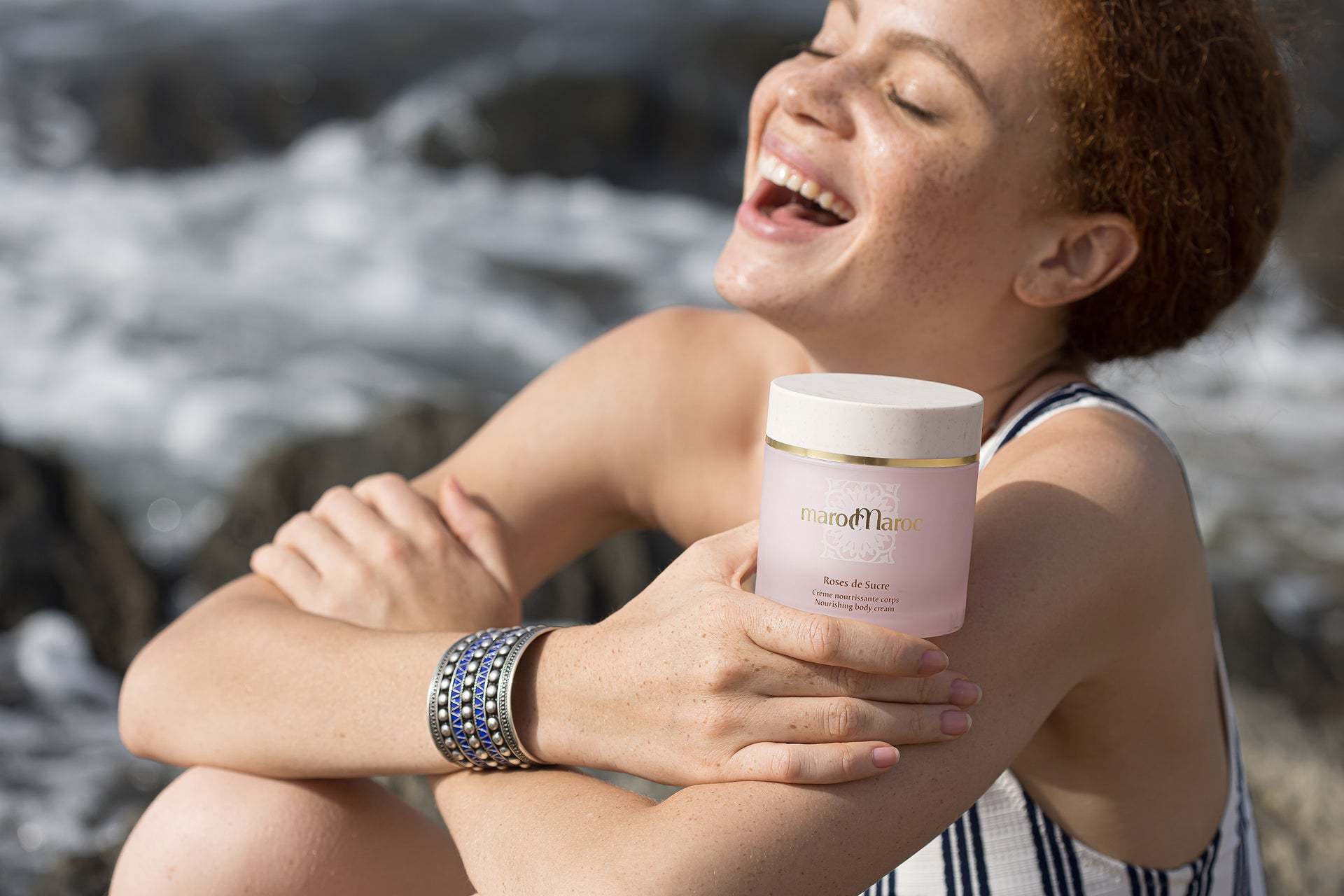 Roses de Sucre
The ritual
1.
Apply
After showering or before going to bed, apply this cream to the body, starting with the legs. Completely envelop yourself in this product which you'll love smelling on yourself.
2.
Let it work
You can get dressed immediately because this cream leaves only a velvety, non-oily veil on the skin.
3.
Tip
If you simply can't resist its addictive perfume, why not prolong the experience with Jardin Mille Roses, our perfumed water which brings this cherished note to life.
Your Reviews
Based On 4 Reviews
5.0