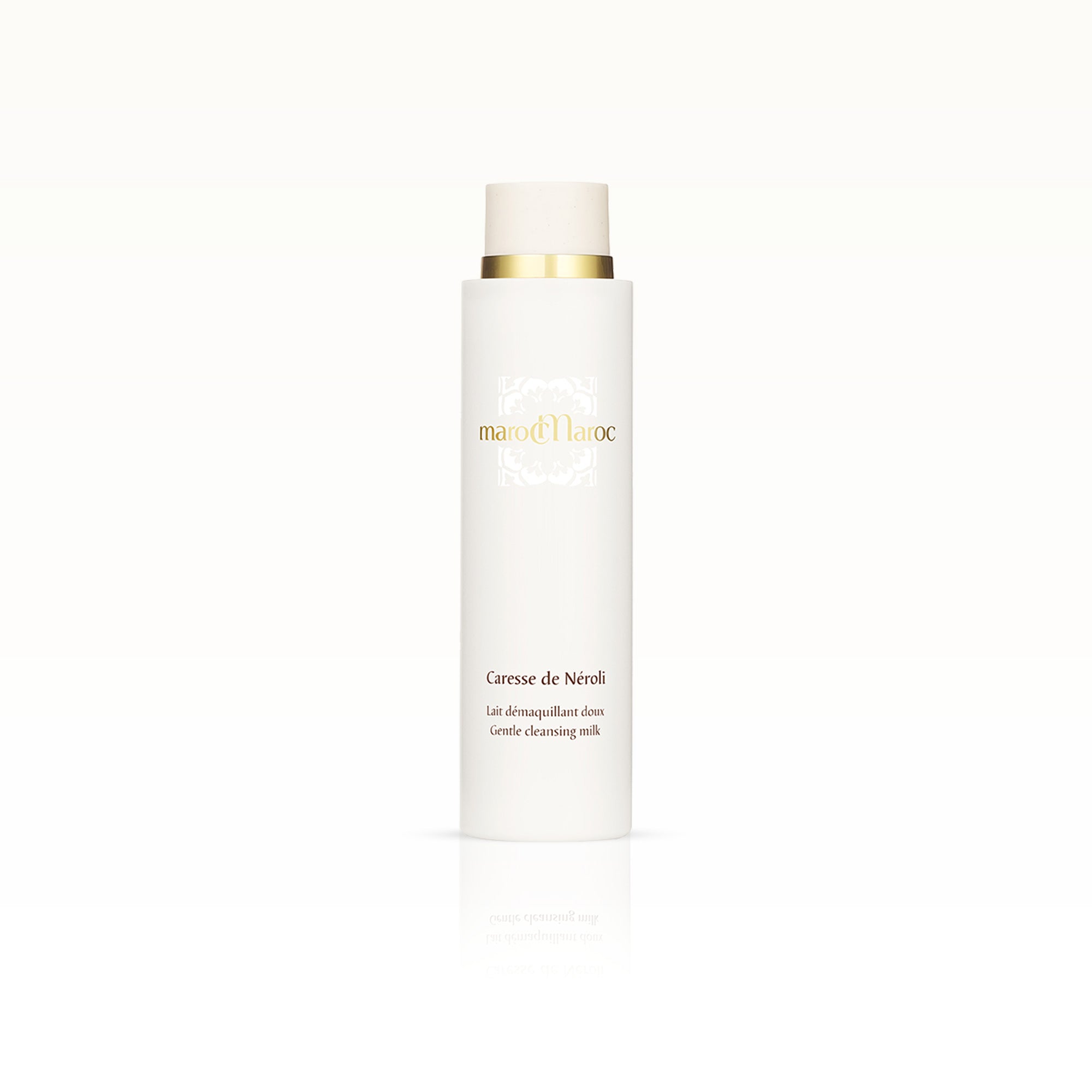 Caresse de Néroli
Gentle make-up remover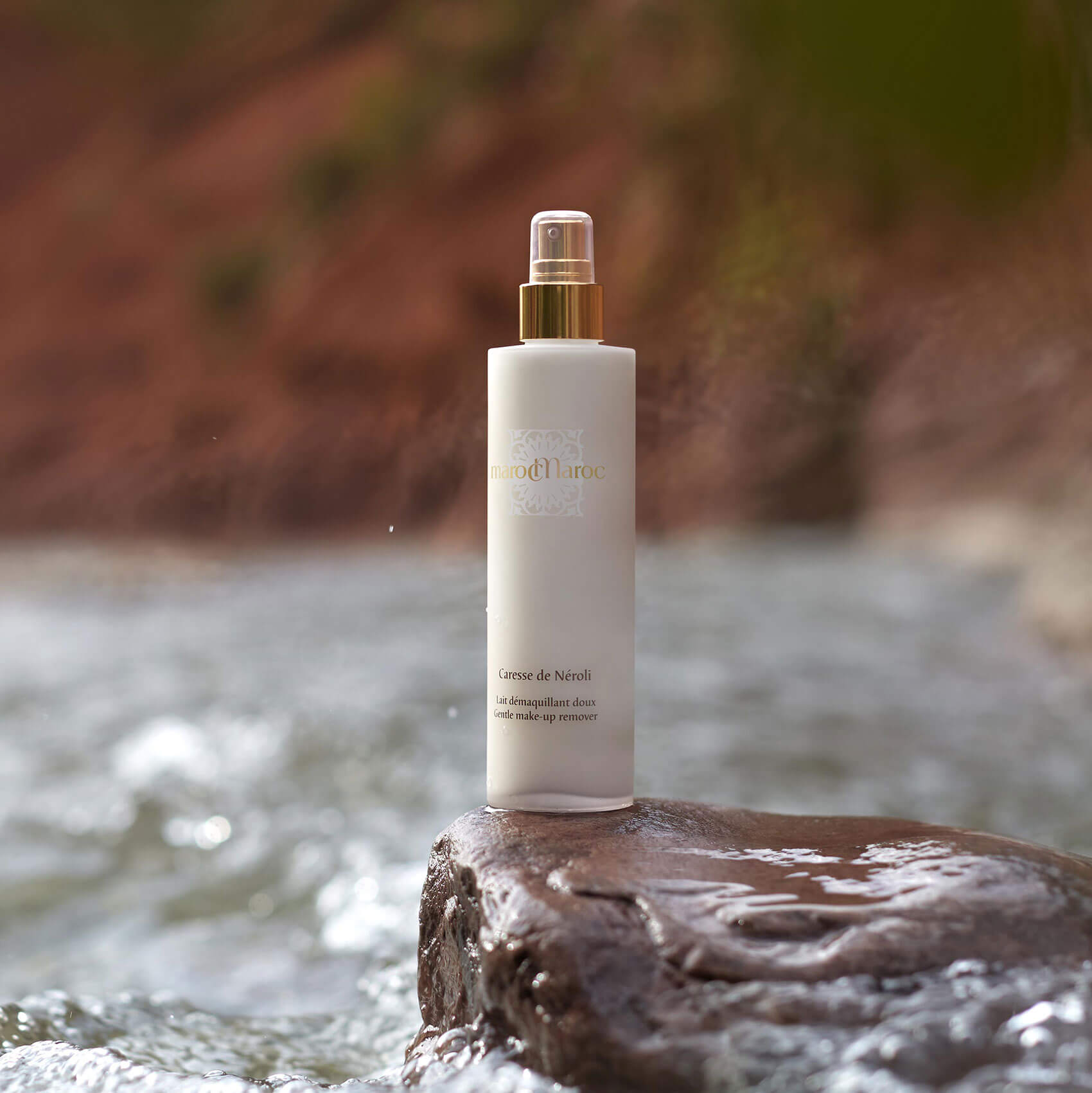 Caresse de Néroli
Gentle make-up remover
Cleansing, soothing and moisturizing make up remover for face and eyes.
Read more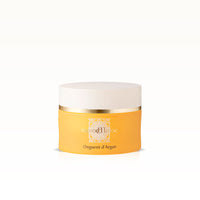 Please note that additional customs or import duties may be added to your order, depending on the chosen destination.
Caresse de Néroli
Gentle make-up remover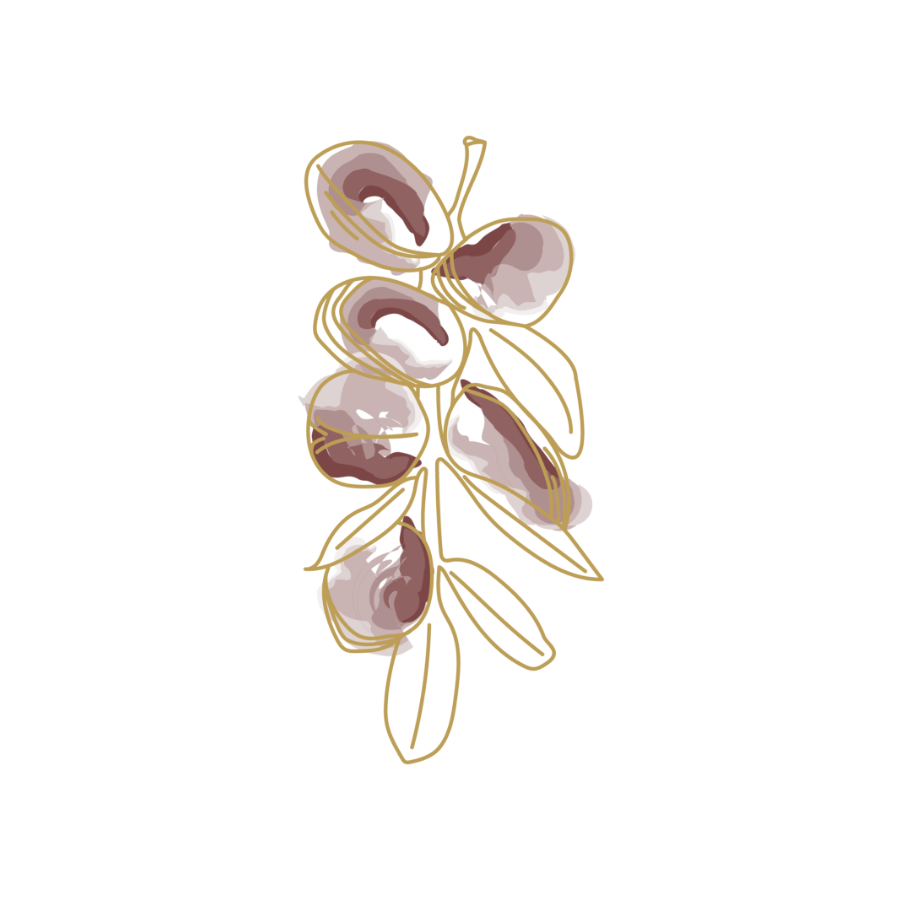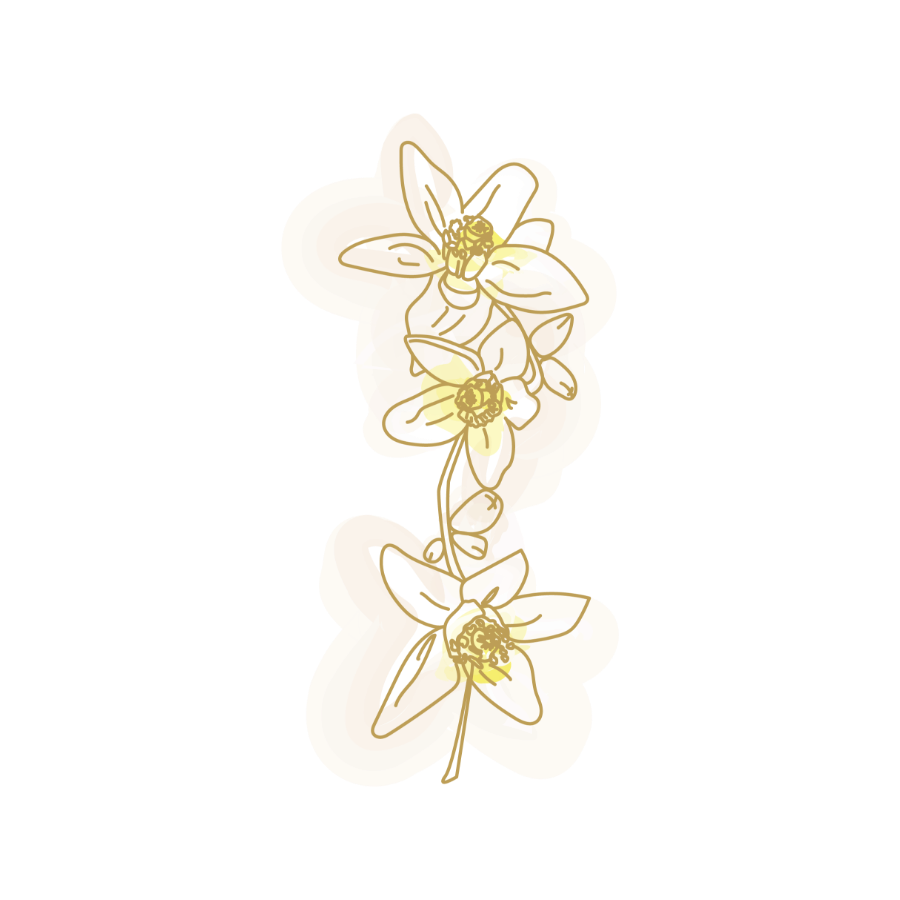 Orange Blossom
Floral Waters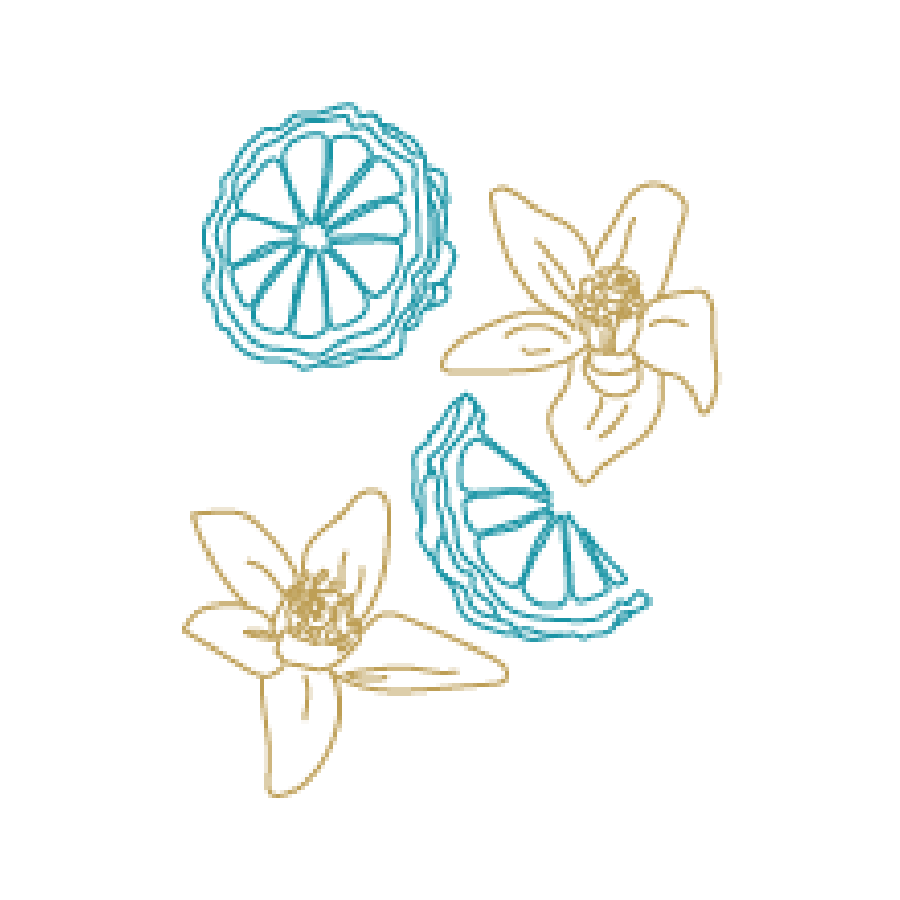 Néroli Fleuri
Mélanie Leroux
Caresse de Néroli
Gentle make-up remover
Inspiration
What makes it unique
Argan oil
Argan oil dissolves eyeshadow and make-up to remove them without having to rub. Its velvety finish is enticing; the skin remains comfortable after cleansing.
Glycerine
Glycerine protects and moisturizes.
orange extract
Bitter orange extract is the stimulating ingredient in this milk.
Proven efficacy
20 women, 3 weeks of use, daily application.
100%
of the volunteers confirmed that this milk thoroughly cleanses the entire face without causing tightness.
100%
found that it perfectly removed make-up from the eyes, without stinging.
100%
liked the fact that the skin was moisturized, soft and soothed.
100%
All users found that its texture, fragrance and packaging were pleasant.
Caresse de Néroli
The ritual
Caresse de Néroli
The ritual
1.
Preparation
Pour some of the milk onto a cotton pad.
2.
Apply
Firstly, use circular movements to spread it out onto the skin, then extend the movement.
3.
Cleanse
ake clean cotton pads – which you can wet with hot water – and remove the milk and make-up with relative firmness.
4.
Tip
Keep your eyes closed when you remove eyeshadow and mascara. Repeat until the skin is completely cleansed. There is no need to rinse this make-up removal milk.
Your Reviews
Based On 1 Reviews
4.0