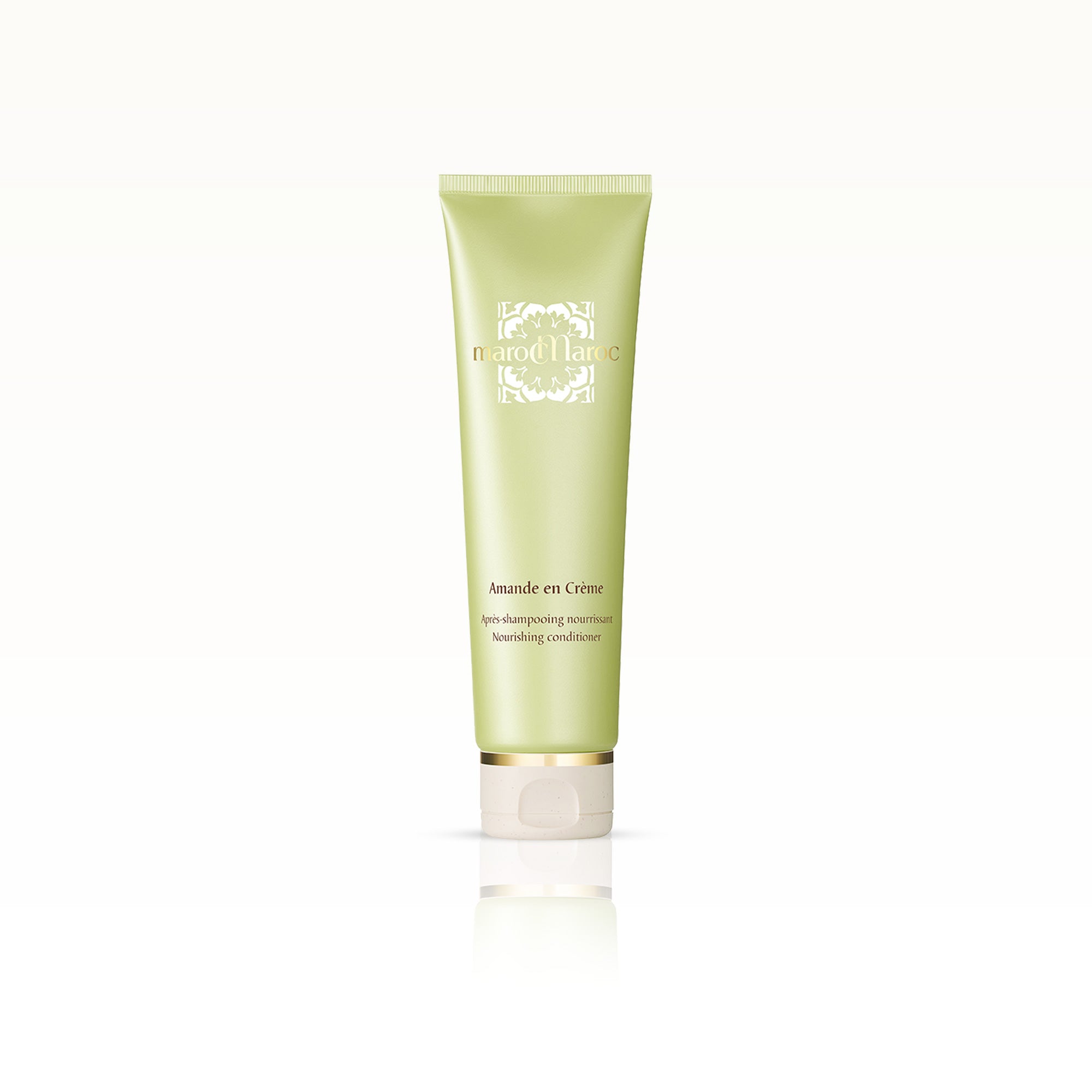 Amande en Crème
Nourishing hair mask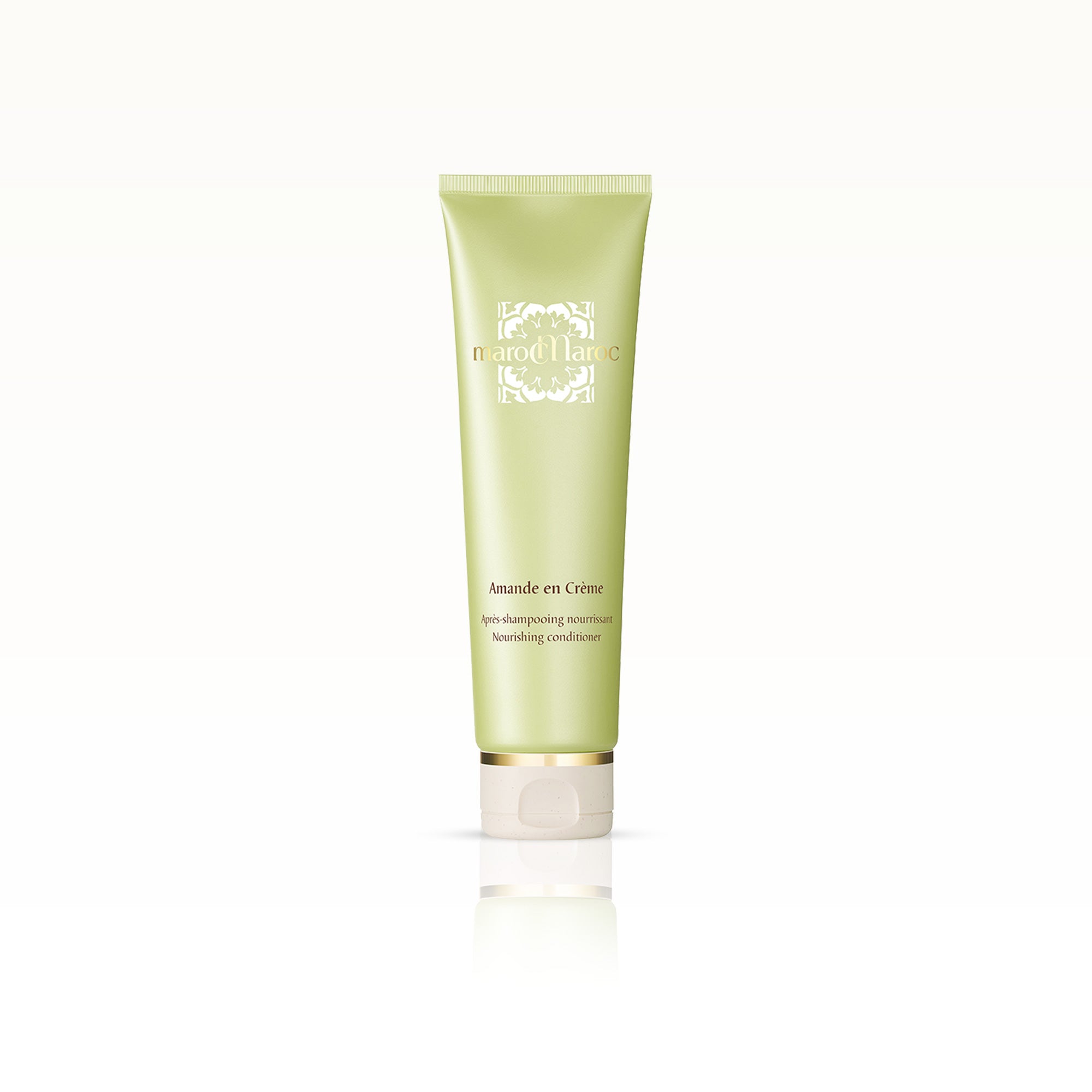 Amande en Crème
Nourishing hair mask
Nourishing and invigorating mask, leaves the hair silky and light, easy to comb.
Read more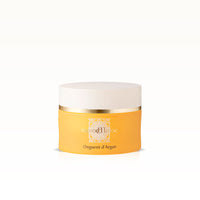 Please note that additional customs or import duties may be added to your order, depending on the chosen destination.
Amande en Crème
Nourishing hair mask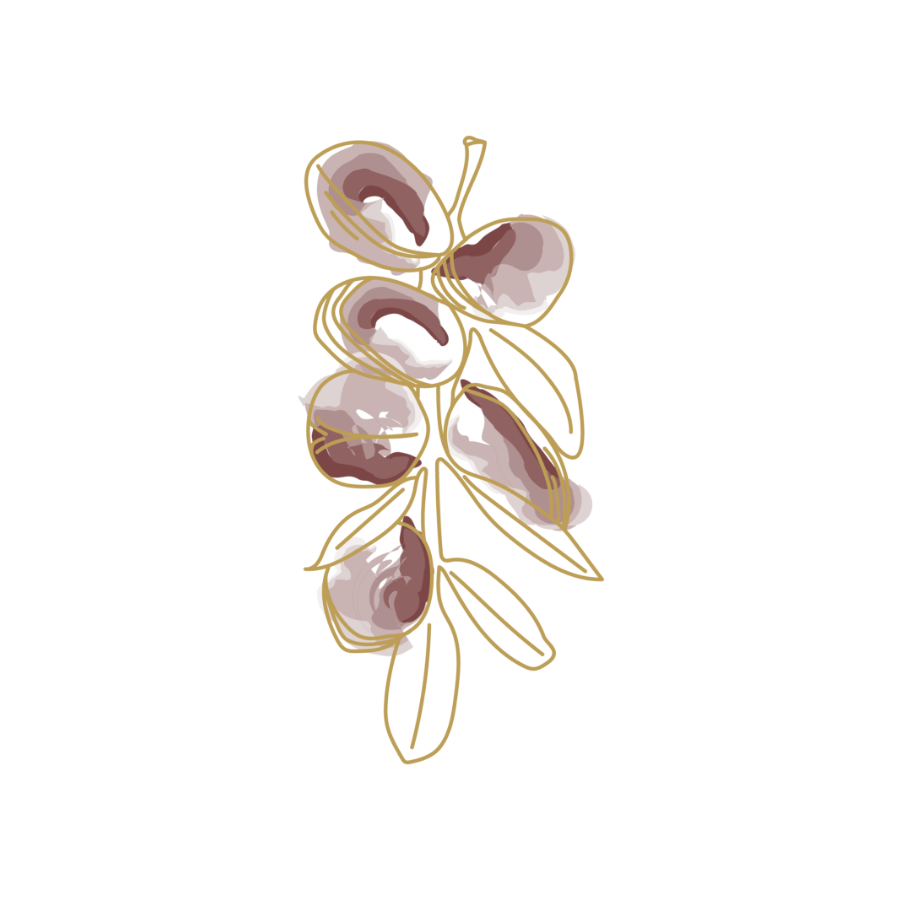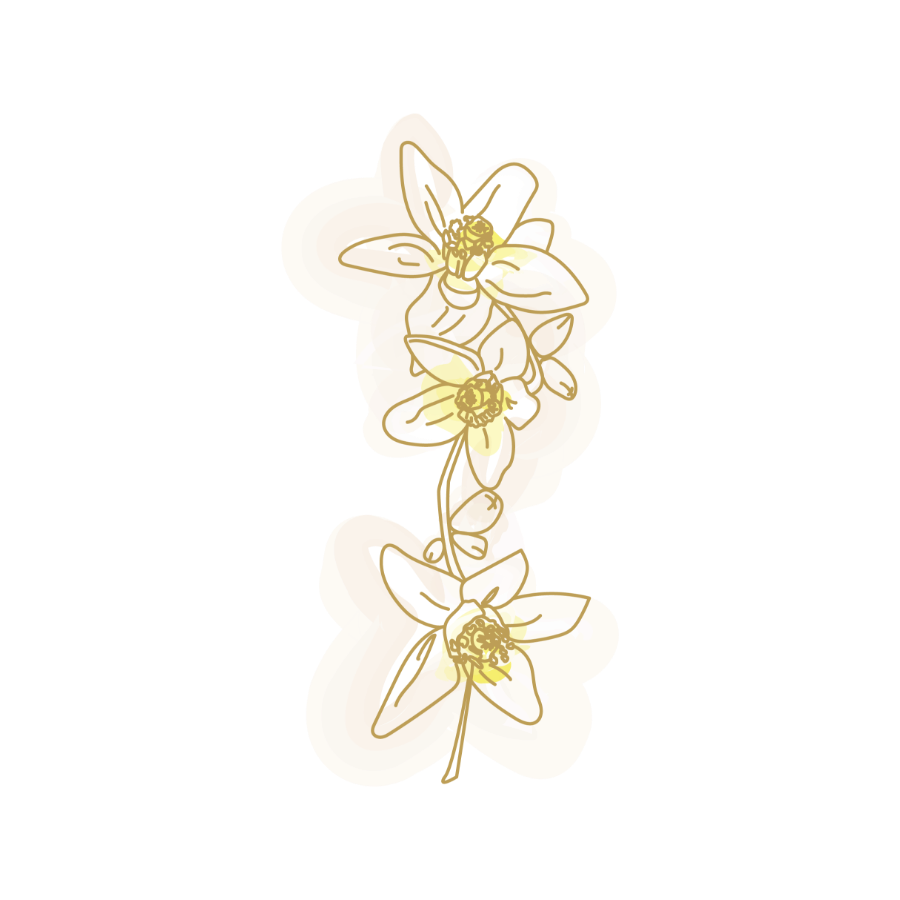 Orange Blossom
Floral Waters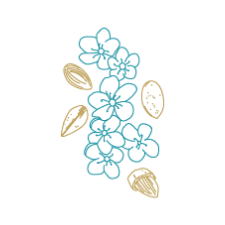 Zeste d'Amande
Marie Salamagne
Amande en Crème
Nourishing Mask
Inspiration
What makes it unique
Argan oil
Argan oil adds its silky, film-like touch to this product – while remaining lightweight. Moroccan women are very familiar with this virtuous oil and add it to rhassoul to make hair masks.
Almond extract
Sweet almond extract… the name speaks for itself!
Orange blossom
Orange blossom provides its soothing properties.
plum tree flower
The plum tree flower is the epitome of softness.
Proven efficacy
21 volunteers, 21 days of use, application twice a week.
81%
found the hair fibers were nourished.
81%
of the volunteers found their hair was stronger, soft and easy to comb.
Amande en Crème
The ritual
Amande en Crème
The ritual
1.
Preparation
After shampooing and rinsing the hair and wringing out excess water, spread out a generous amount over the entire hair, using your fingers as a comb. Leave the mask on the hair for around ten minutes before rinsing.
2.
Application
Turn it into a detangling conditioner by diluting it in the palm of your hand with a little water, then combing your hair with your fingers.
3.
Rinse
Then, simply rinse your hair!
Your Reviews
Based On 2 Reviews
4.5