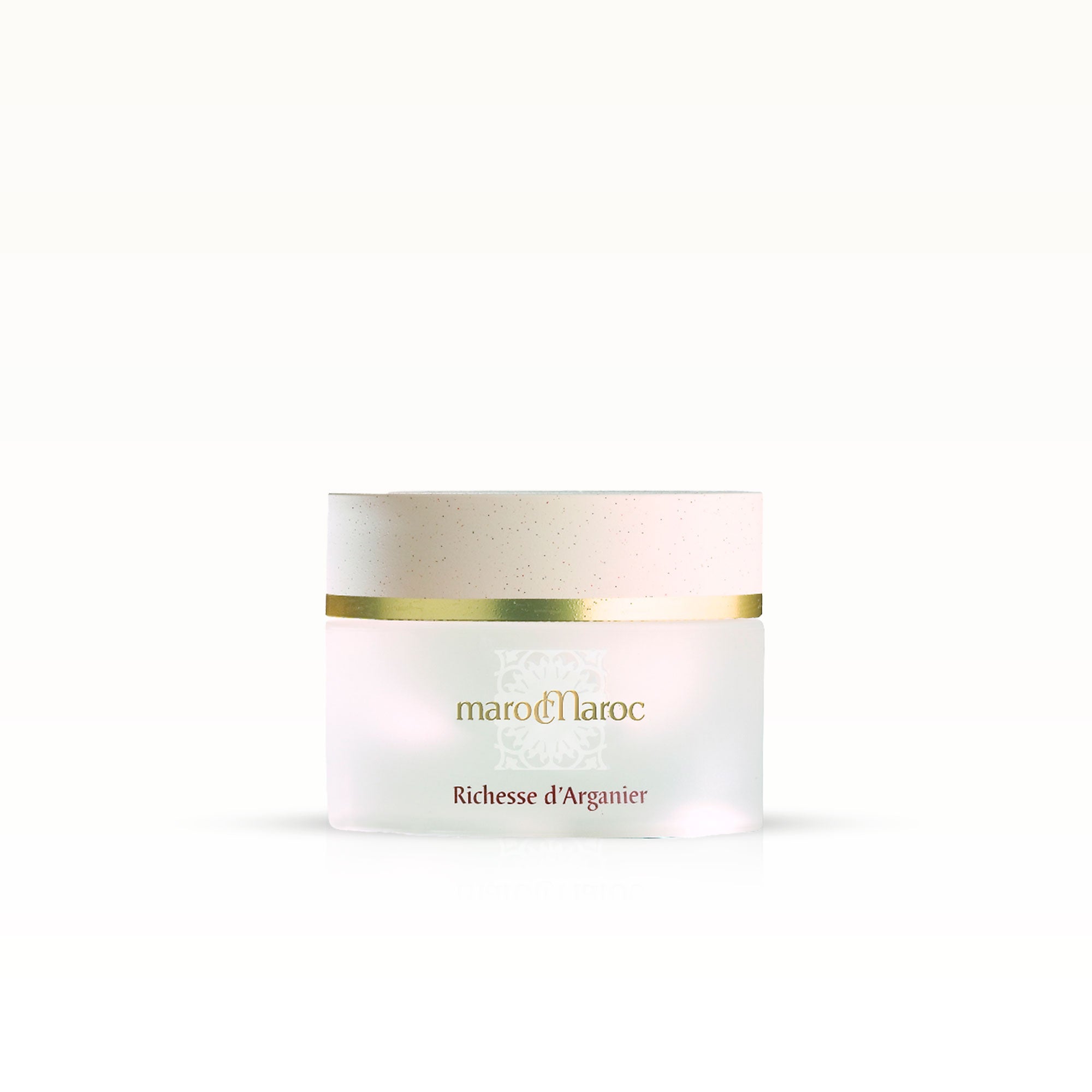 Richesse d'Arganier
Nourishing face cream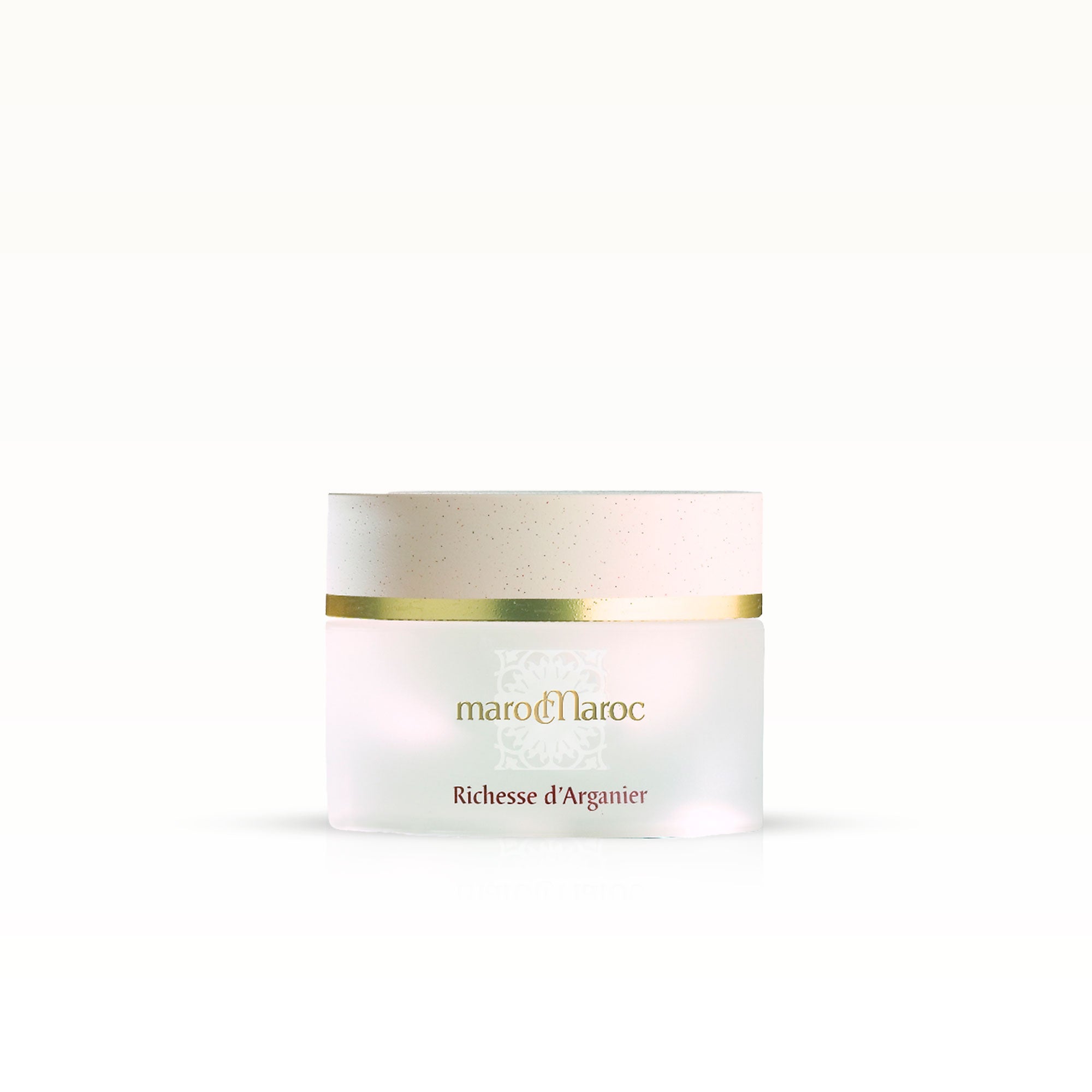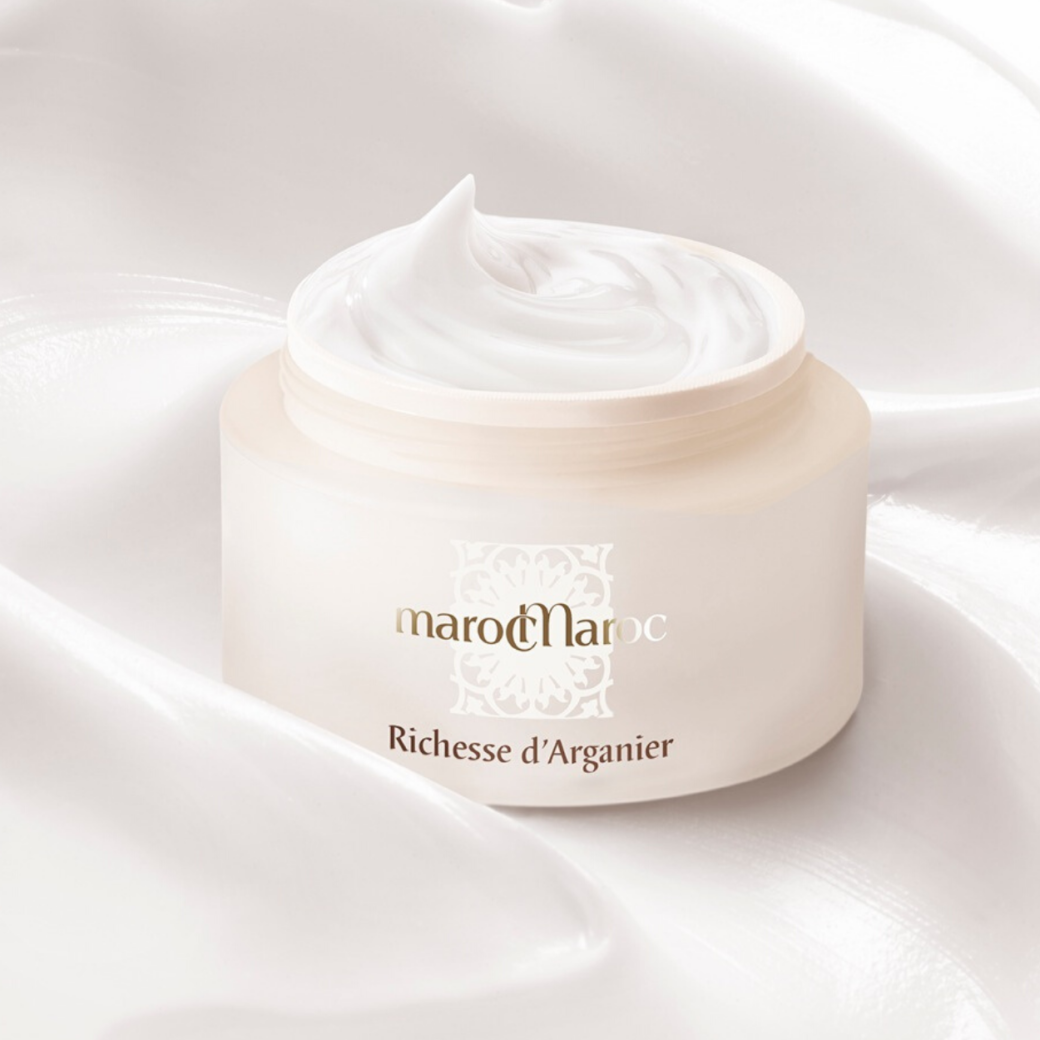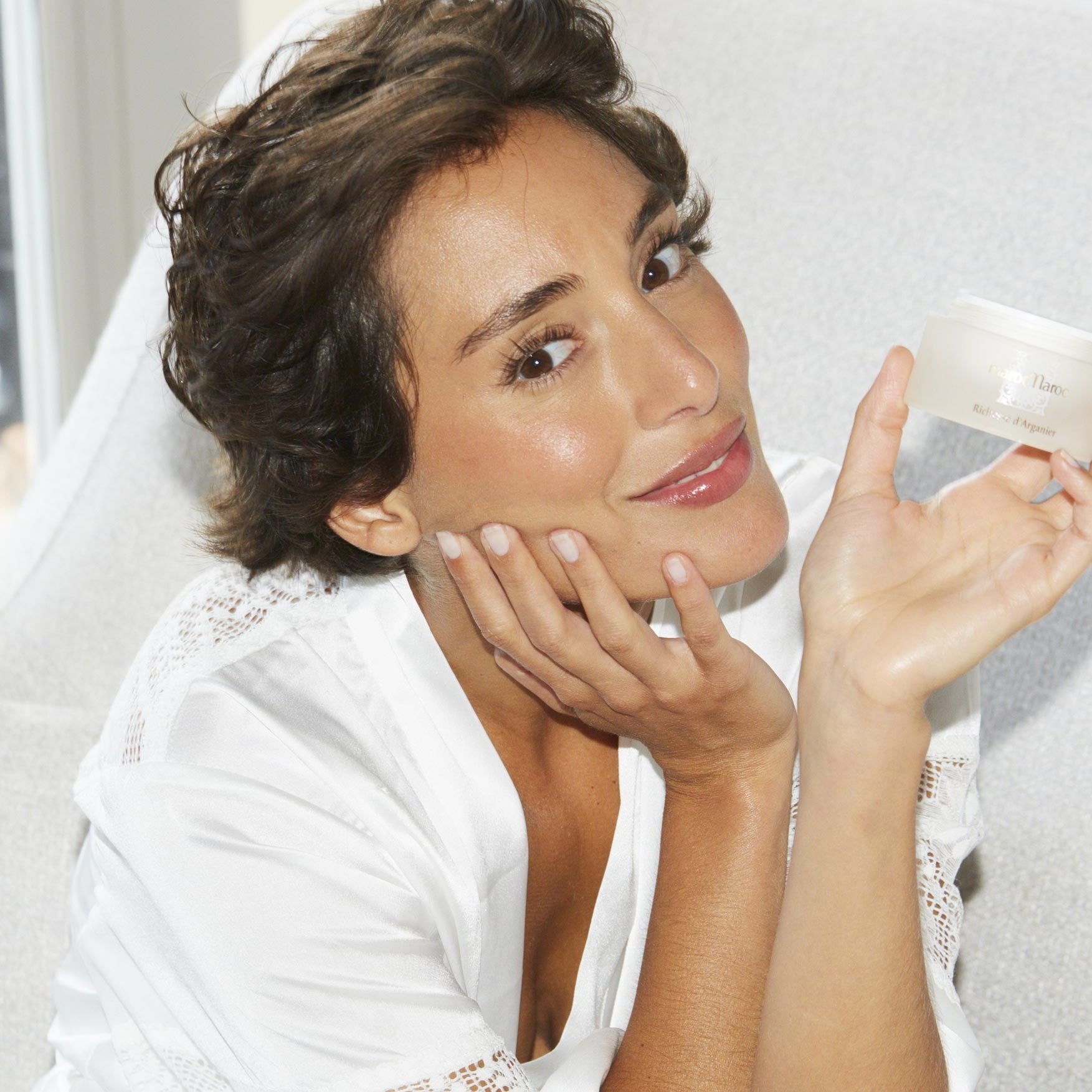 Richesse d'Arganier
Nourishing face cream
Moisturizing, softening and protective cream. Rich in argan oil.
Read more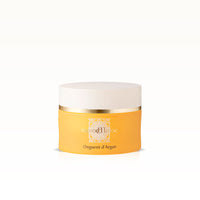 Please note that additional customs or import duties may be added to your order, depending on the chosen destination.
Richesse d'Arganier
Nourishing face cream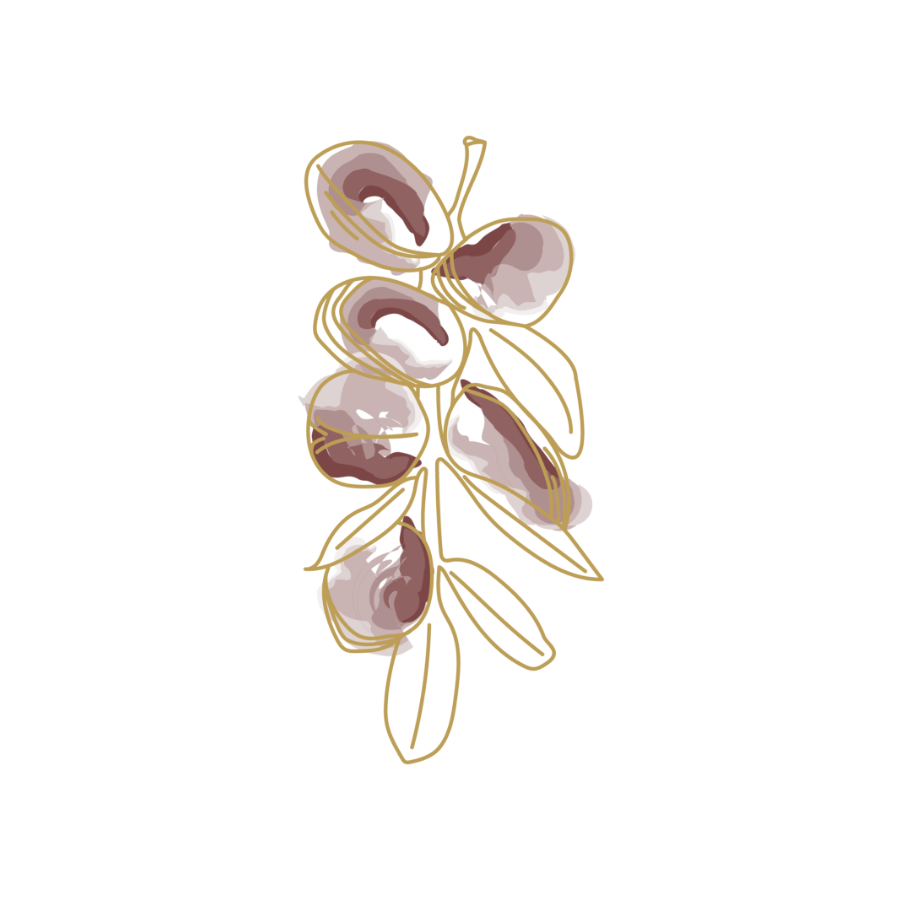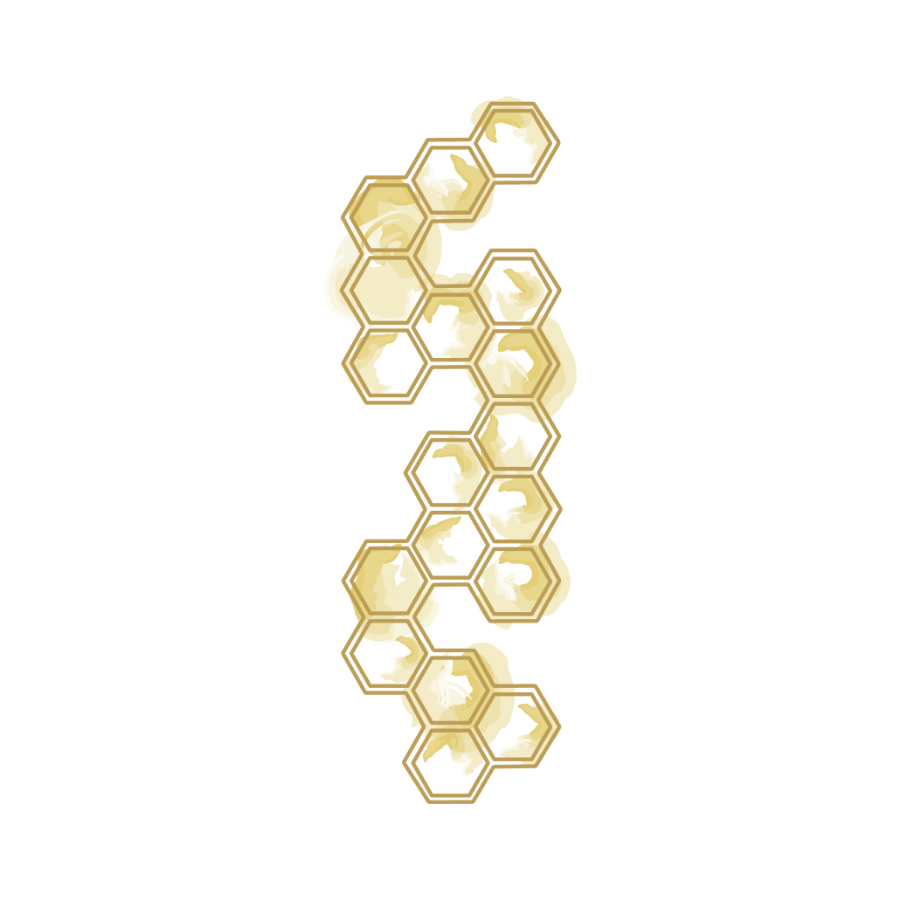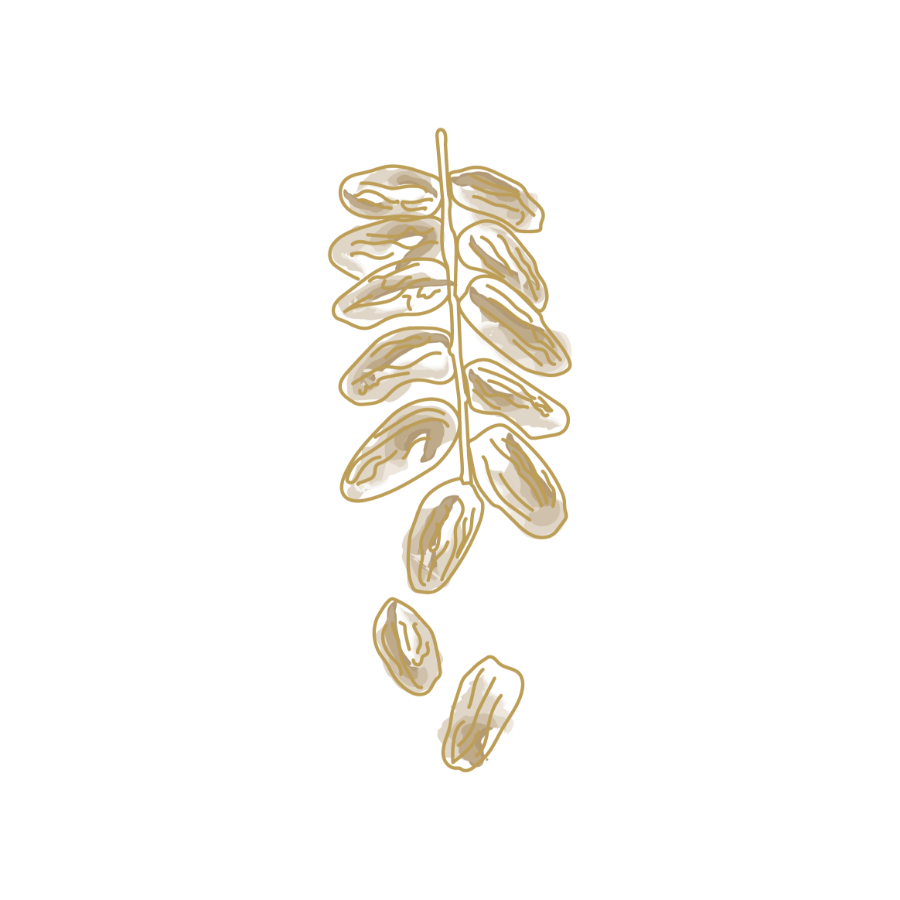 Dates and Date Trees
Oils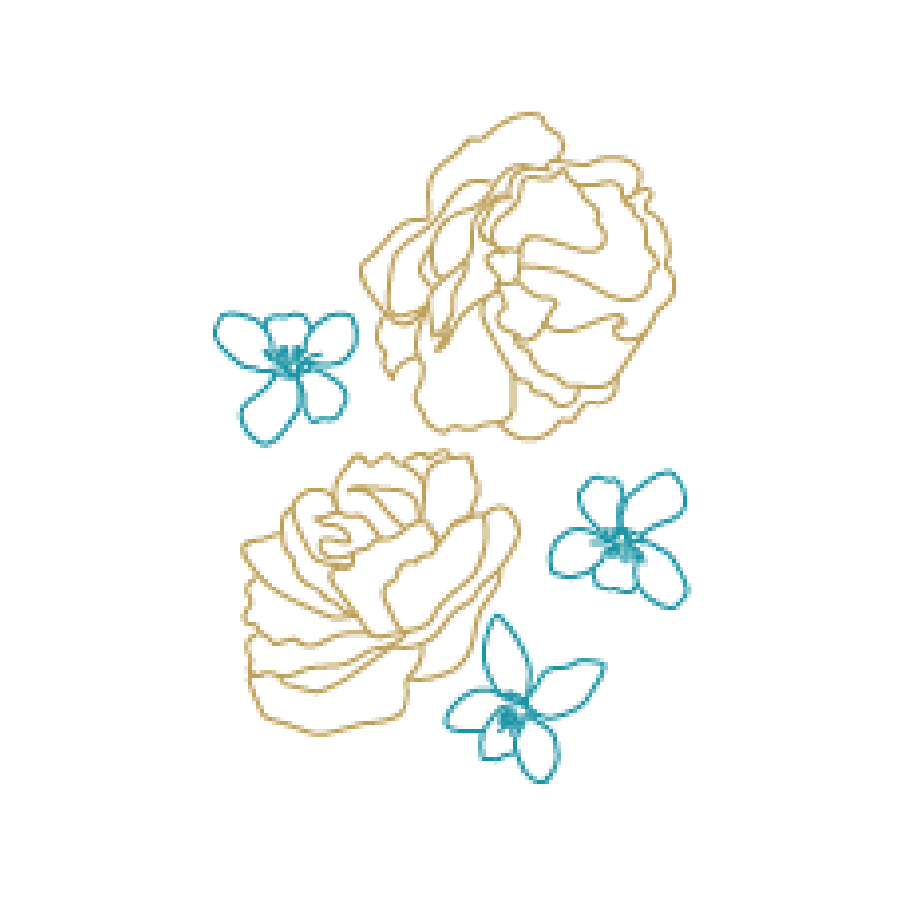 Musc Blanc
Marie Salamagne
Richesse d'Arganier
Nourishing cream
Inspiration
What makes it unique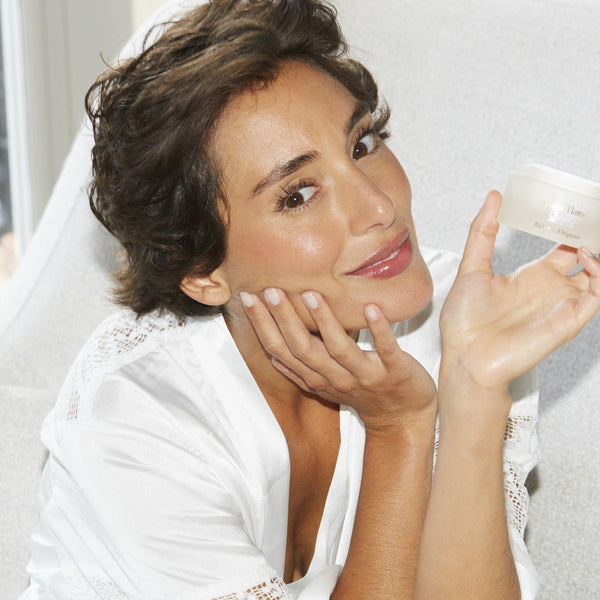 Hyaluronic acid
Hyaluronic acid, the star ingredient in hydration, which holds onto water in the tissues and plumps up the skin from the inside. It compensates for our natural hyaluronic acid, stores of which start to diminish as we get older.
Argan oil
Argan oil to soften and protect while acting on the skin's hydrolipid film.
honey extract
A honey extract for its gourmet touch
Richesse d'Arganier
The ritual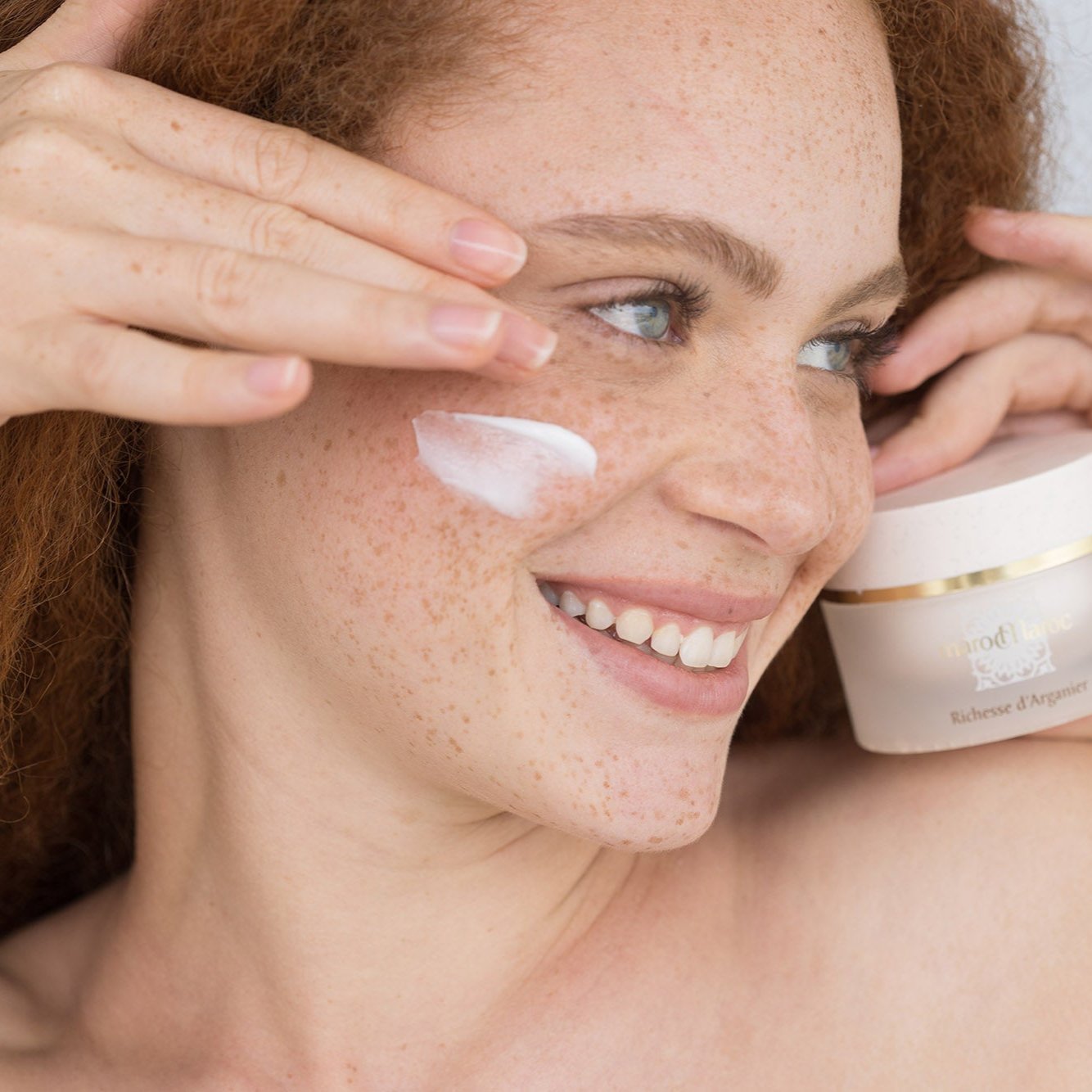 Richesse d'Arganier
The ritual
Application
Pamper your skin morning and evening with this cream, depending on your needs. Alternate firm and delicate movements to help it penetrate the skin and make the most of the opportunity to gently stimulate the tissues.
Your Reviews
Based On 3 Reviews
5.0