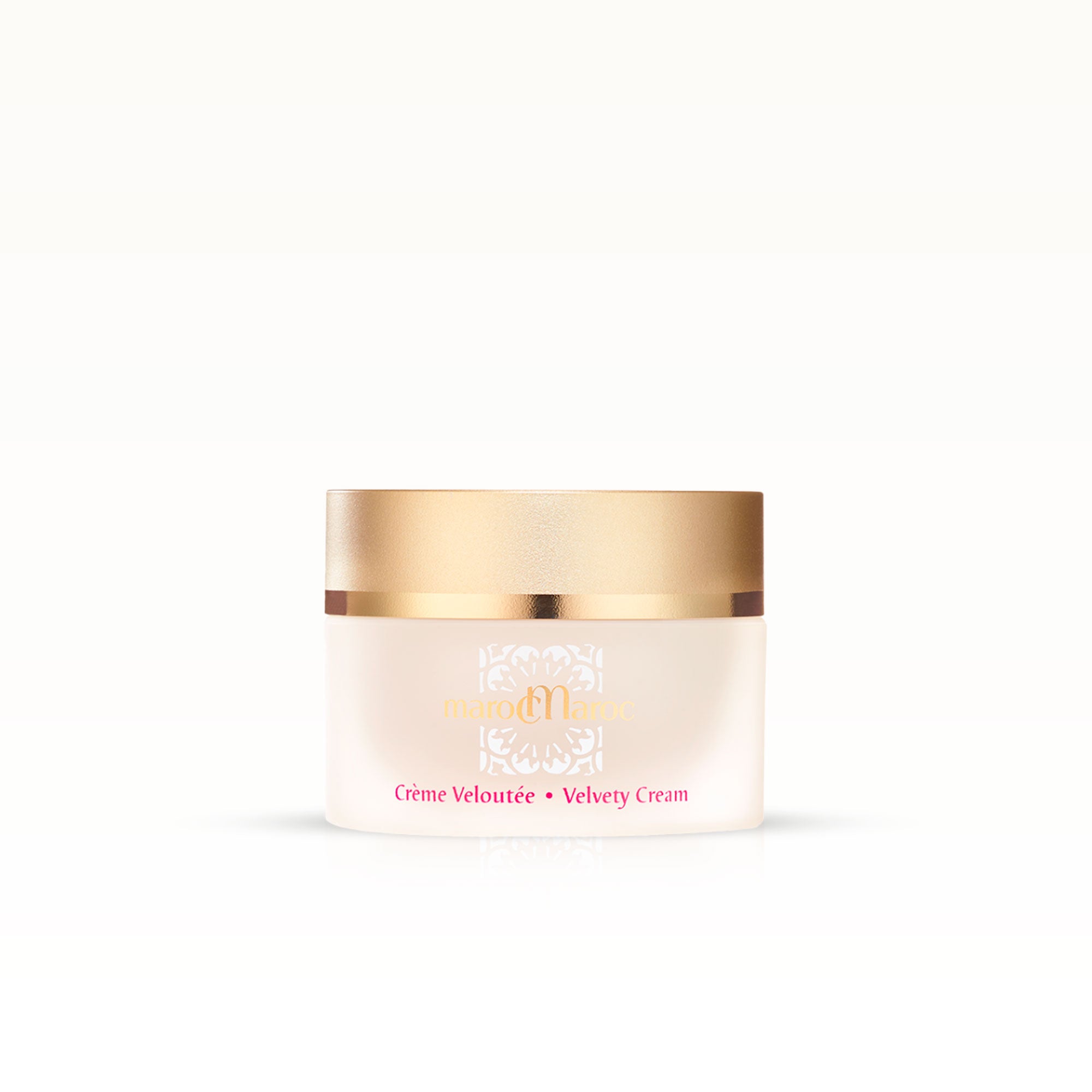 Cactéa - Crème Veloutée
Plumping cream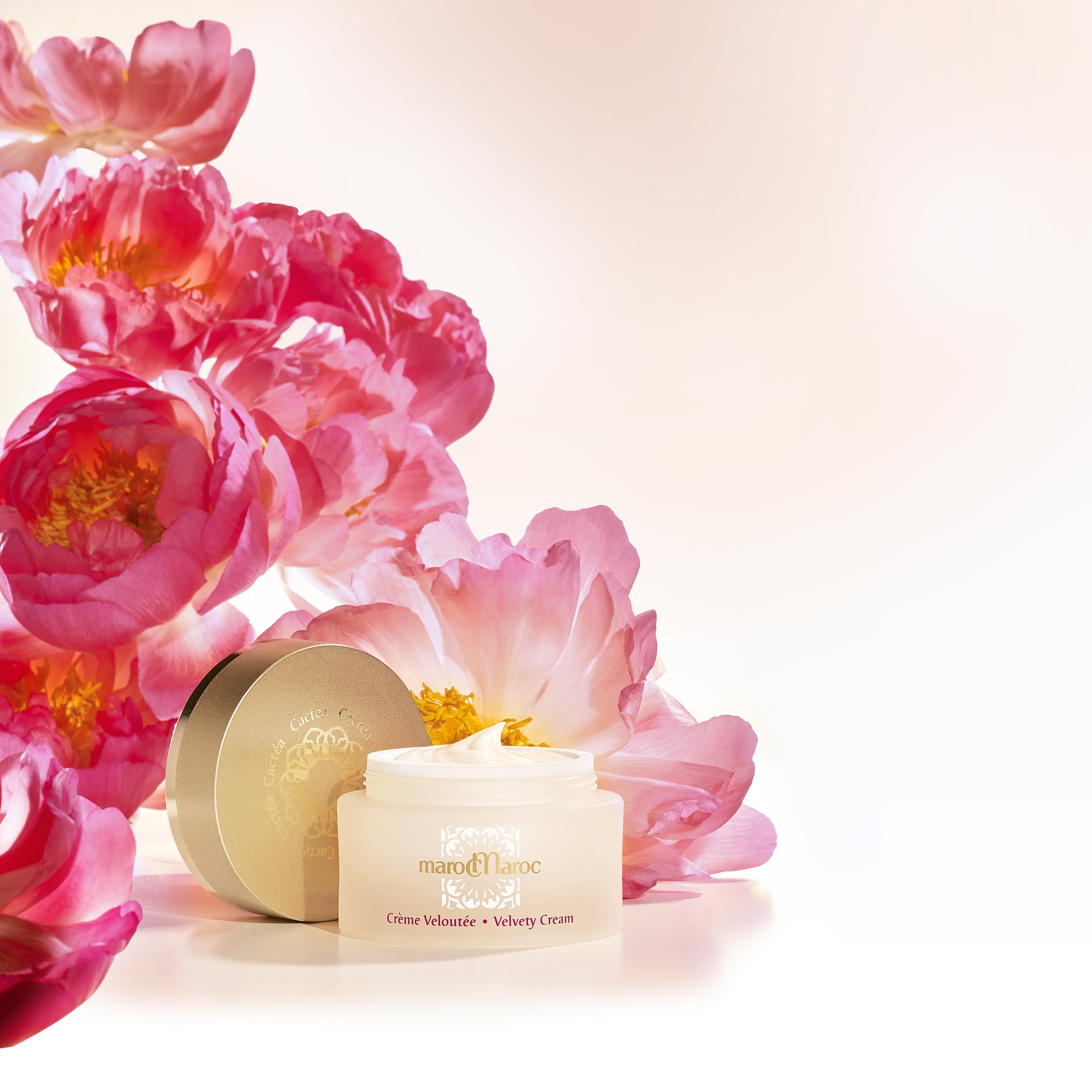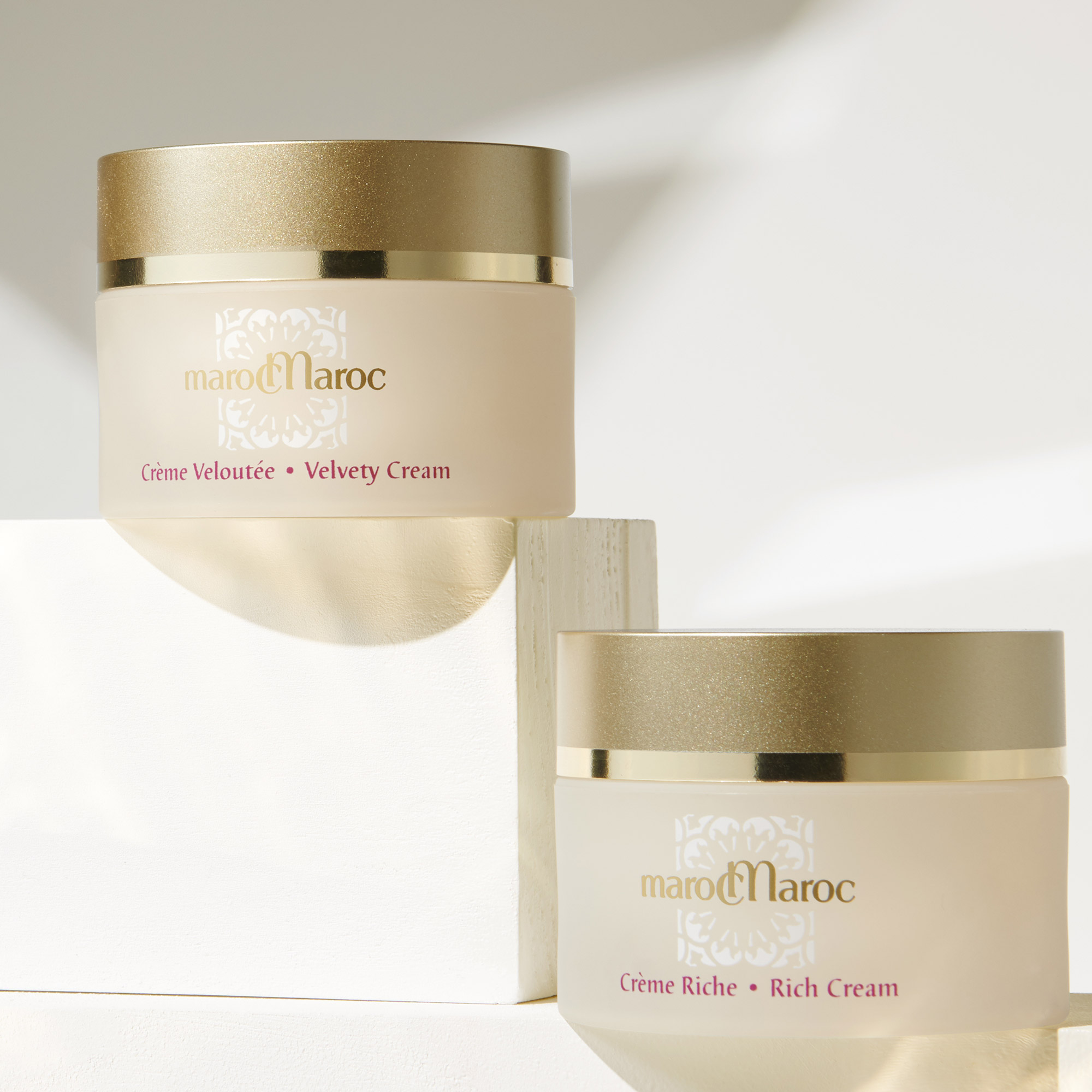 Cactéa - Crème Veloutée
Plumping cream
Plumping, moisturizing and anti-fatigue cream.
Read more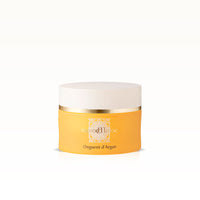 Please note that additional customs or import duties may be added to your order, depending on the chosen destination.
Cactéa - Crème Veloutée
Plumping cream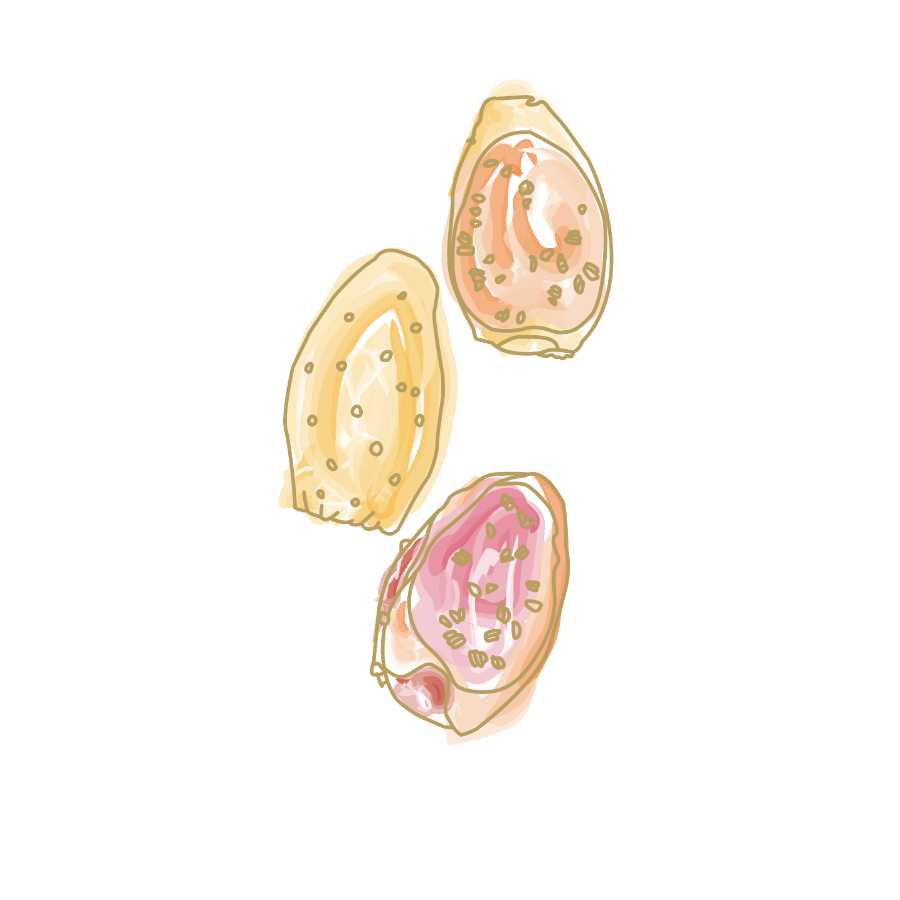 Prickly Pear oil
Extracts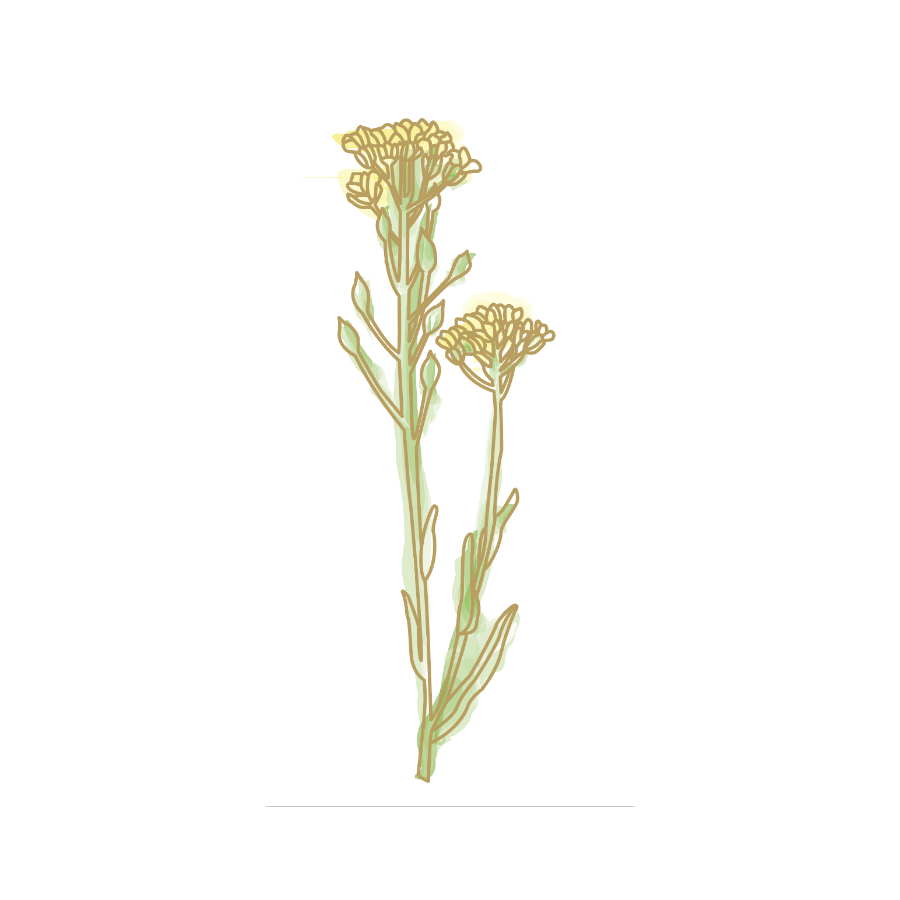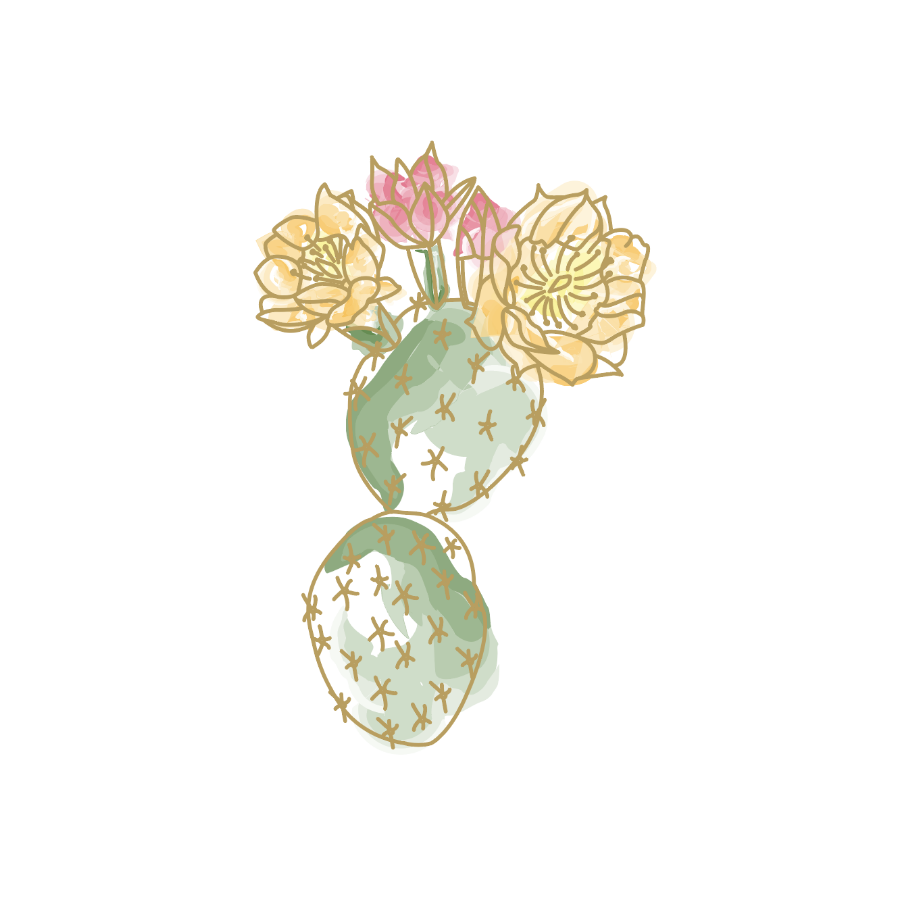 Prickly Pear water
Floral Waters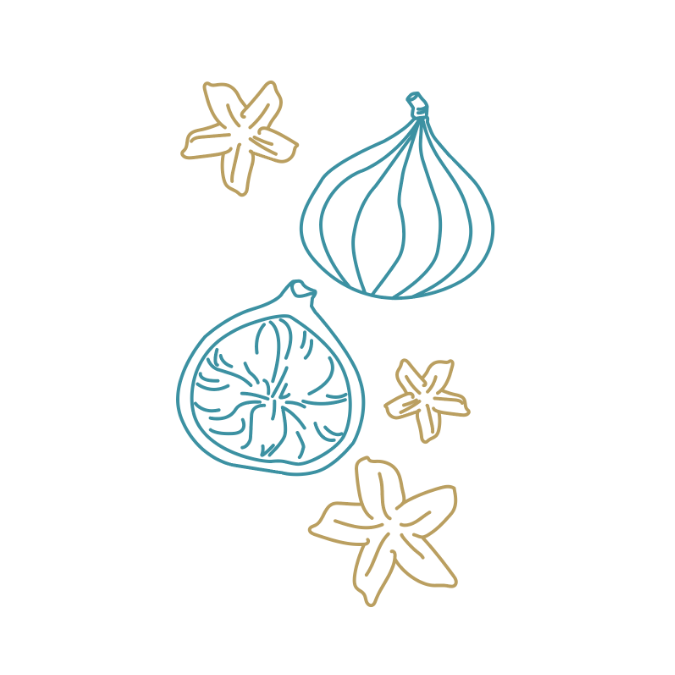 Figue de Barbarie
Olivia Giacobetti
Cactéa - Crème Veloutée
Moisturizing Cream
Inspiration
What makes it unique
Prickly Pear Oil
Antioxidant, repairs and restructures collagen
Omegas 3, 6 and 9
Regenerating and repairing plant-based acids
Acmella Oleracea
Smoothing properties (patented)
Organic oat polyoses
Firming properties
Hyaluronic acid
Hydrating and plumping
Prickly Pear blossom water
Refreshing properties
Proven efficacy
23 volunteers for 56 days
+44%
of moisture after 3 hours.
100%
claimed to have more elastic, plumped, nourished, velvety skin.
100%
claimed their skin was plumped, protected and more beautiful
91%
more comfortable skin
Your Reviews
Based On 1 Reviews
5.0