Cactéa - Masque Onctueux
Smoothing, revitalising Mask
Cactéa - Masque Onctueux
Smoothing, revitalising Mask
Nourishing and revitalizing mask. Smooths and refreshes facial features.
Read more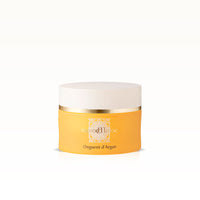 Please note that additional customs or import duties may be added to your order, depending on the chosen destination.
Cactéa - Masque Onctueux
Smoothing, revitalising Mask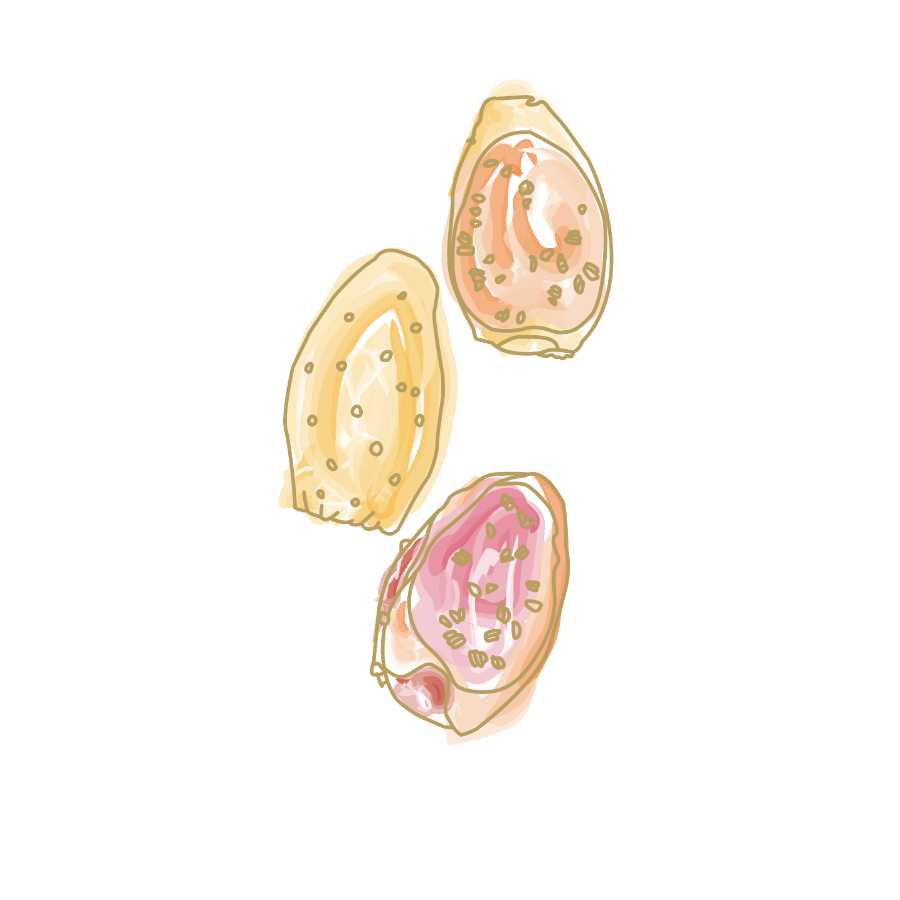 Prickly Pear oil
Extracts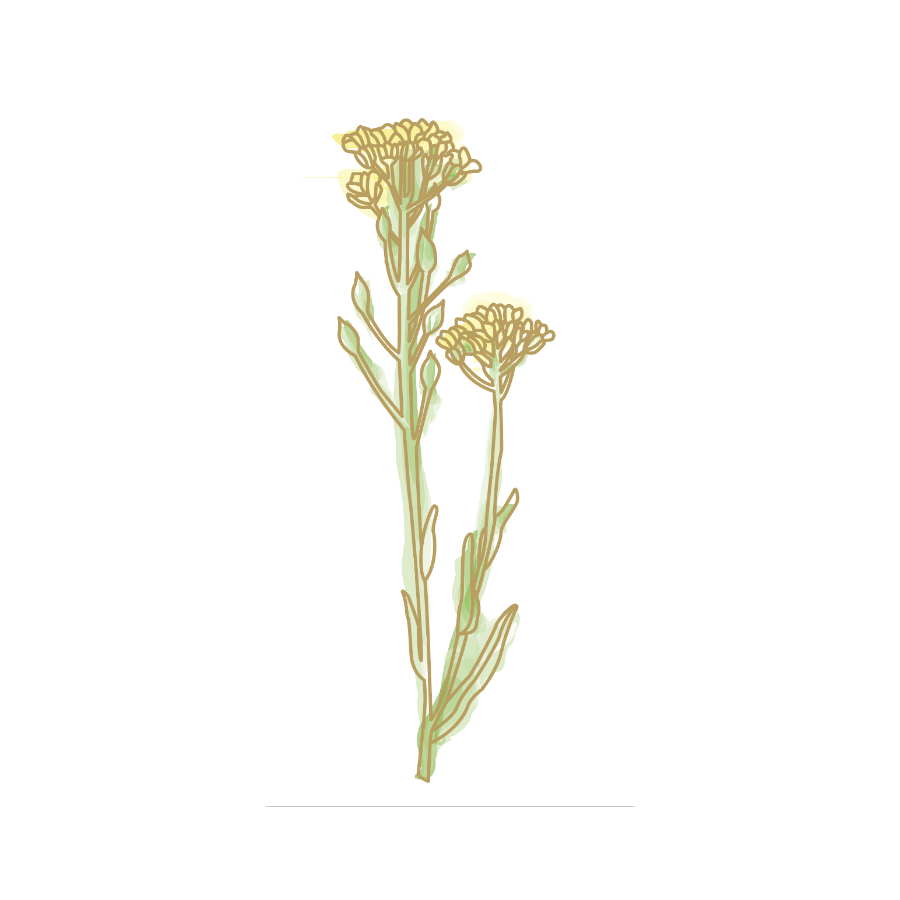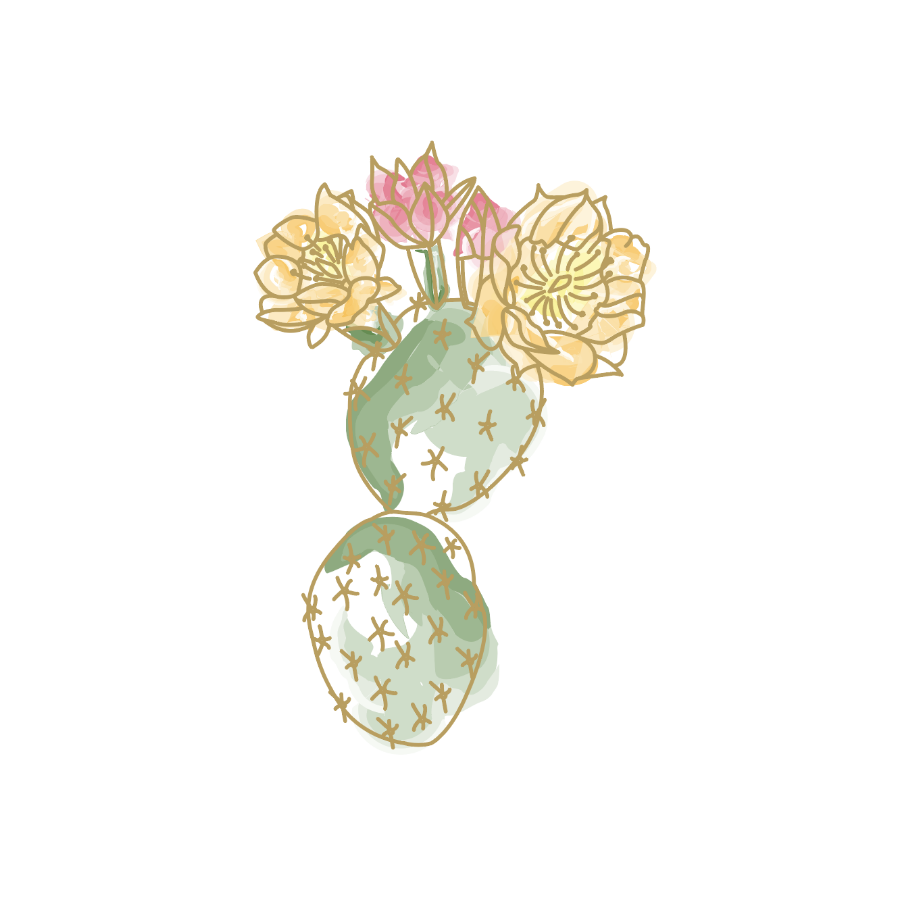 Prickly Pear water
Floral Waters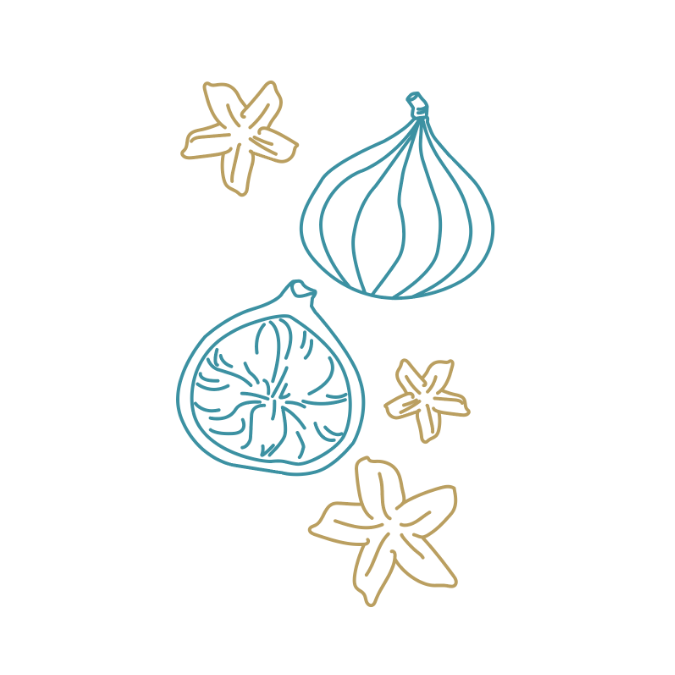 Figue de Barbarie
Olivia Giacobetti
Cactéa - Masque Onctueux
Revitalizing Smoothing Mask
Inspiration
What makes it unique
Prickly Pear Oil
Antioxidant, repairs and restructures collagen
Omegas 3, 6 and 9
Regenerating and repairing plant-based acids
lipopeptide
Restores density and acts on deep wrinkles
peptide
Wrinkle-filling and smoothing
Hyaluronic acid
Hydrating and plumping
Prickly Pear blossom water
Refreshing properties
100%
claim nourished, softer, more supple, revitalized skin.
86%
wrinkles and fine lines reduced
90%
facial features refreshed
Cactéa - Masque Onctueux
The Ritual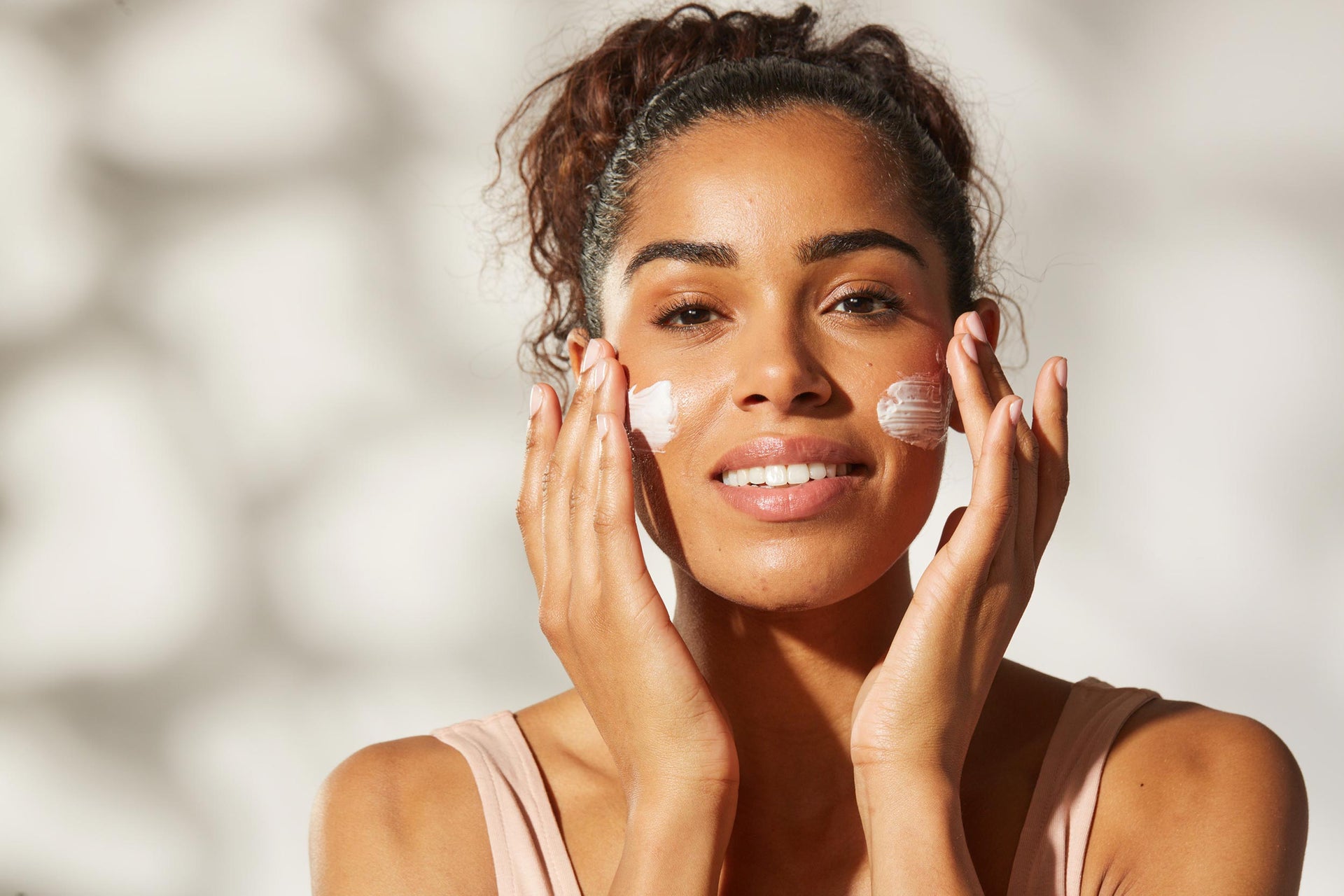 Cactéa - Masque Onctueux
The Ritual
1.
Apply
Twice a week, preferably in the evening, apply to cleansed face, avoiding the eye and mouth area.
2.
Leave on
Leave it on for 10 minutes, allowing the skin to absorb the nourishing benefits according to its needs.
3.
Remove excess
Simply remove the excess with a cotton pad.
4.
Tip
This mask will be even better received by exfoliated skin with Grains of Light, just before application.