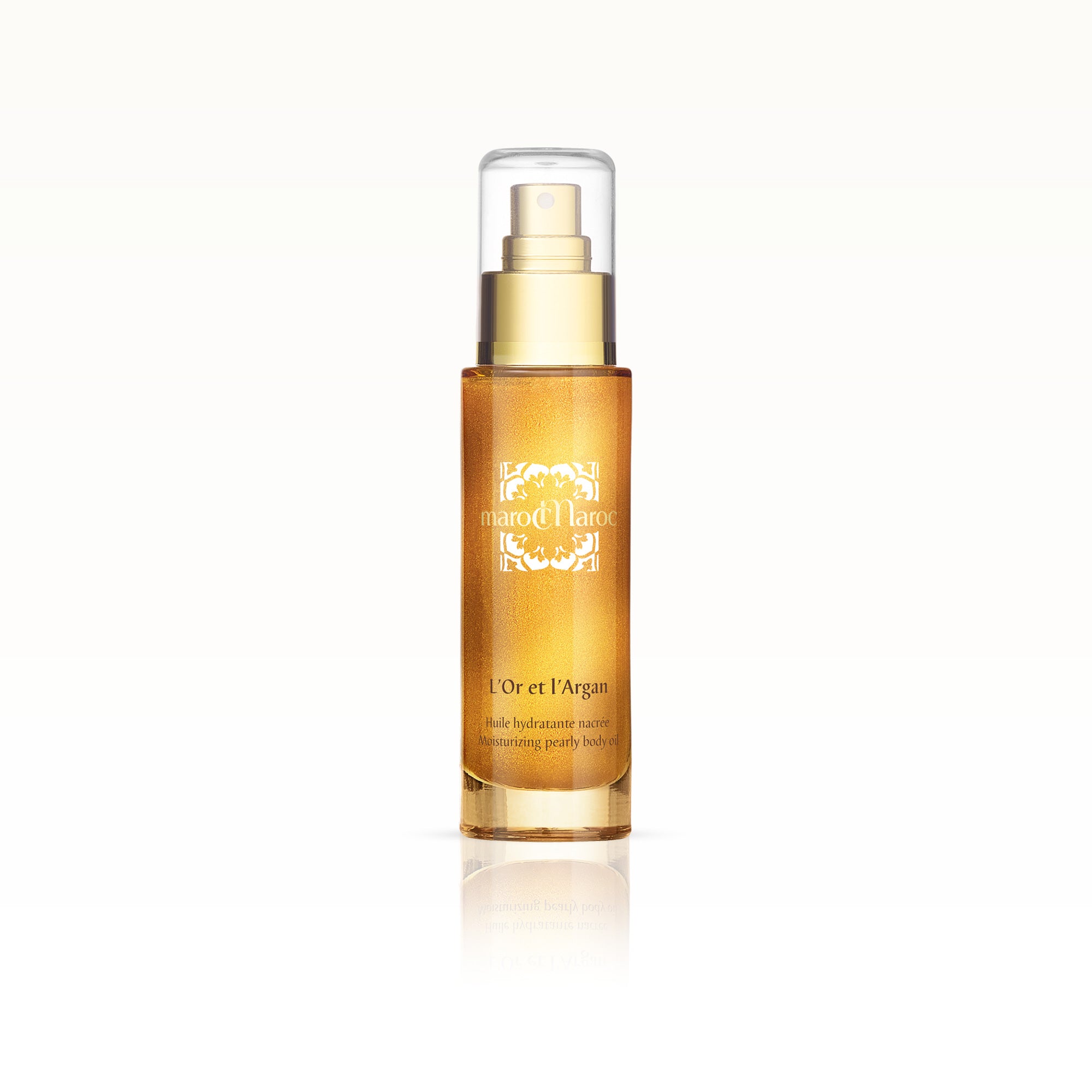 L'or et L'argan
Magnifying body oil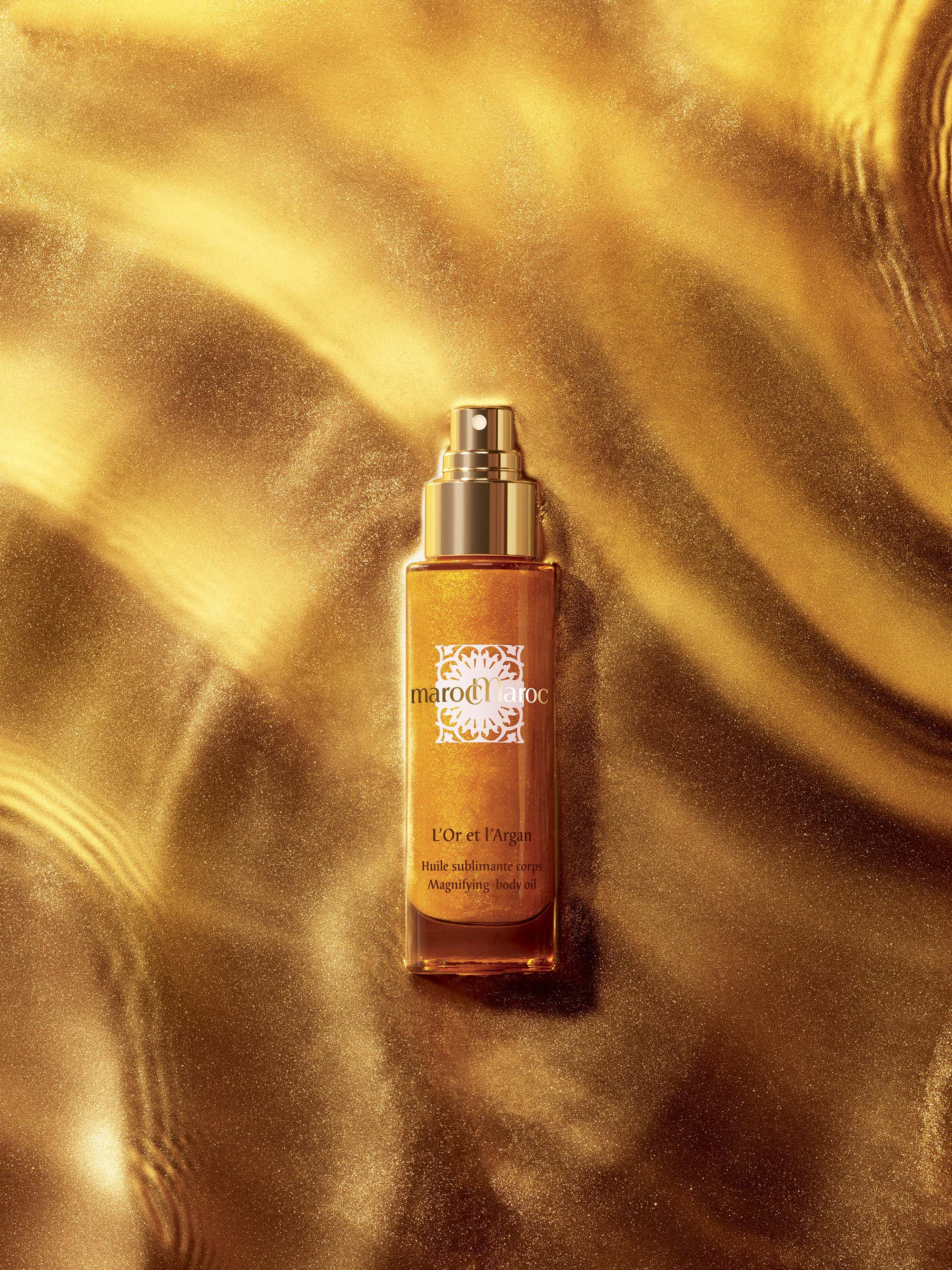 L'or et L'argan
Magnifying body oil
Silky oil with hydrating golden pearls.
Read more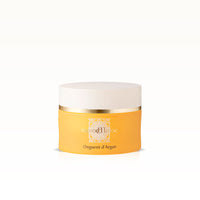 Please note that additional customs or import duties may be added to your order, depending on the chosen destination.
L'or et L'argan
Magnifying body oil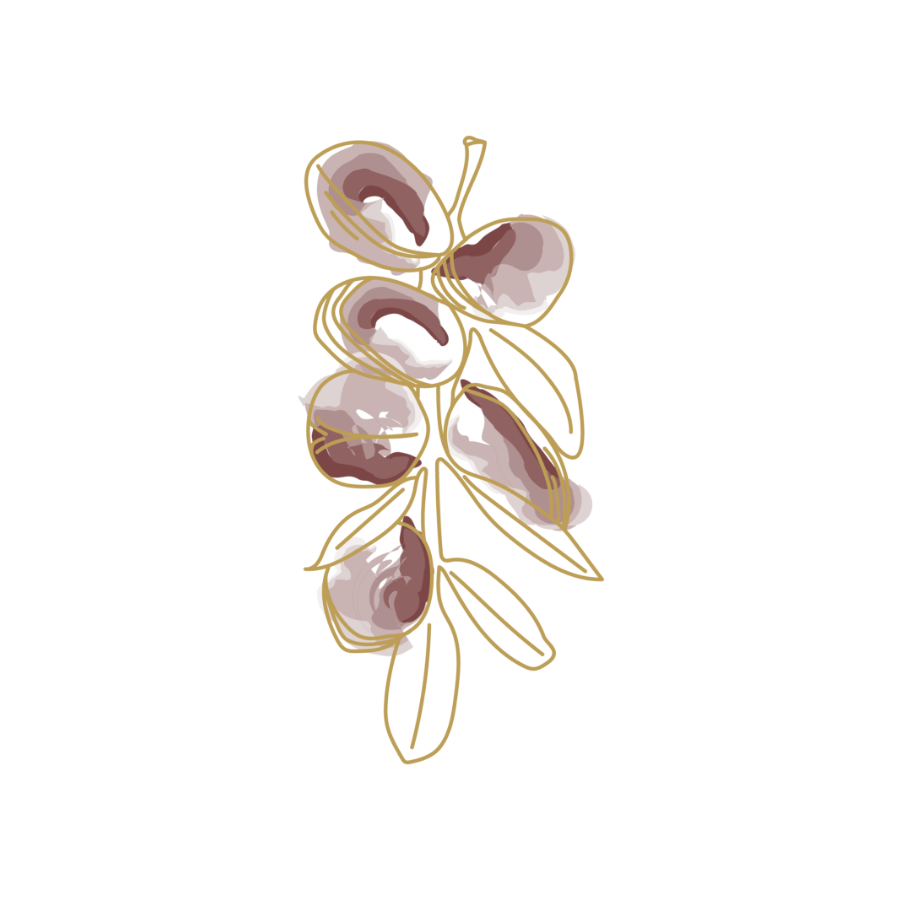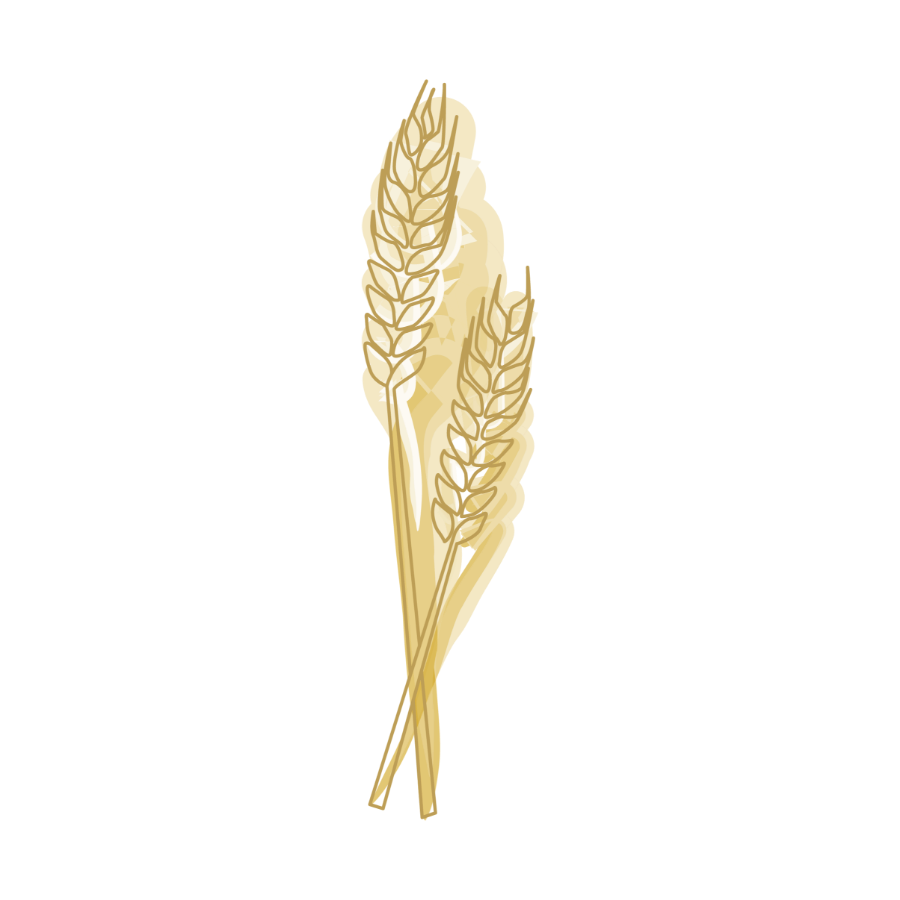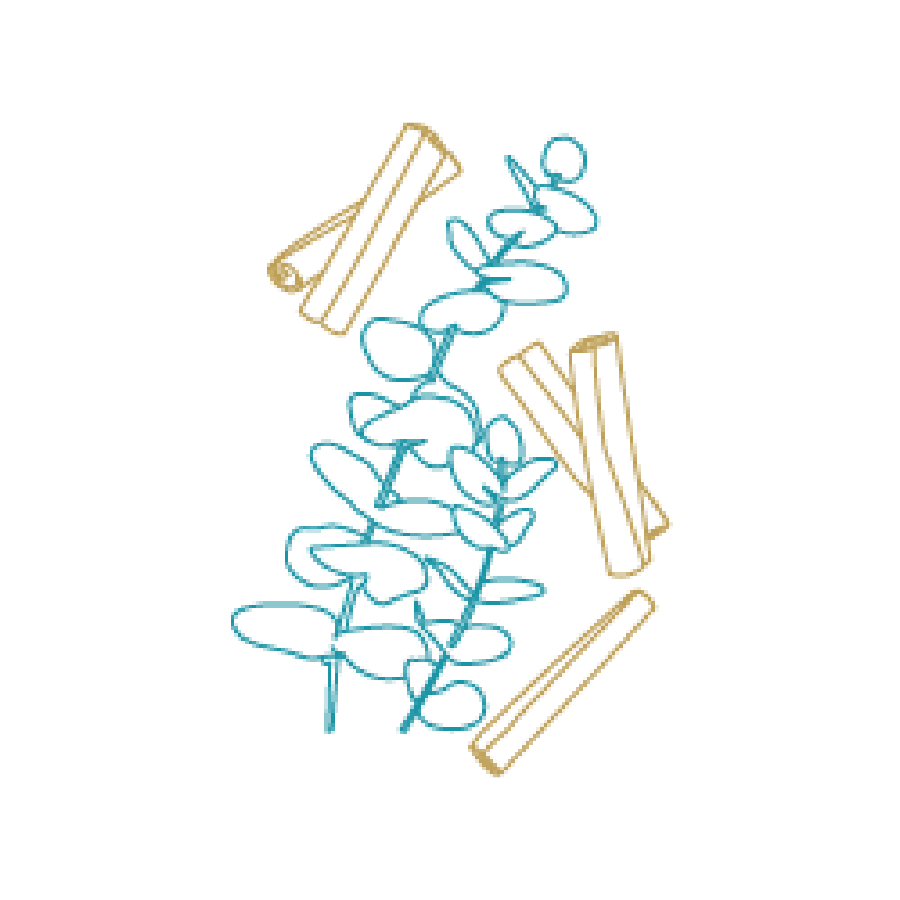 L'or et L'argan
Magnifying body oil
Inspiration
What makes it unique
argan and wheat germ oils
The synergy of two rejuvenating plant oils: argan oil is combined with wheat germ oil for a cocktail of softness with a velvety feel on the skin. They are protective and restructuring.
gold mother-of-pearl
Iridescent and gold mother-of-pearl remain suspended in this oil to harmoniously spread out on the skin. The mother-of pearl mix was carefully chosen to allow them to perfectly play with light on the skin, regardless of the color.
Proven efficacy
20 women, 3 weeks of use, everyday use.
85%
of the volunteers appreciated the fact that this oil was not sticky. The skin is definitely softer.
85%
found that the product was easy to apply (spread well).
L'or et L'argan
The ritual
L'or et L'argan
The ritual
Tip
You'll enjoy applying this oil to suit your mood and activities for the day. It is also perfect for massaging in sweeping movements over the entire body or you can save it for more subtle application on the neckline, shoulders, back of the hands or instep.
Your Reviews
Based On 3 Reviews
4.666666667