Cactéa - Crème Riche
Anti-wrinkle, redensifying cream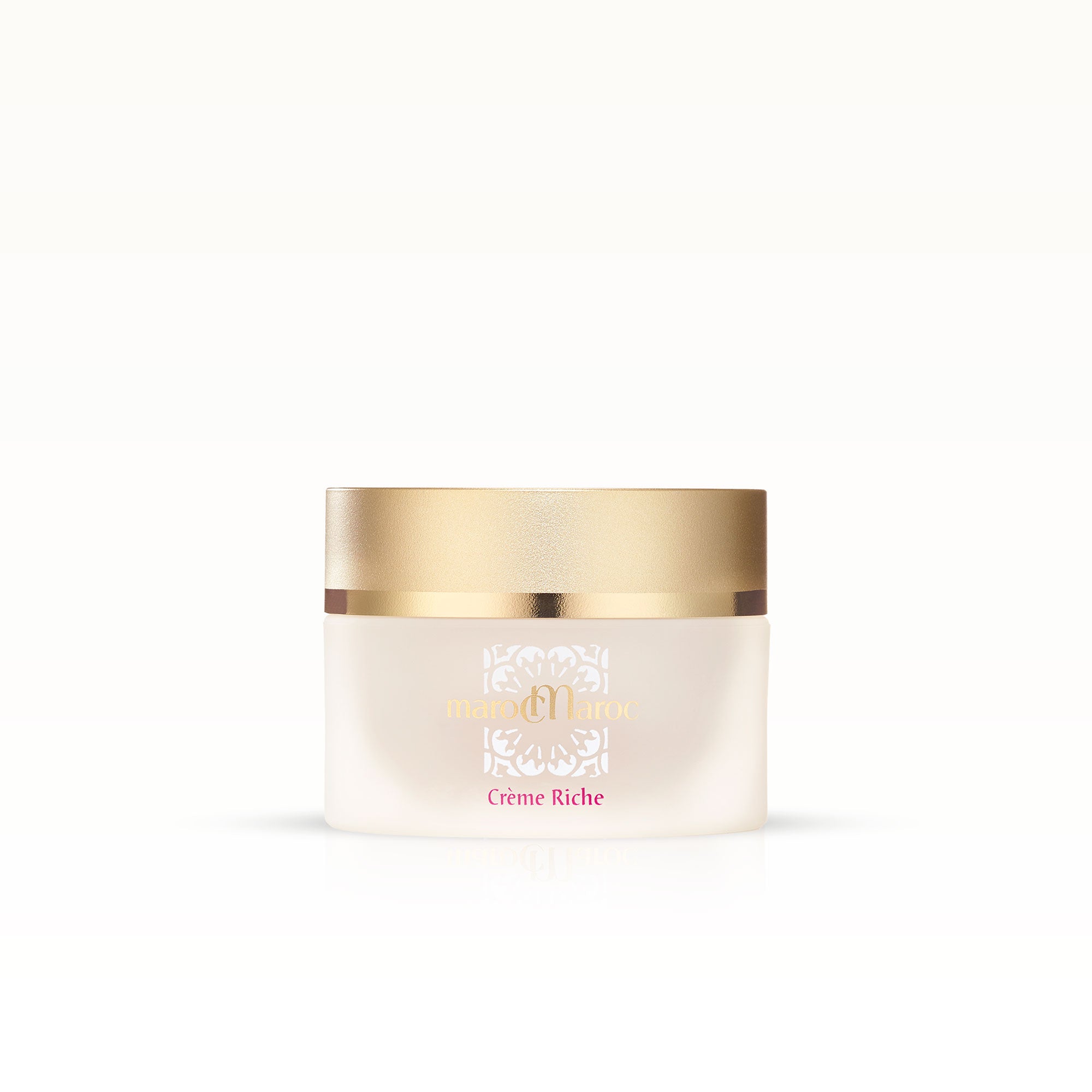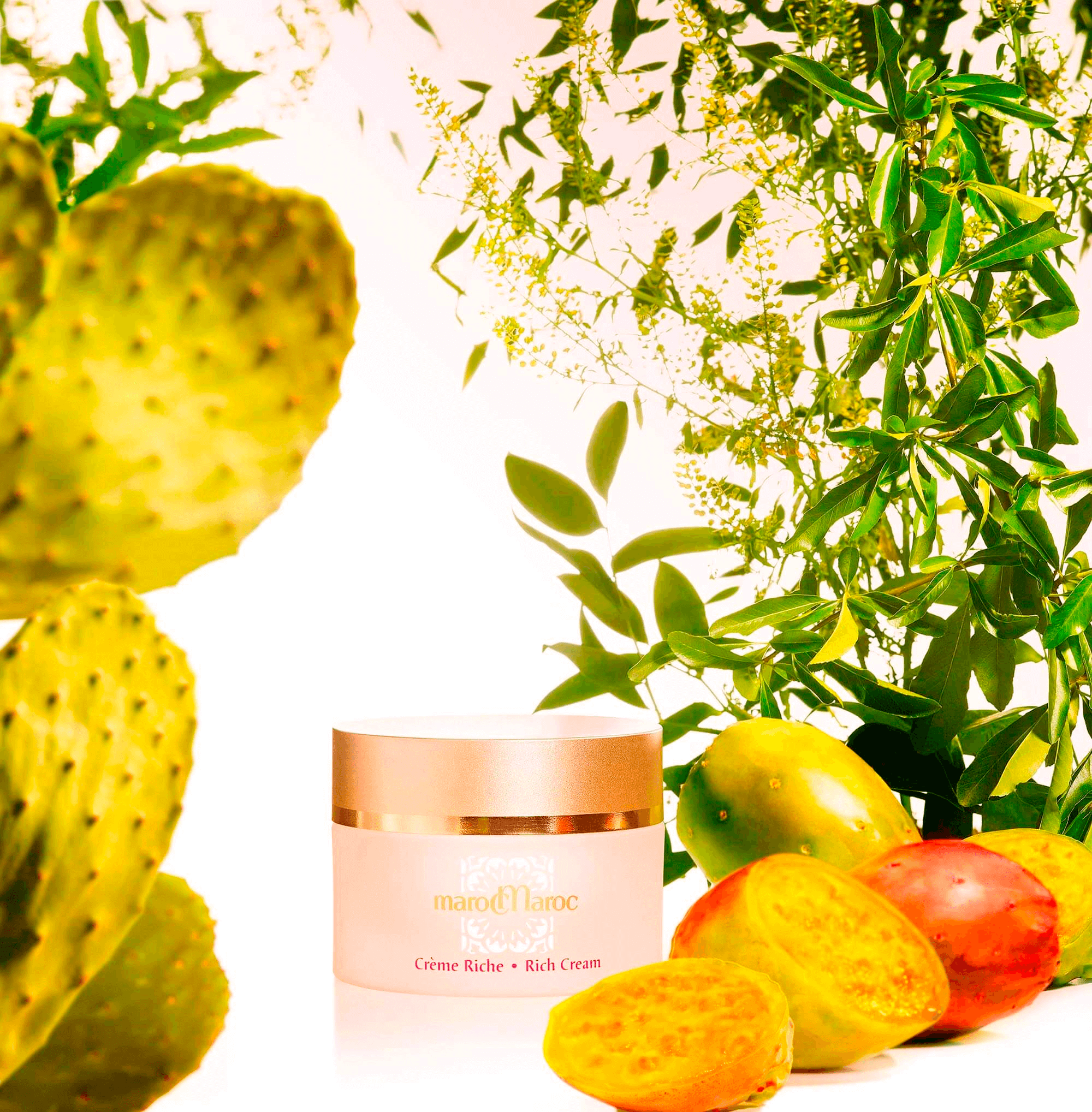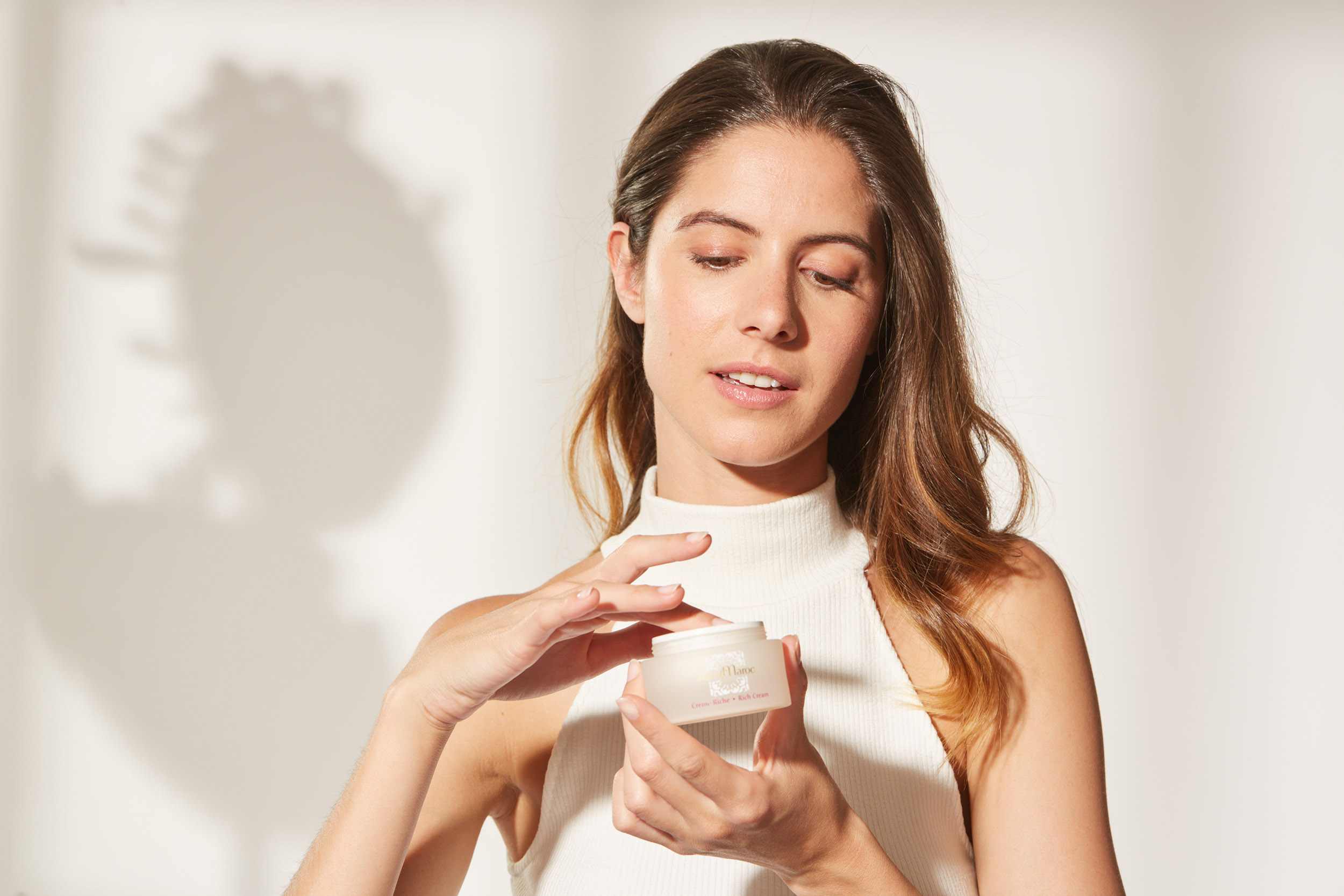 Cactéa - Crème Riche
Anti-wrinkle, redensifying cream
Anti-wrinkle, nourishing, moisturizing, firming and redensifying cream.
Read more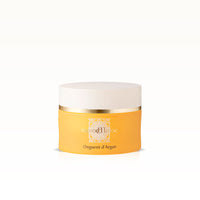 Please note that additional customs or import duties may be added to your order, depending on the chosen destination.
Cactéa - Crème Riche
Anti-wrinkle, redensifying cream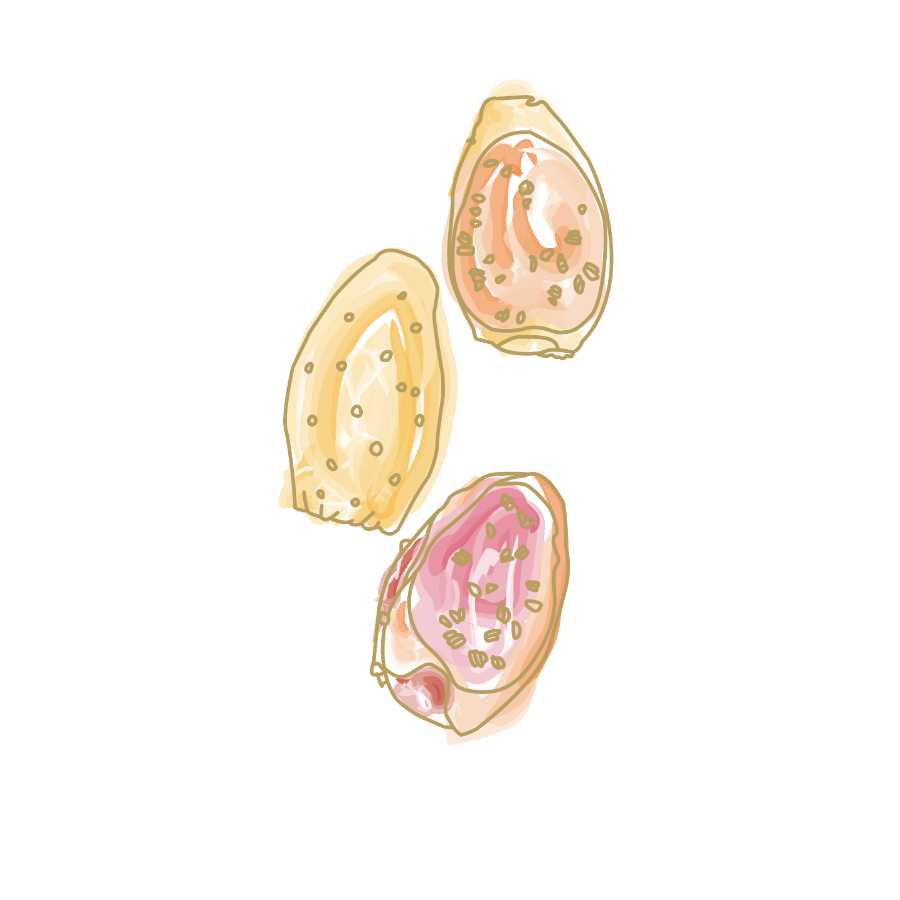 Prickly Pear oil
Extracts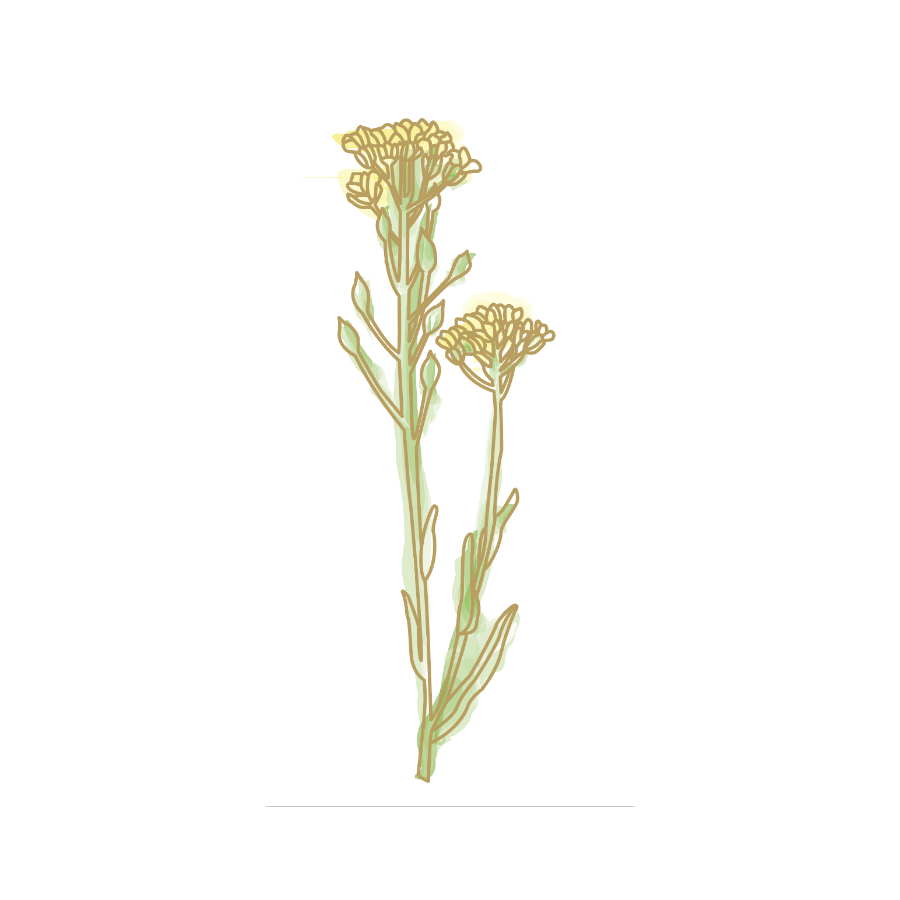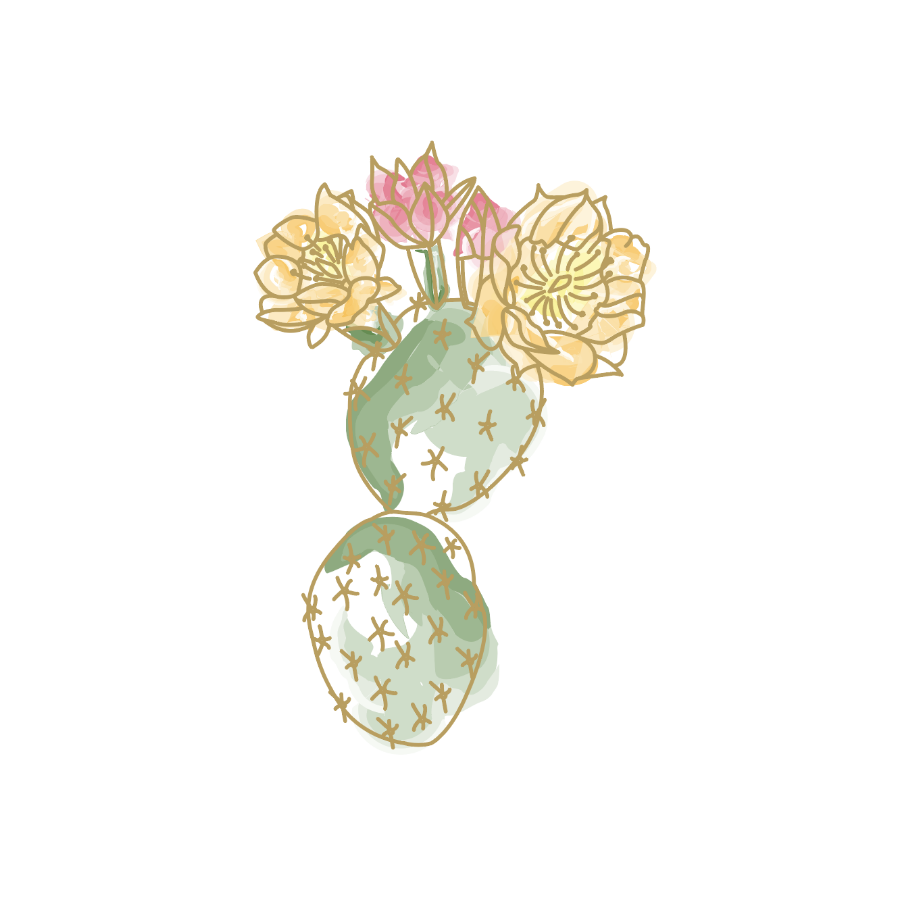 Prickly Pear water
Floral Waters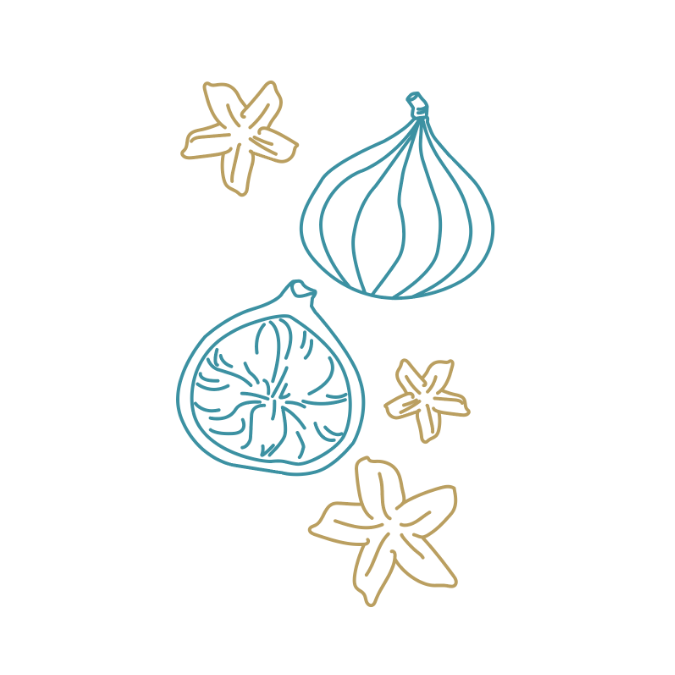 Figue de Barbarie
Olivia Giacobetti
Cactéa - Crème Riche
Anti-wrinkle cream
Inspiration
What makes it unique
Prickly Pear Oil
Antioxidant, repairs and restructures collagen
Omegas 3, 6 and 9
Regenerating and repairing plant-based acids
lipopeptide
Restores density and acts on deep wrinkles
peptide
Wrinkle-filling and smoothing
Hyaluronic acid
Hydrating and plumping
Targeted moisturiser
Softening
Prickly Pear blossom water
Refreshing properties
Proven efficacy
23 volunteers for 56 days
-34,4%
of total wrinkle surface
-30,7%
shorter wrinkle length
Cactéa - Crème Riche
The Ritual
Cactéa - Crème Riche
The Ritual
1.
Apply
Apply this cream ideally in the evening as the final step of your skincare routine, alone or combined with the Precious Oil Nectar serum.
2.
Massage
Massage a few small dollops onto the face and neck using gentle and sweeping motions to prepare the skin for sleep and relax.