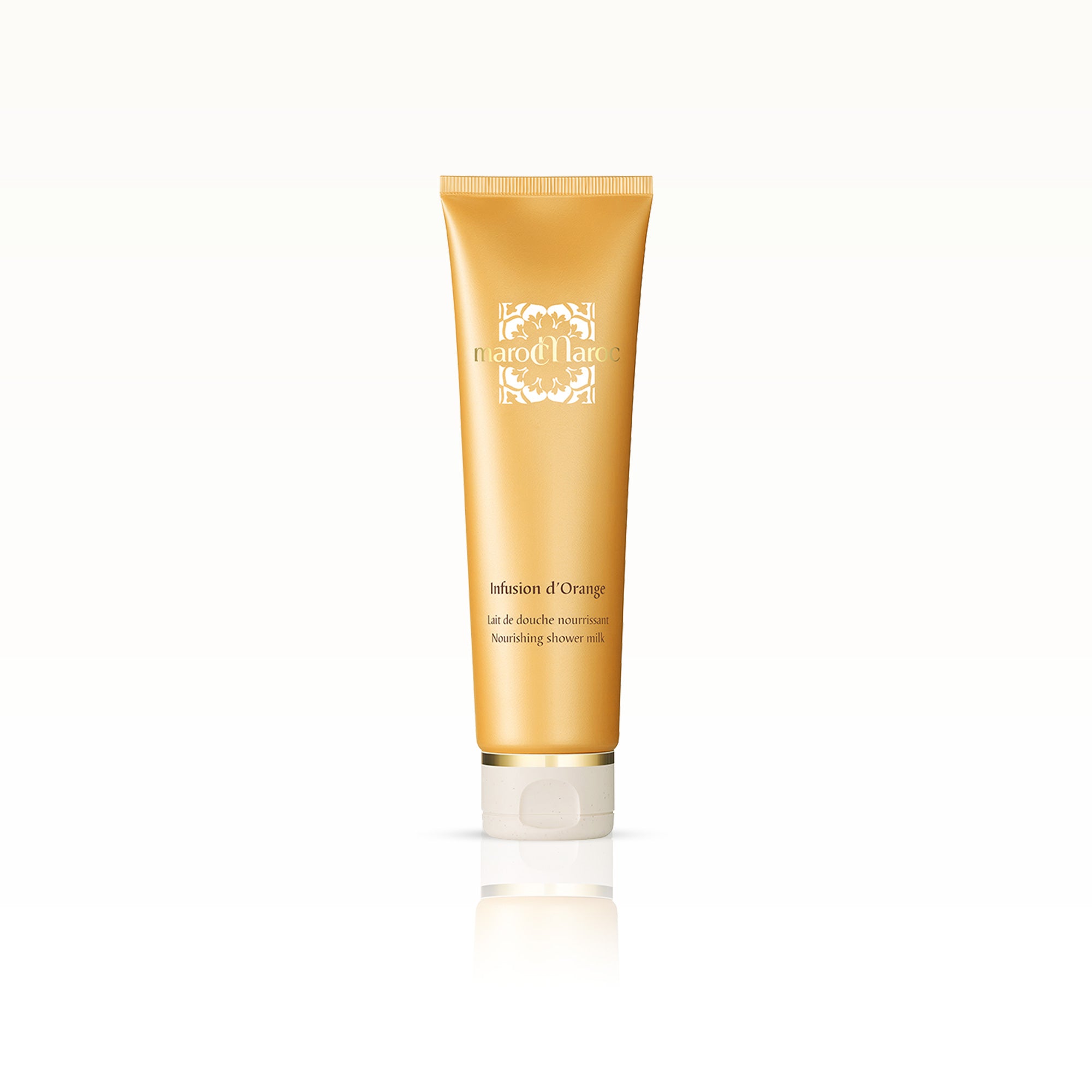 Infusion d'Orange
Shower milk
Infusion d'Orange
Shower milk
Shower milk, cleanses and refreshes the skin.
Read more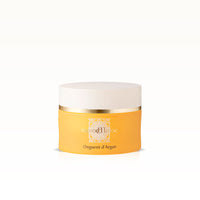 Please note that additional customs or import duties may be added to your order, depending on the chosen destination.
Infusion d'Orange
Shower milk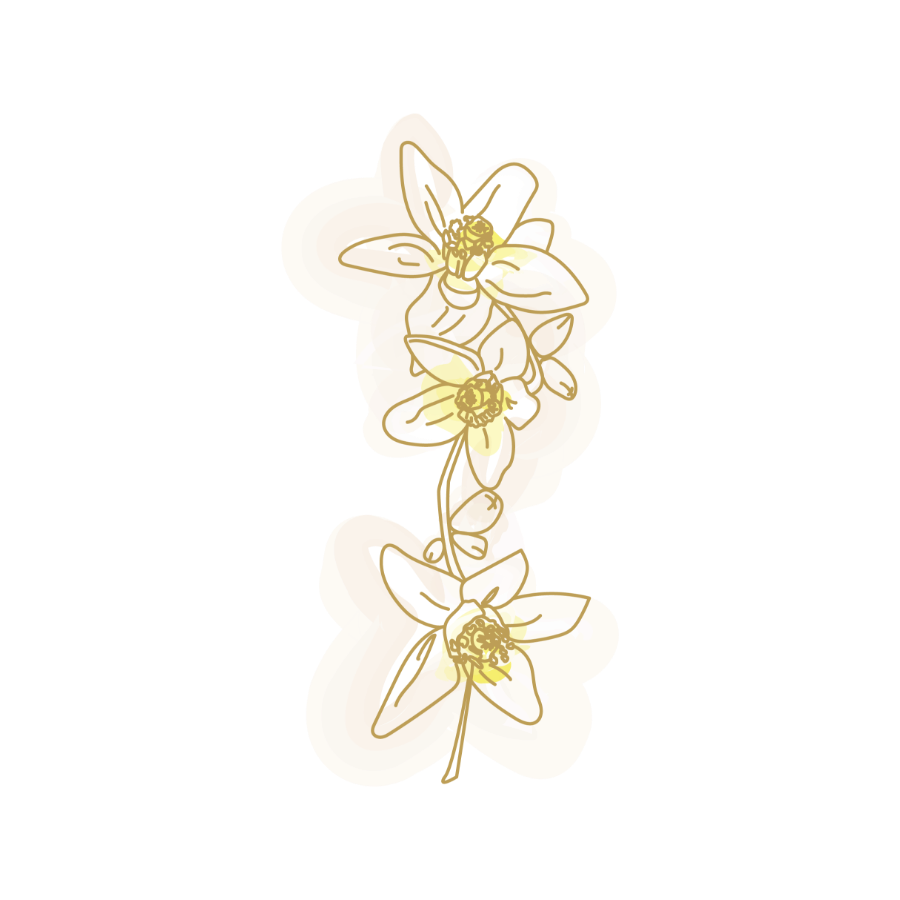 Orange Blossom
Floral Waters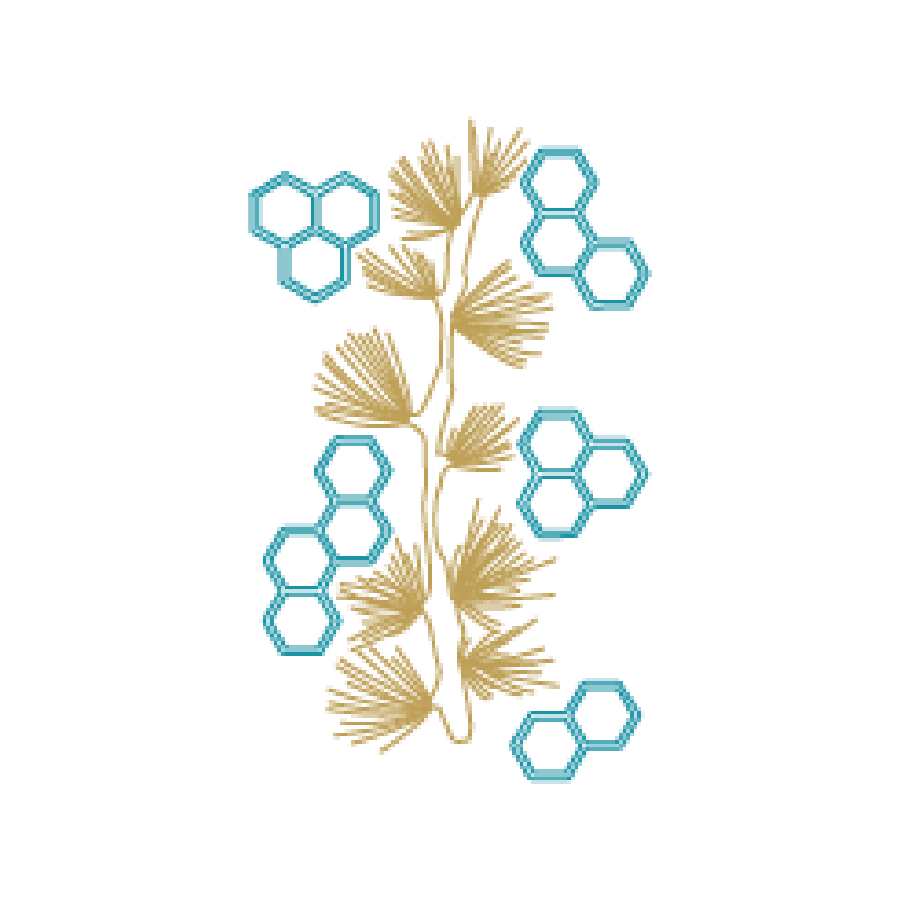 Bois de Sucre
Olivia Giacobetti
Infusion d'Orange
Shower milk
Inspiration
What makes it unique
foaming cleansing base
A barely foaming cleansing base to limit any feeling of tightness.
Orange blossom floral water
Orange blossom floral water to make the most of its softening properties.
orange extract
Revitalizing orange extract like a fresh fruit juice!
Proven efficacy
20 volunteers, 3 weeks of use, daily use.
100%
of volunteers loved that this foaming product doesn't pull the skin.
90%
enjoyed that the product cleans gently without drying the skin. They rediscover a softened skin after shower or bath.
80%
found their skin well protected.
Your Reviews
Based On 6 Reviews
4.5