HOPE Gift Set
Three body care product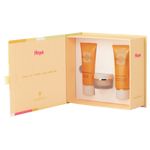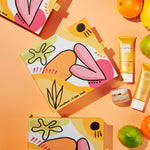 HOPE Gift Set
Three body care product
Our set of three body treatments for a complete routine.
Read more
Get your Cactéa Masque Onctueux in travel size 30 ml for every order over 80 € / 870 Dhs.
Please note that additional customs or import duties may be added to your order, depending on the chosen destination.
HOPE Gift Set
Three body care product
HOPE Gift Set
Three body care product