Sens et Encens
Exfoliating body cream
Sens et Encens
Exfoliating body cream
Gentle exfoliating scrub, eliminates dead cells and softens the skin.
Read more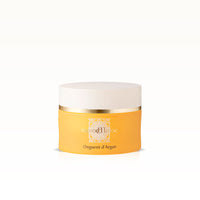 Please note that additional customs or import duties may be added to your order, depending on the chosen destination.
Sens et Encens
Exfoliating body cream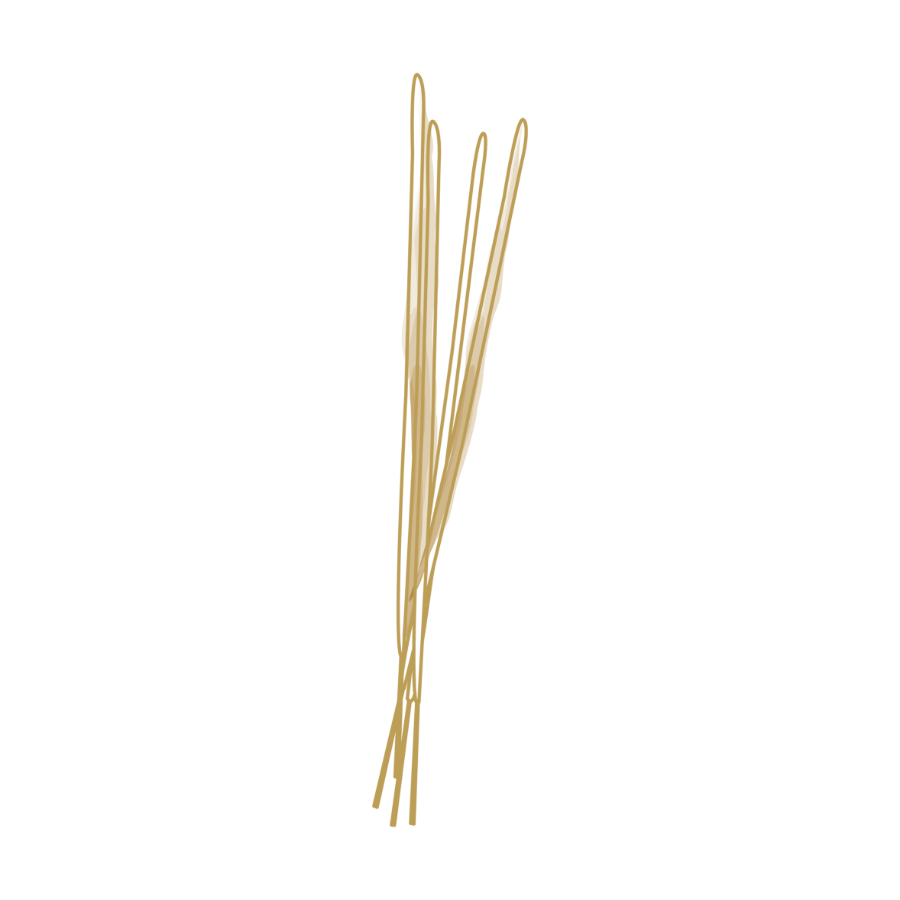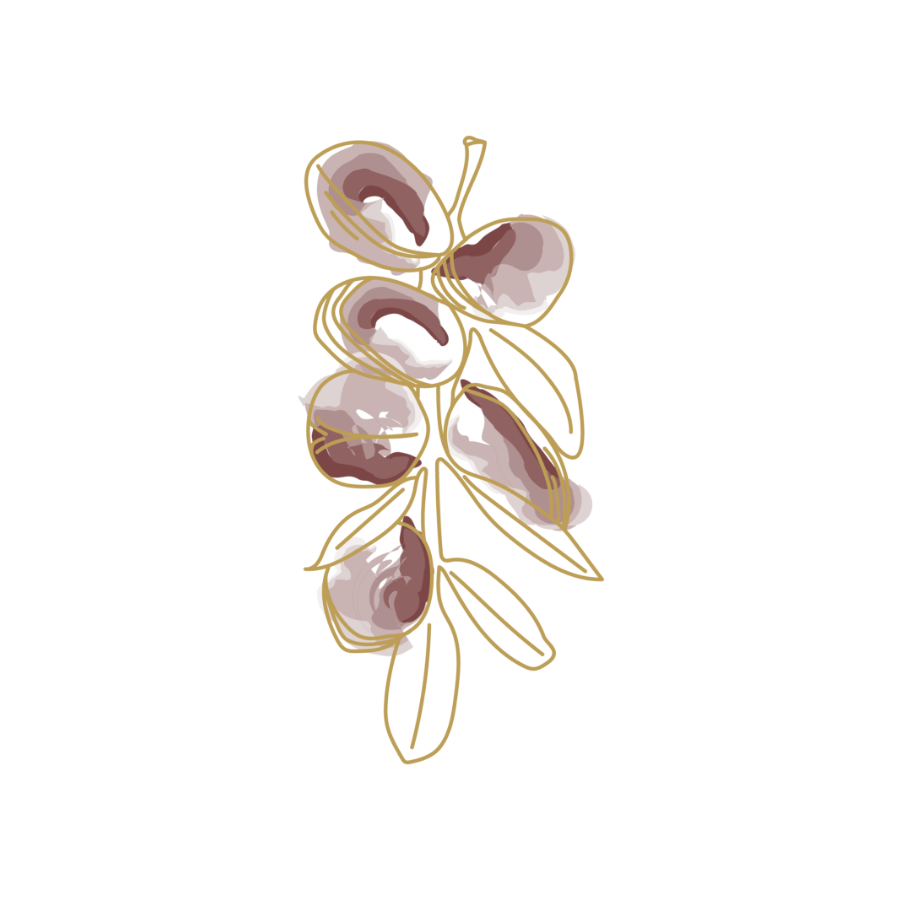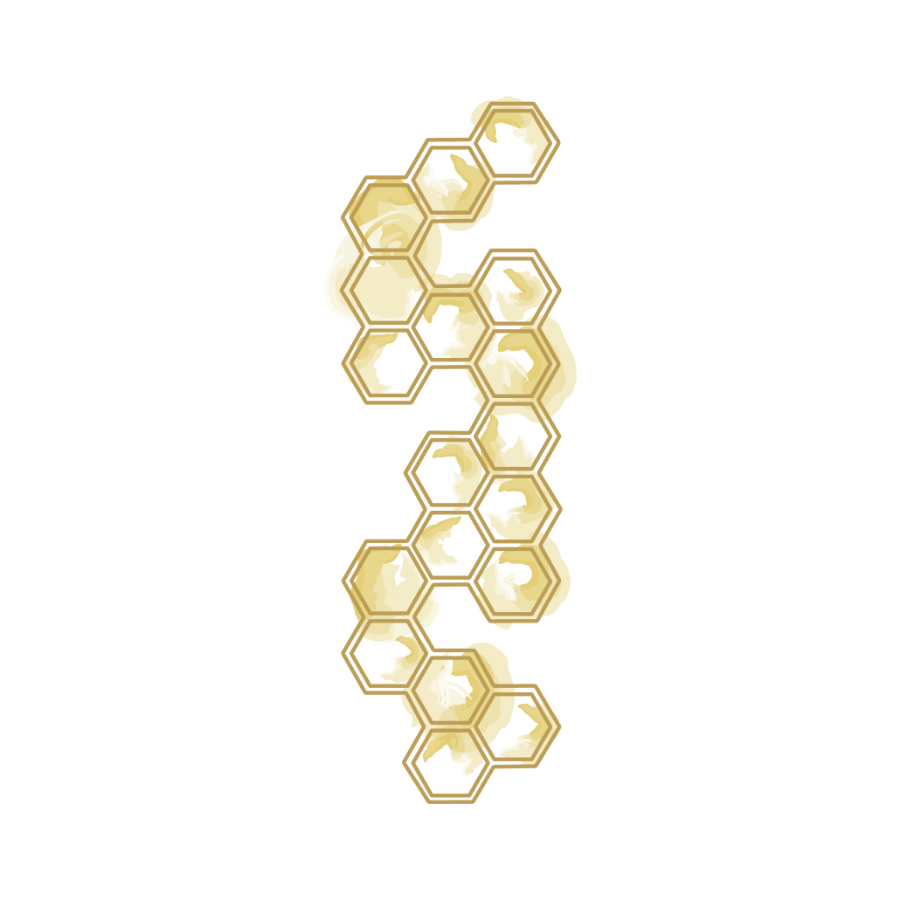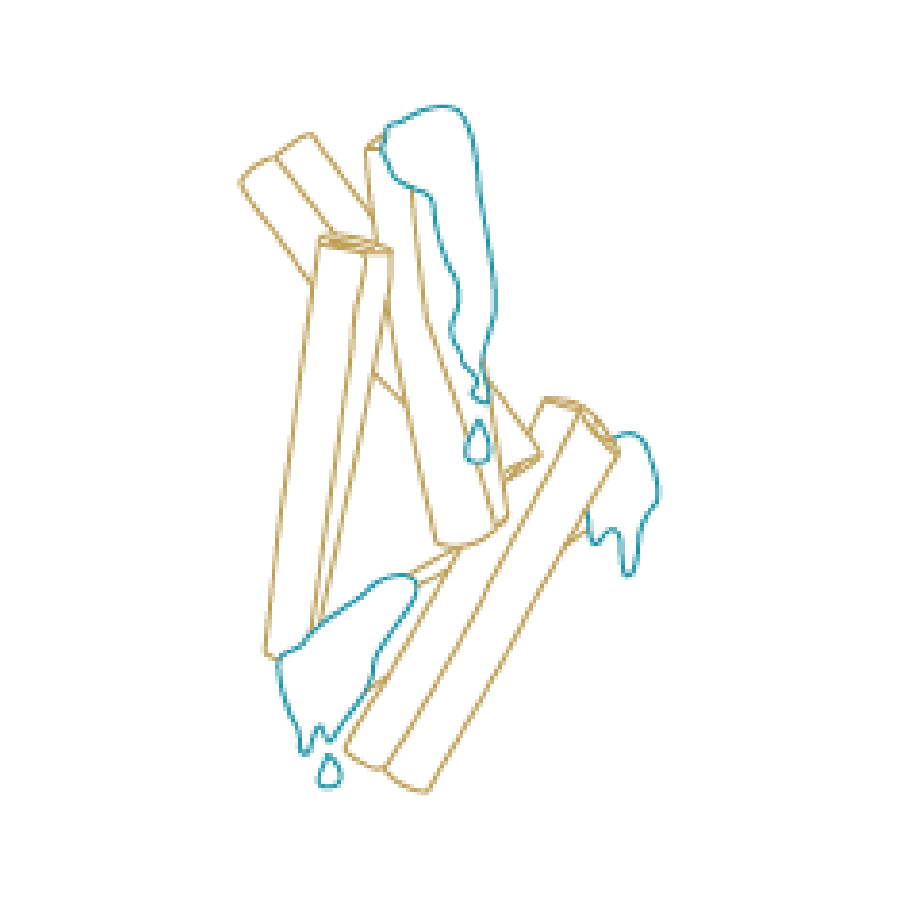 Paillettes d'Ambre
Marie Salamagne
Sens et Encens
Exfoliating cream
Inspiration
What makes it unique
argan powder
An abundance of argan powder (its crushed shell) which breaks up dead cells on the skin's surface to make way for new cells and radiance.
olive oil
A hint of olive oil is reminiscent of savon noir, but most importantly provides its lipid-replenishing properties.
Frankincense
Frankincense extract for purity.
Opuntia extract
Opuntia extract adds a hint of freshness and poetry.
Sens et Encens
The ritual
Sens et Encens
The ritual
1.
Apply
Depending on your preferences, massage this cream into dry or damp skin. Use sweeping movements, moving upwards, starting at the ankles
2.
Rinse
Rinse off in the shower.
3.
Tip
Optimize hair removal by using this cream beforehand.
Your Reviews
Based On 2 Reviews
4.5