Advent Calendar
24 beauty products and accessories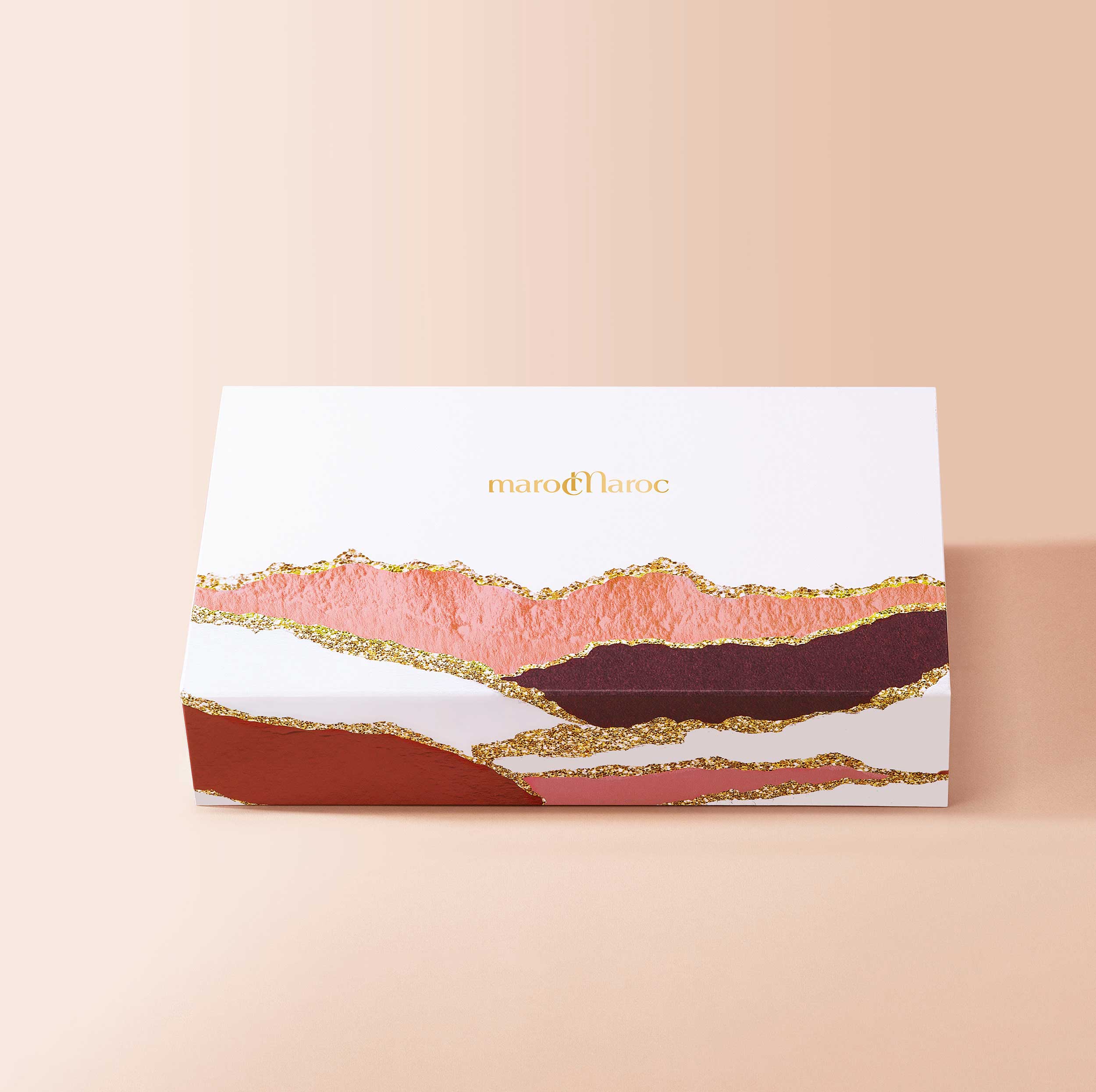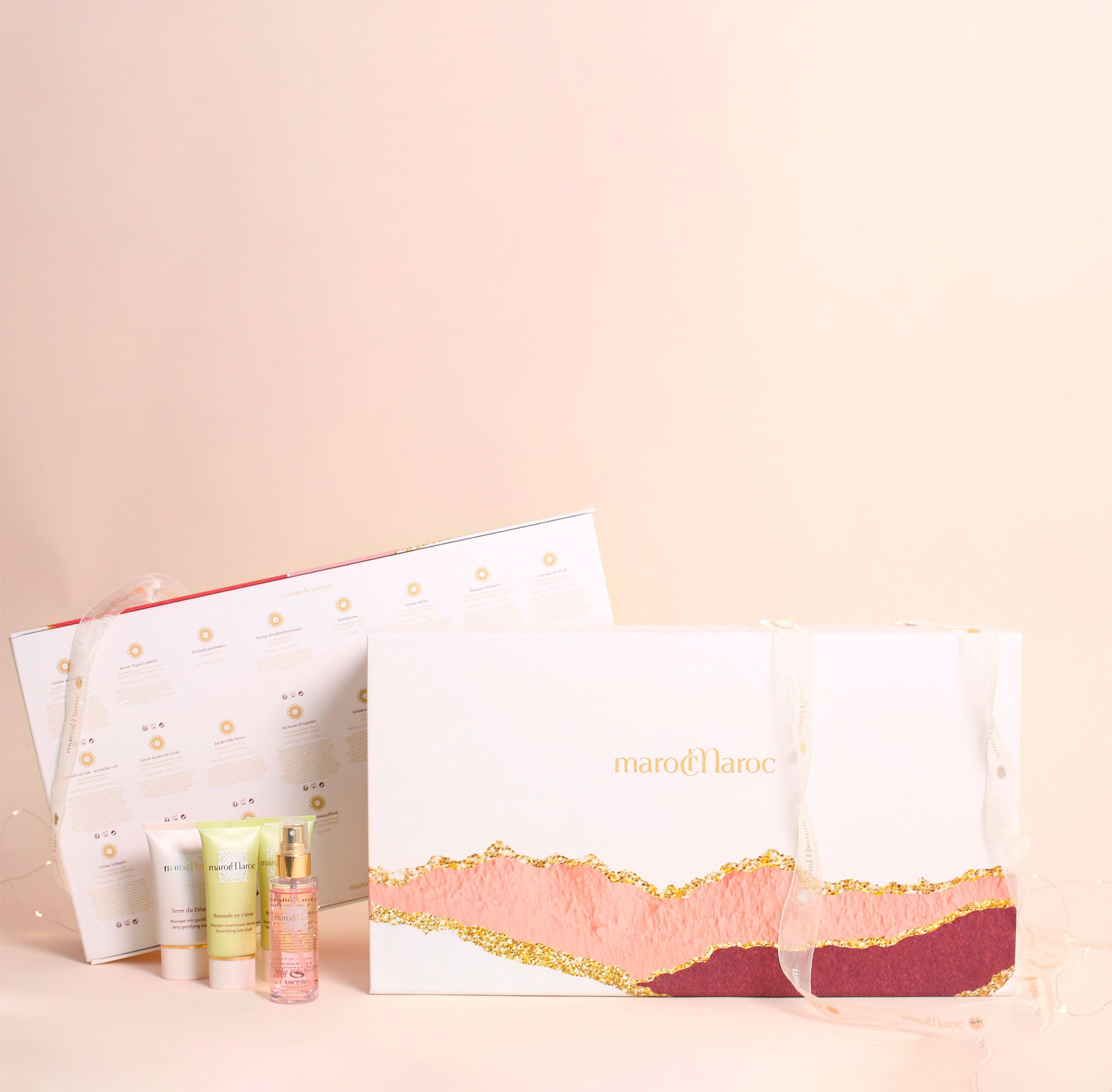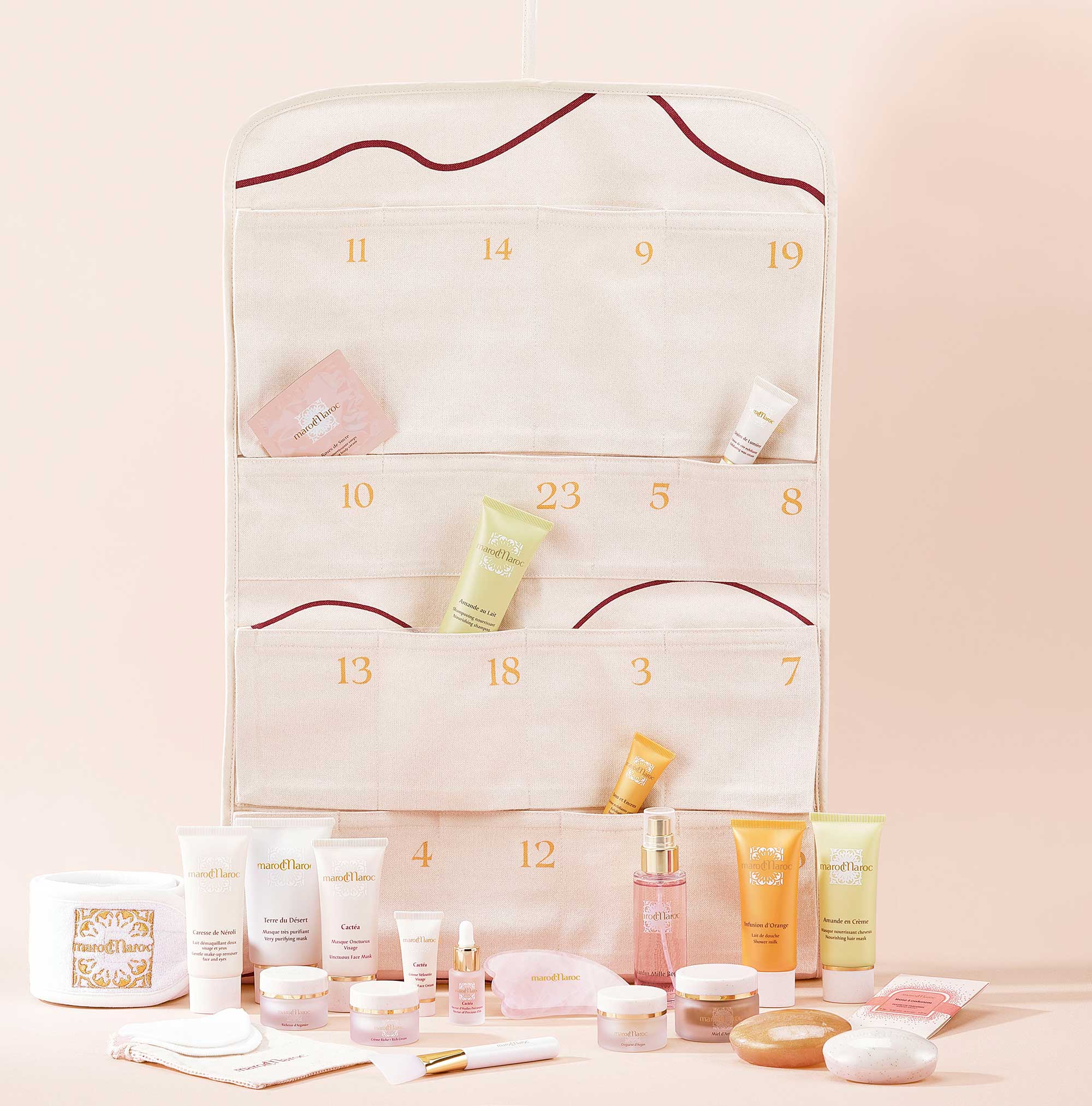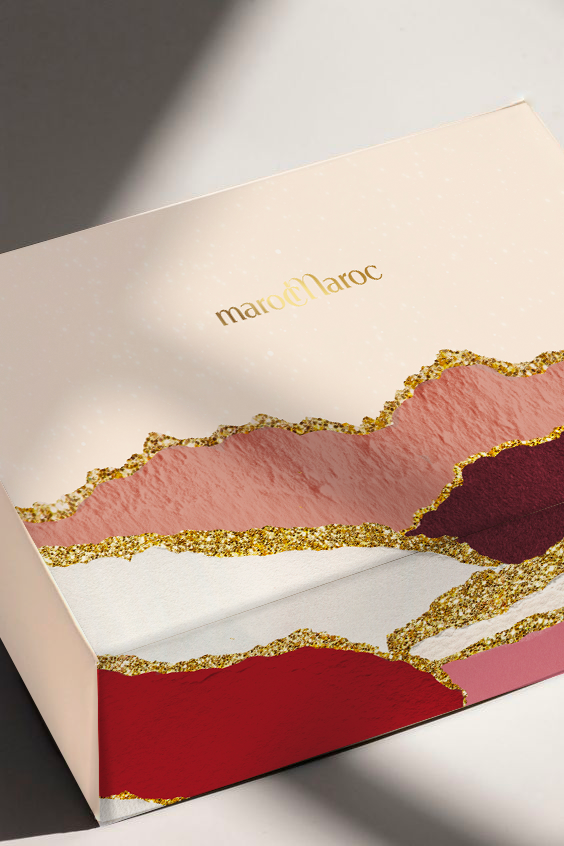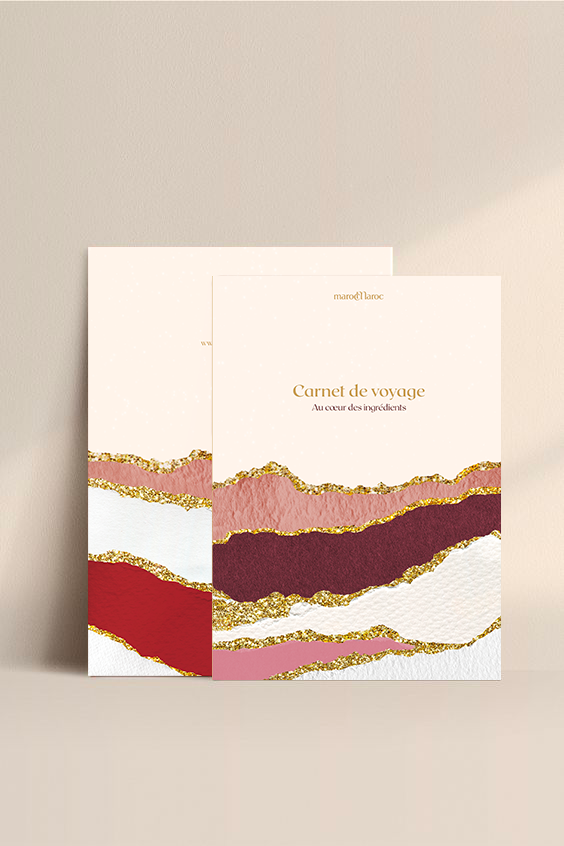 Advent Calendar
24 beauty products and accessories
24 treasures to make you feel beautiful, good in your skin, and pampered!
Read more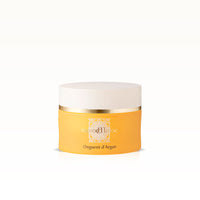 Please note that additional customs or import duties may be added to your order, depending on the chosen destination.
Advent Calendar
24 beauty products and accessories
Advent Calendar
24 beauty products and accessories for the face, body and hair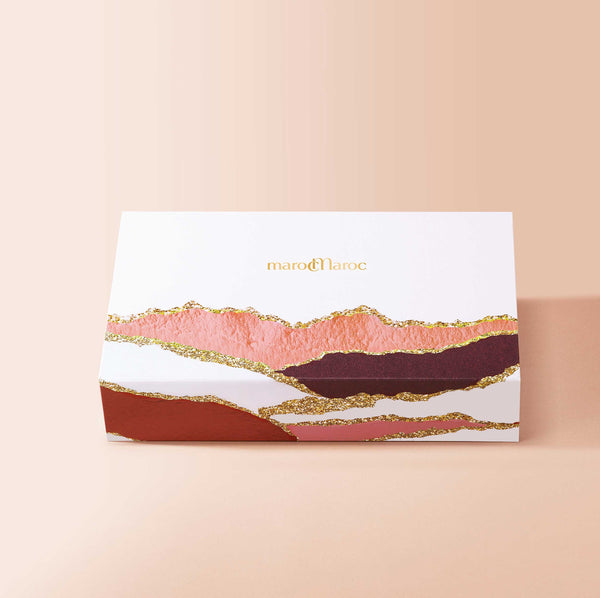 Advent Calendar
Composition
Advent Calendar
Composition
1.
Miel d'Ambre 30ml
une pâte détoxifiante à gros grains pour purifier intensément la peau.
2.
Roses de Sucre 5ml
une crème très onctueuse, un parfum ultra-gourmand pour une caresse hydratante.
3.
Onguent d'Argan 15ml
un baume nourrissant à apprécier localement ou en massage.
4.
Jardin Mille Roses 50ml
une fine pluie parfumée hydratante pour le corps ou les cheveux.
5.
Infusion d'Orange 40ml
un lait moussant pour une douche tonifiante.
6.
Sens et Encens 7ml
une crème exfoliante aux petits grains d'argan, pour une peau soyeuse.
7.
Argan Lumière 50g
un savon nacré d'or aux notes parfumées de cèdre et d'orange.
8.
Grains de Cèdre 50g
un savon à petits grains exfoliants, aux notes cèdre-cannelle-amande.
9.
Cactéa Sérum Nectar d'Huiles Précieuses 5ml
une formule huileuse au plus près de la Figue de Barbarie pour apaiser, nourrir et réconforter.
10.
Cactéa Crème Riche 15ml
un soin anti-âge de pointe très onctueux, aux vertus anti-rides, raffermissantes et nourrissantes.
11.
Cactéa Crème Veloutée 5ml
un soin de jeunesse aux effets repulpants, hydratants et adoucissants immédiats.
12.
Cactéa Masque Onctueux 30ml
sa texture délasse l'esprit alors que la peau profite de ses effets lissants et revitalisants.
13.
Terre du désert 75ml
un masque pour purifier et retrouver l'éclat en 10 minutes.
14.
Richesse d'Arganier 15ml
une crème riche pour combiner hydratation et nutrition.
15.
Grains de Lumière 5ml
une crème-de-cire exfoliante qui devient lactescente sur la peau humide.
16.
Amande au Lait 40ml
un shampooing nourrissant tout doux avec le cuir chevelu.
17.
Amande en Crème 40ml
un soin capillaire qui démêle et nourrit en un seul geste.
18.
Caresse de Néroli 40ml
Un lait riche mais fondant qui nettoie et démaquille parfaitement.
19.
Gant Kessa
l'incontournable du hammam ou de l'exfoliation sous une douche bien chaude.
20.
Bandeau
pour que les cheveux ne profitent pas de nos soins visage !
21.
Coton démaquillant
le geste écologique du nettoyage du visage.
22.
Pinceau pour soin
pour appliquer uniformément nos masques tout en caressant la peau.
23.
Gua Sha
en quartz et combiné à un soin marocMaroc, il prodigue un massage sensoriel stimulant et lissant.
24.
Pochette parfumée
à glisser dans sa penderie, sa voiture, ses bagages… pour profiter d'un parfum signature de la maison.