L'or dans L'eau
Bath and shower oil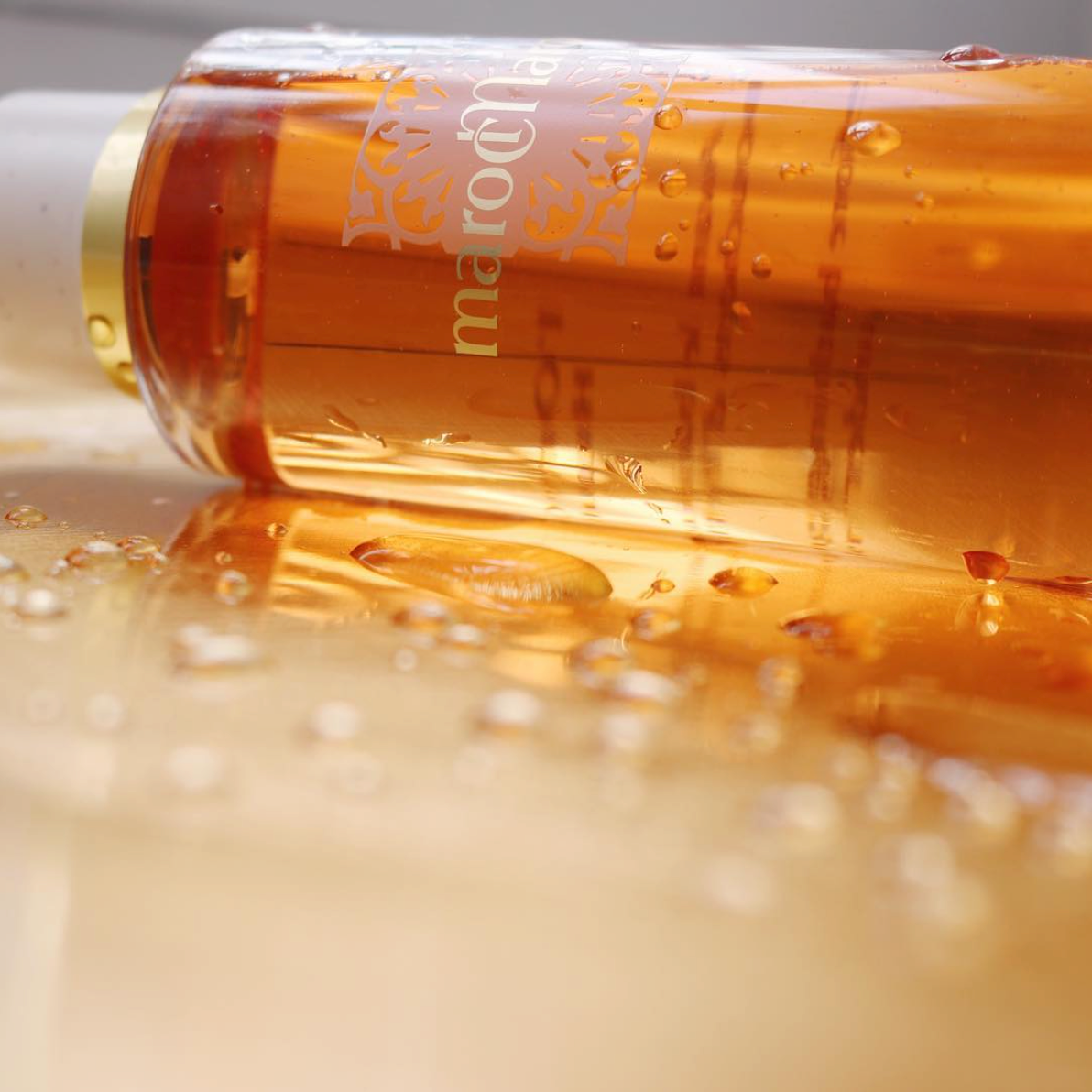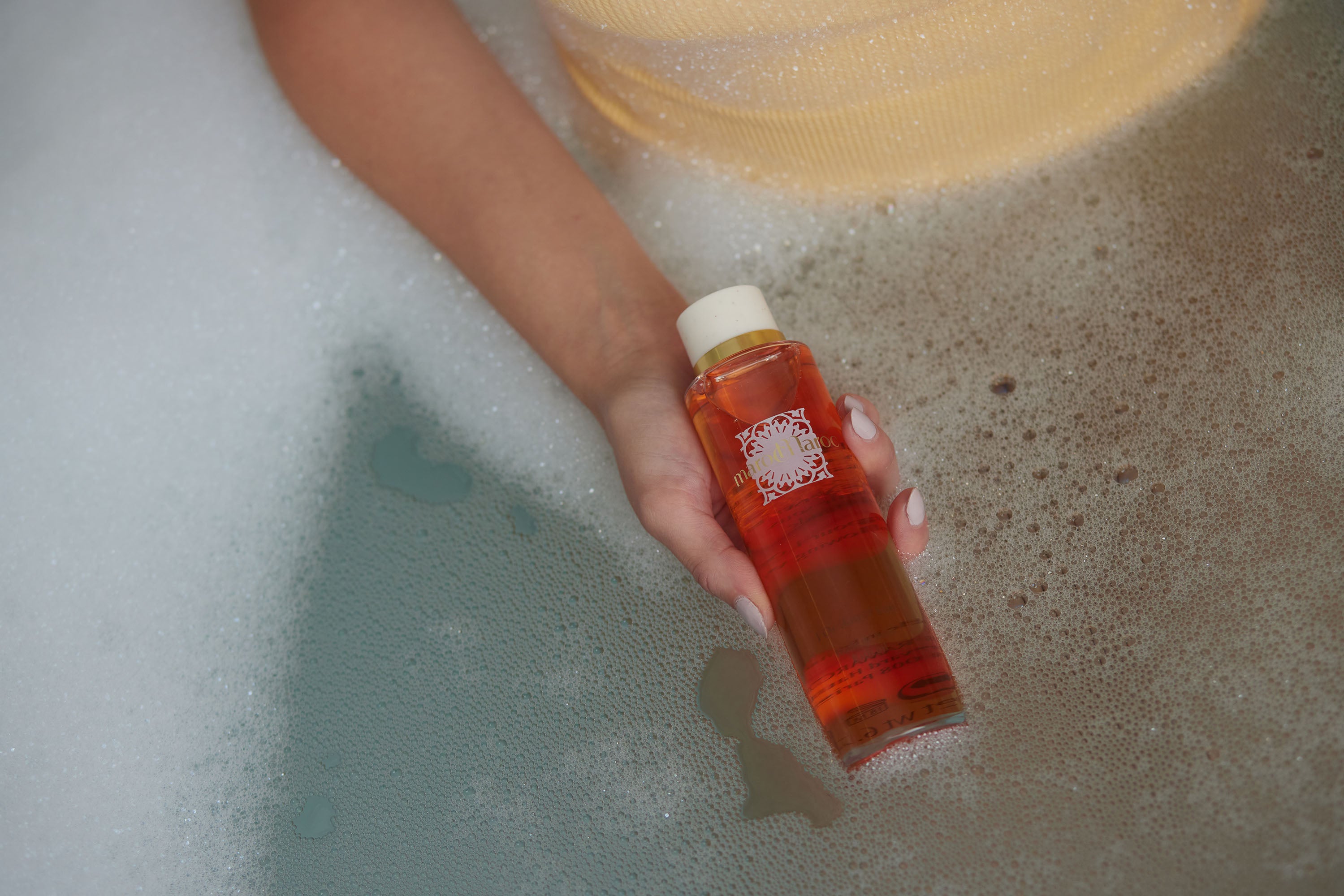 L'or dans L'eau
Bath and shower oil
Bath oil with the woody fragrance of the hammam steam.
Read more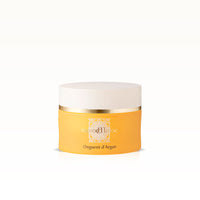 Please note that additional customs or import duties may be added to your order, depending on the chosen destination.
L'or dans L'eau
Bath and shower oil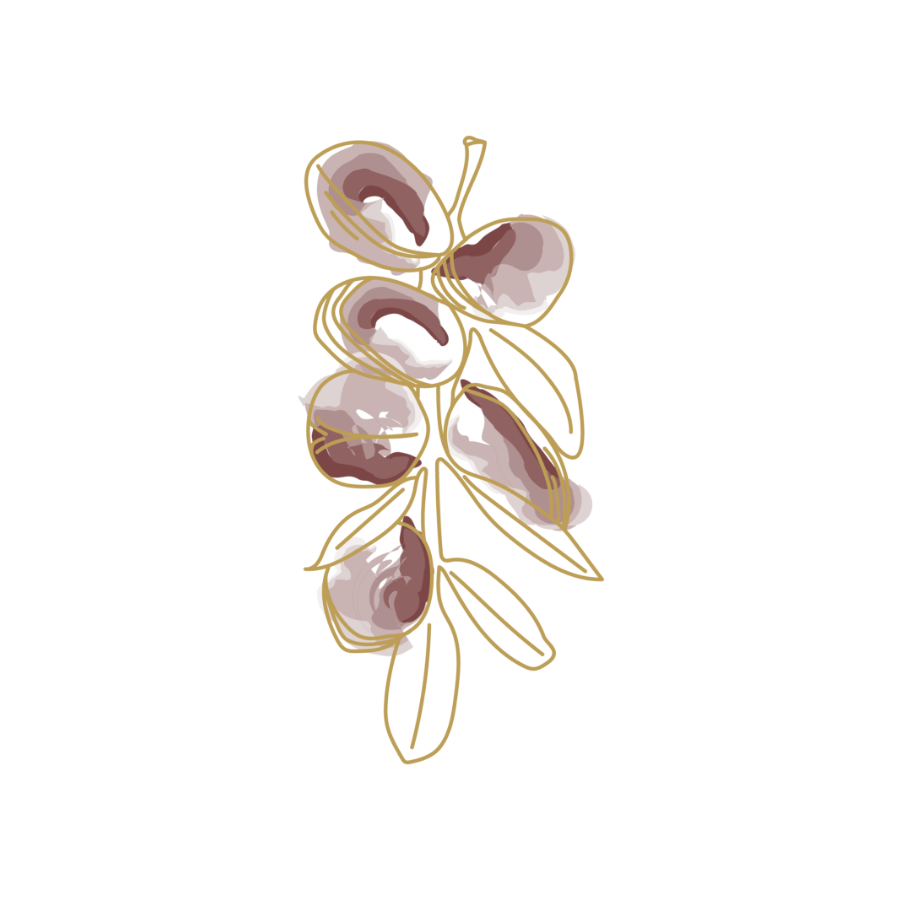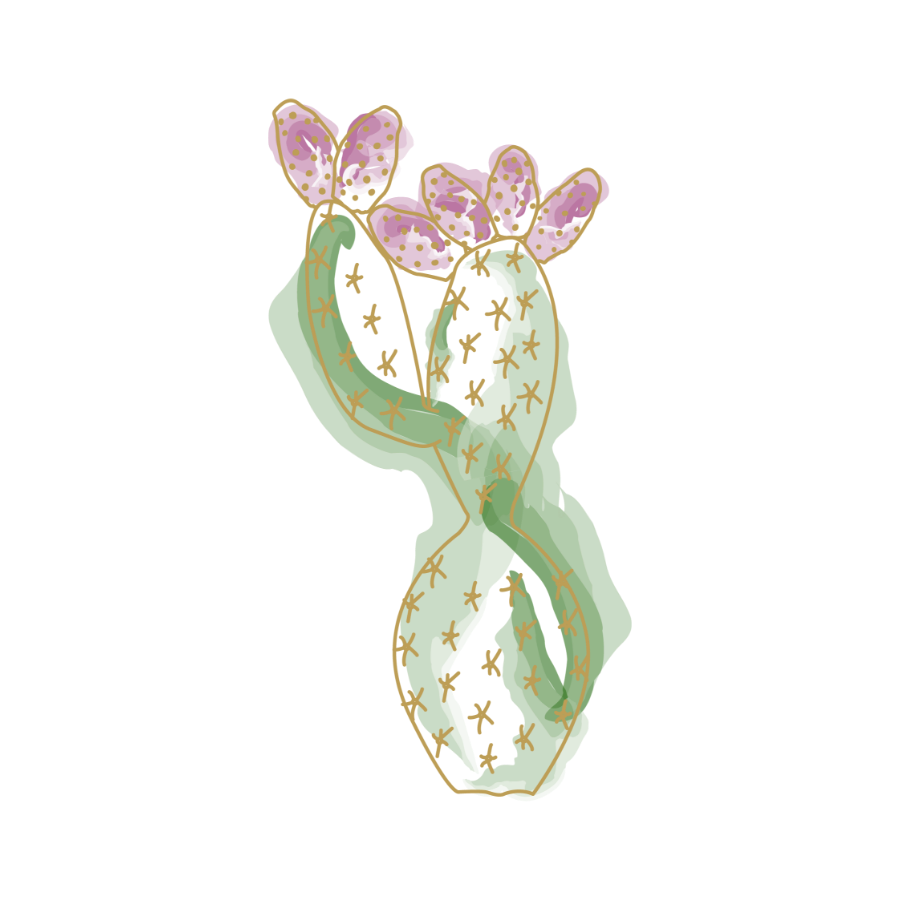 The Prickly Pear
Extracts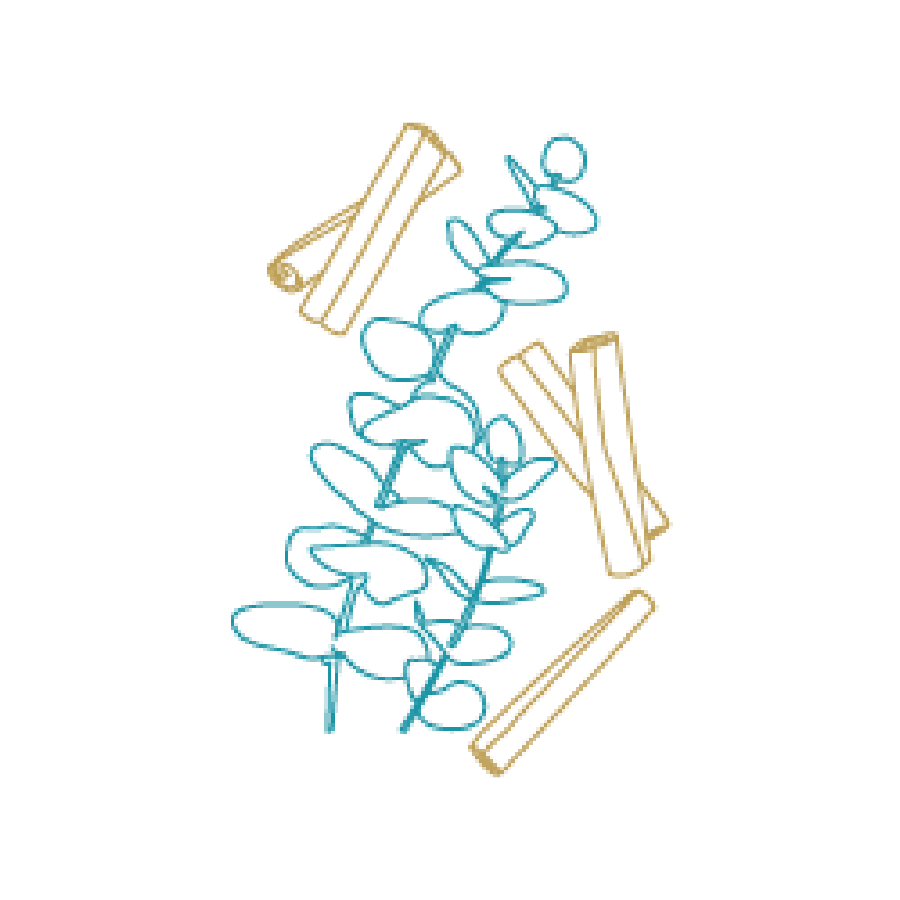 L'or dans L'eau
Bath and Shower Oil
Inspiration
What makes it unique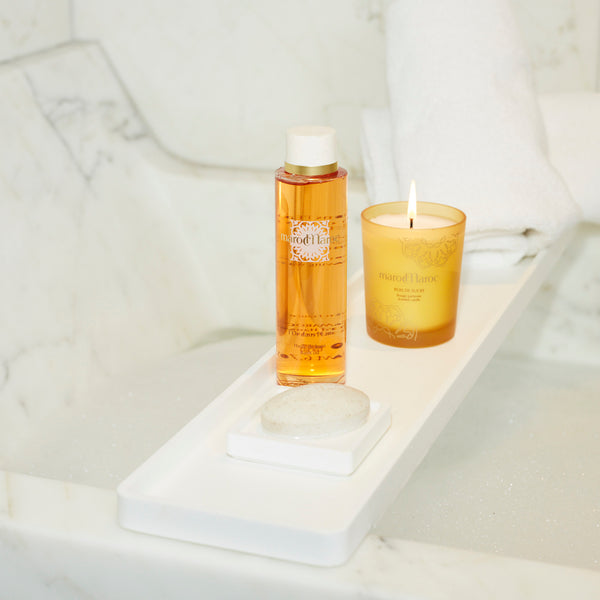 Argan oil
Argan oil offers intense comfort after bathing, which you'll appreciate even more if your water has a high limescale content.
opuntia flower extract
An oily opuntia flower extract promises softness.
cleansing base
Its voluntarily non-foaming cleansing base gently cleanses the skin. This product only requires quick rinsing.
Proven efficacy
21 volunteers, 3 weeks of use, application twice a week in the bath.
100%
of the volunteers found their skin was soft after taking a bath, without any unpleasant oily effect.
90%
enjoyed this relaxing experience which left their skin clean with a satiny feel.
96%
found that their skin was moisturized, nourished and comfortable.
100%
All volunteers found that it was easy to rinse off and had a very pleasant texture.
L'or dans L'eau
The Ritual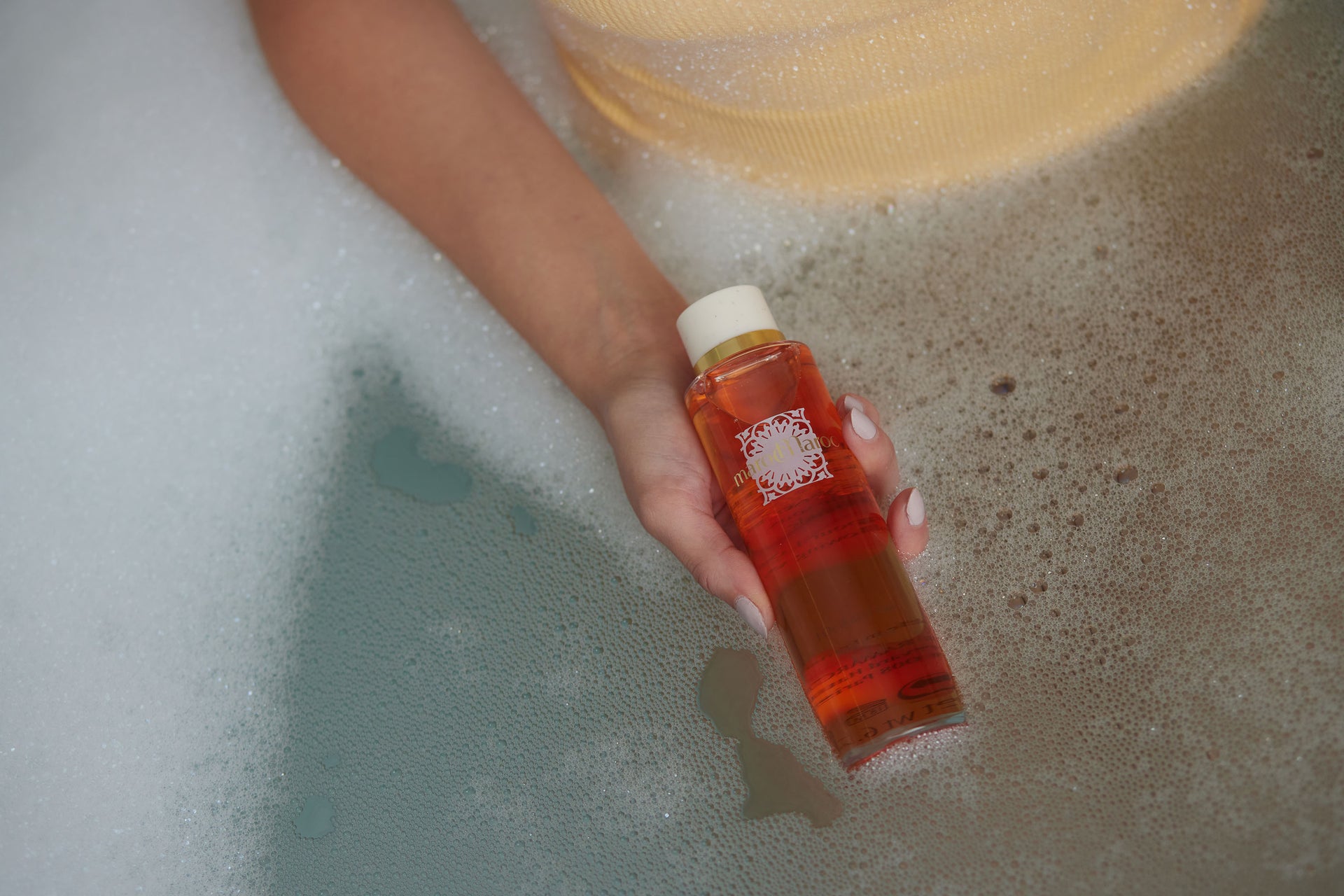 L'or dans L'eau
The Ritual
Tip
Poured in as you run a bath, it transforms into a lightweight emulsion. Savor the warm, perfumed vapor exhaled by the water…
Your Reviews
Based On 3 Reviews
5.0