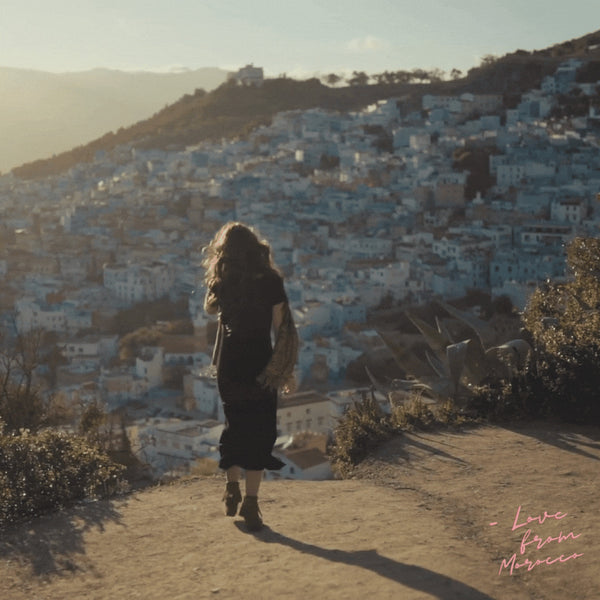 Our top 3 destinations for your getaway desires
Need inspiration for summer vacation?
Our team has selected three of our favorite cities for you!
Sidi Ifni, the cactus capital:
"It is because it is renowned for its many cactus fields that Sidi Ifni has inherited the nickname of "The Capital of Cactus". Being one of the most beautiful natural sites in Morocco, with its kilometers of sand and its clear water, its beaches are a paradise for surfers or idlers. This magical city was an obvious inspiration when creating our new well-aging Cactéa range, formulated around the precious Prickly Pear Oil! »
– Doha E., Junior Product Manager
The Valley of Roses:
"Beautiful and pleasant, the Valley of Roses is the ideal place to relax in one of the most enchanting surroundings. Combining shades of green with the blue of the water and the immaculate whiteness of the Atlas Mountains, its landscape is most breathtaking.

Seeing it, you will easily understand how this jewel of nature inspired our Majestic Rose range. »
– Kawthar B., Business Development Manager
Essaouira, wild beauty:
"Aficionados will know that the walls of Essaouira were chosen to be one of the filming locations for the television series Game Of Thrones.

This city is classified by UNESCO and has the strictest production standards for the extraction of argan oil. The charms of this city were the source of inspiration for our line of facial rituals Generosity of Argan . »
– Laila D., digital manager
Do you feel like a wanderer?

Feel the experience of these cities at home with marocMaroc .