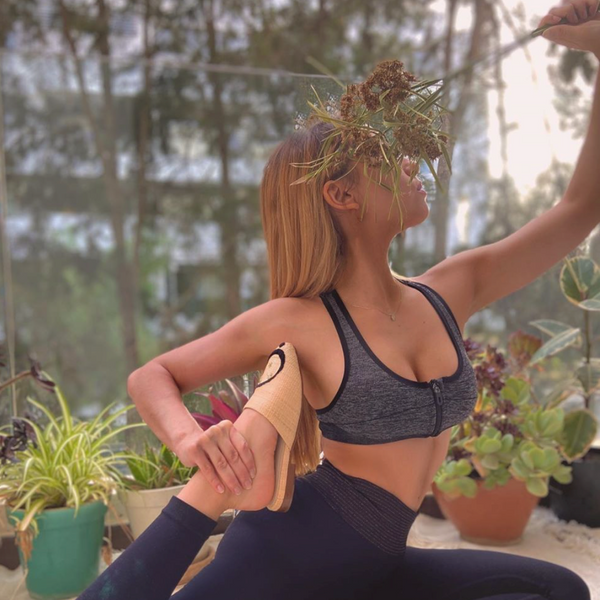 Wellness by marocMorocco
The confinement imposed by the pandemic has changed the way we live and often our priorities. We have decided to support even more these new desires for harmony and serenity which make sense with our original philosophy.
We took advantage of this time of reinventing everyday life to offer you ideas that we are now installing over time, thanks to social networks.
Our "Wellness by marocMaroc" program is based on essential and simple pillars to implement - to positively change your daily life.
We invite you to bring into your life:
Yoga for its philosophy and gestures. You can follow our 20-minute sessions, memorize the movements and listen to them again on igtv. You learn the postures with immediate effect on stress, fatigue, tensions….
Beneficial food with healthy recipes, easy to make, and always pleasing for the taste buds and the line! The whole family benefits from this diet of happiness.
Beauty and well-being tips and tricks to optimize your care, be the best friend of your skin and your metabolism.
The good surprises and the "unpublished" . Our "surprise" speakers come to brighten up everyday life, testify, share an experience or discuss a subject.
Experts, qualified and recognized, intervene on our digital media to guide you. Thanks to Instagram and Facebook you enter our state of mind at your own pace. You have access to videos, "live" and content rich in advice, recipes and tips.
New products are to be discovered every month.